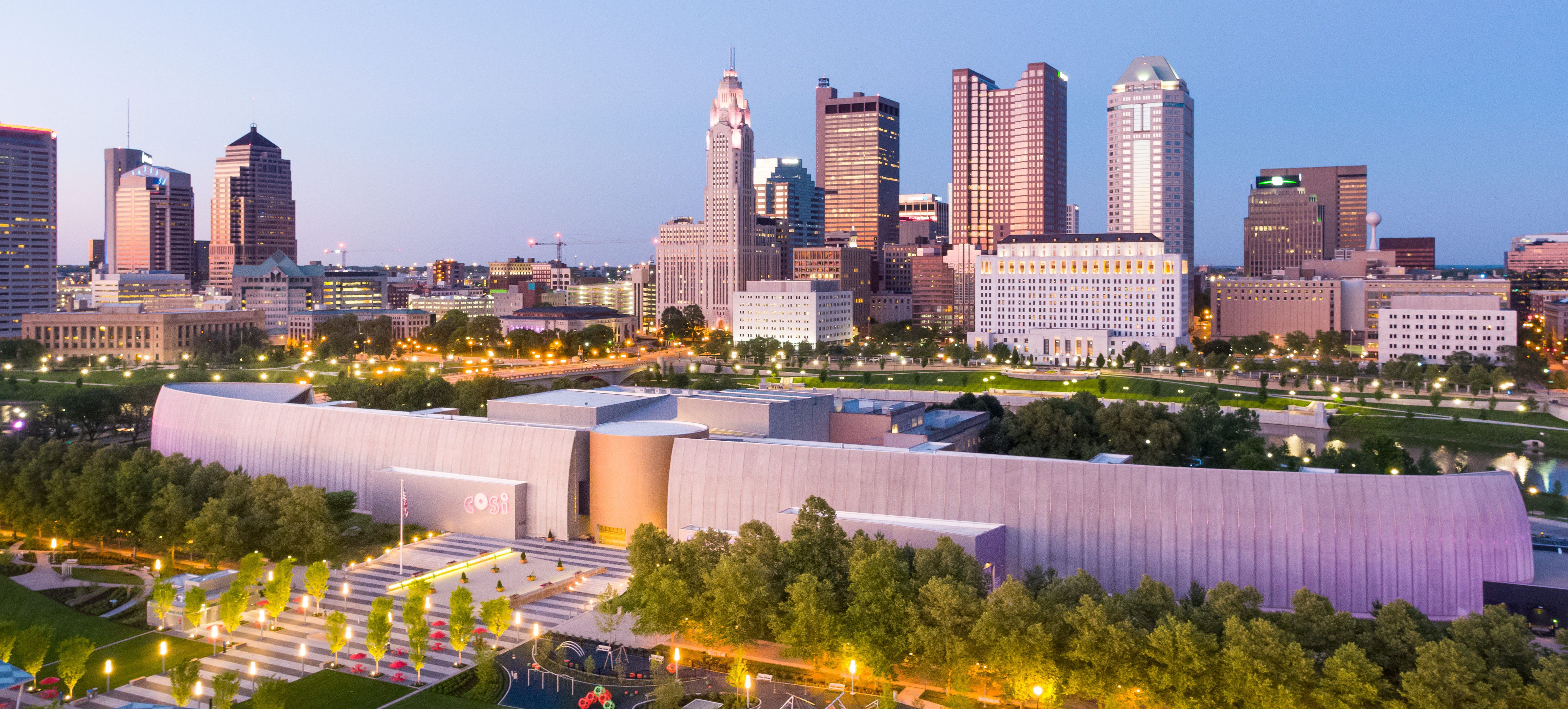 Still haven't booked your ticket for American Society of Association Executives Annual Meeting & Exposition in Columbus, Ohio, August 10-13? Experience Columbus is sweetening the pot by throwing in even more only-in the "indie arts capital of the world" adventures. Here are the top 10 reasons for registering now—and John Legend and Brad Paisley are only two of them.
1. Location: Columbus is one of the fastest-growing big cities in the country for a reason. The growing economy and much-lauded quality of life lure residents and business travelers alike. Experience Columbus reported a record 551,653 nights booked in 2018 for meetings, conventions, groups and sporting events.
More: 2019 ASAE Preview: 8 Ways to Enjoy Columbus, Ohio
2. Friends: More than 5,000 association industry professionals are expected to attend so everyone you have been trying to meet with all year will be there focused on sharing ideas, networking and celebrating.
3. COSI Views: Columbus is a city of five distinct neighborhoods—University District, Short North Arts District, Arena District, Downtown and Franklinton, and German Village. The opening celebration on Saturday night will be at COSI, a science museum and research center with the perfect vantage point for taking it all in.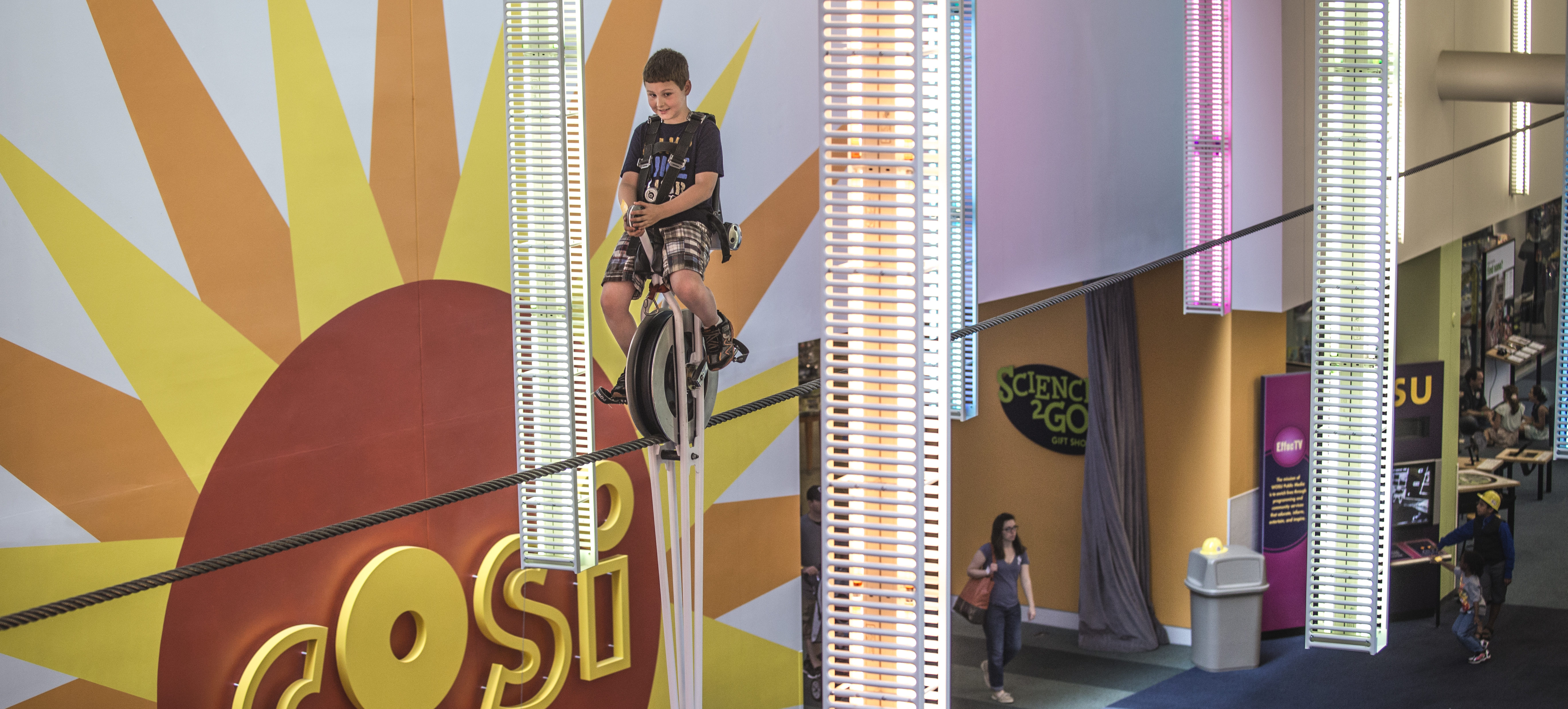 4. Power Players: The opening keynote with New Power authors Jeremy Heimans and Henry Timms will reveal the secrets for working smarter in a hyperconnected world. Heimans is co-founder and CEO of Purpose and Timms is president and CEO of 92nd Street Y.
5. The Classic: ASAE Foundation's annual fundraiser has set the bar high as a do-not-miss event and this year is no exception. The floor of Nationwide Arena will transform into a chic soiree with All of Me recording star John Legend, a native of Springfield, Ohio. Plus, it is for a good cause, advancing association and nonprofit leadership.
6. Real Solutions: Whatever your challenge, the thousands of vendors at Association Solutions Marketplace (Expo) have the answer. Wear your walking shoes and find the destination/ event tech company/ [insert resource here] you need to return to the office as a hero.
More: Q&A with ASAE President and CEO John Graham
7. Passion: Closing keynote singer and actor Alton Fitzgerald White will share insights from his autobiography My Pride: Mastering Life's Daily Performance, for consistently doing your best every day.
8. Express Live!: The closing reception will feature the best of Columbus with a fashion show provided by national retailers based in the area—Abercrombie & Fitch, The Limited and Victoria's Secret. This stylish crowd will be treated to local food trucks, craft beer and spirits.
9. Celebrity: The parting notes for attendees will be played by local bands covering a juke box of genres with country music singer and songwriter Brad Douglas Paisley sharing notes—and possibly fishing stories—as the headliner.
10. Discounts: Early bird registration ends May 10, so time is ticking.