More than 2,000 meetings industry folks gathered at Gaylord National Resort and Convention Center for the launch of Business Events Industry Week, a concentration of events designed to illustrate the Power of Purpose exercised when people come together.
The 3 days of gathering started with Destinations International's Convention Sales and Services Summit, covering everything from trends in what is important to attendees today to tips for planning more inclusive events. "The future of events will be values-based," predicted Halle Weinberg, general manager of destination engagement with Maritz Global Events.
In a later panel, LaToya Williams, global account manager with Helms Briscoe, shared that clients are often sending out a Request for Information before a formal Request for Proposals to find out if the destination is addressing key issues such as inclusion before putting the city on a short list for serious consideration. This is an indication of how serious planners are getting about addressing social issues: "It isn't a yes or no answer. Our client needs real examples," she said.
Read about all the meeting options available at National Harbor.
Don Welsh, CEO of Destinations International, explained the emphasis on partnership this way: "We have had so many challenges due to the global pandemic, but through collaboration and commitment, we know we will shine bright through recovery."
Listen to a conversation with Don Welsh about why he is passionate about the hospitality industry.
Events Industry Council produced its hybrid Equity Task Force workshop on-site; International Association of Exhibitions and Events staged its Women's Leadership Forum on Thursday; and PCMA honored industry leaders at a gala Visionary Awards ceremony (see the winners below) Thursday night.
This is an industry filled with innovative, caring and hard-working leaders. Thank you to the visionaries honored tonight. 🏆👏🙌 https://t.co/OntaXta3Jf

— SmartMeetings (@SmartMeetings) March 25, 2022
Destinations International and PCMA closed out the week with their co-produced Destination Showcase education and trade show event in an expo hall looking out over the Potomac featuring 90 destinations from across the country giving updates.
The Power of Purpose
The keynote was delivered by Roy Spence, co-founder and CEO of The Purpose Institute. He reflected on his time running one of the country's top advertising agencies and now, at the head of a consulting business that helps some of the largest companies in the world discover, articulate and bring to life their deeper purpose. He started with a shout out to meeting professionals.
"Humanity is in your hands. When you bring people together, that is powerful," he said. "You can't shake hands over Facebook. Now we know meetings are meaningful. Hugs are powerful." Stuff doesn't get done unless people talk to each other, he said.
Download the White Paper to find out how Meeting Professionals are working with destinations to add value.
In 2019, Spence launched what he calls The Promiseland Project, a grassroots campaign to bridge cultural divides in America and overcome political divides by getting people to talk to each other.
He ended with a call to action. "There is a Thank You Gap in this country. We need to thank people more. Be extra kind to everyone you meet because everyone is dealing with something."
Listen to a conversation with Sherrif Karamat about how he defines leadership.
Sherrif Karamat, president and CEO of PCMA, verbalized his motivation for bringing all these groups together, an idea that actually started four years ago. "We wanted to bring the world to the U.S. capitol to foster commerce and community and get smarter by coming together. We drive economic good and social change," he concluded.
2022 Visionary Award Winners
In a gala ceremony at Gaylord National Resort and Conference Center the industry came together to honor the leaders who helped move everyone forward.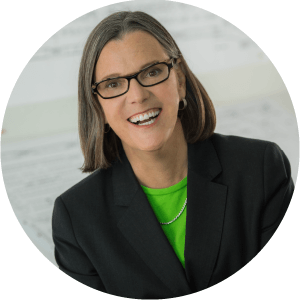 Lifetime Achievement Business Events Strategist Award went to Mary Pat Heftman, vice chair of exhibitions with Winsight Media.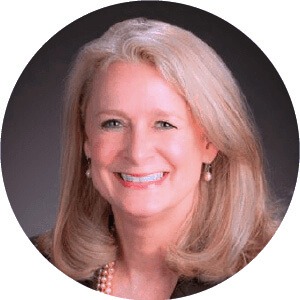 Lifetime Achievement Supplier Award went to Kitty Ratcliffe, president of Explore St. Louis.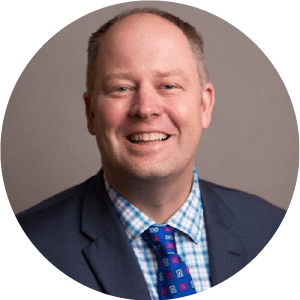 Lifetime Achievement Educator Award went to dr. Eric D. Olson, chair of the Rita & Navin Dimond Department at the School of Hospitality at Metropolitan State University of Denver.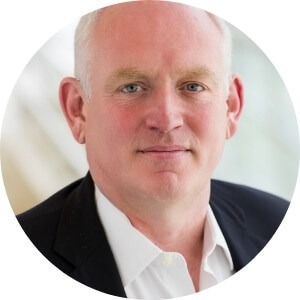 Lifetime Achievement Business Evets Strategist Award went to Ben Goedegebuure, enterprise vice president of global and industry presence at Maritz Global Events.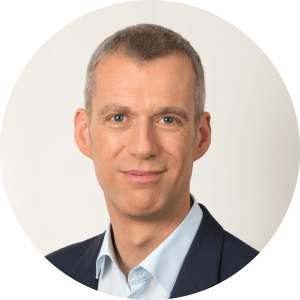 Business Events Strategist of the Year went to Kai Hattendorf, CEO of UFI, The Global Association of the Exhibition Industry.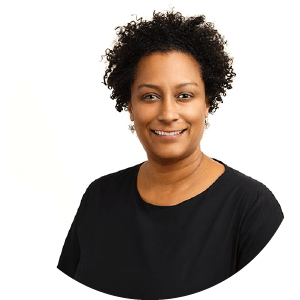 Groundbreaker Award went to Melissa Cherry, chief diversity and inclusion officer and senior vice president with Miles Partnership.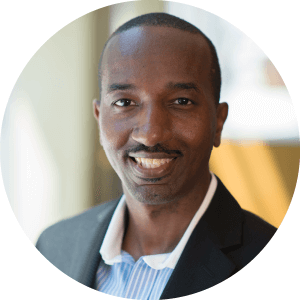 Supplier of the Year went to Carson Edwards Jr., global account executive with Marriott International.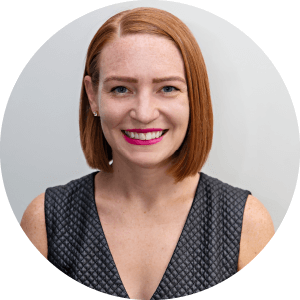 Community Advocate of the Year went to Molly Witges, senior director of customer engagement with Questex.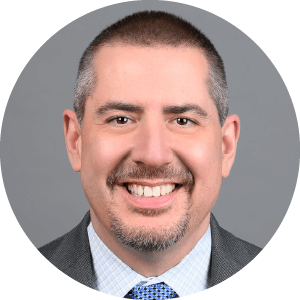 Event Designer of the Year went to Darren Mendola, vice president of global conference and events with Alzheimer's Association.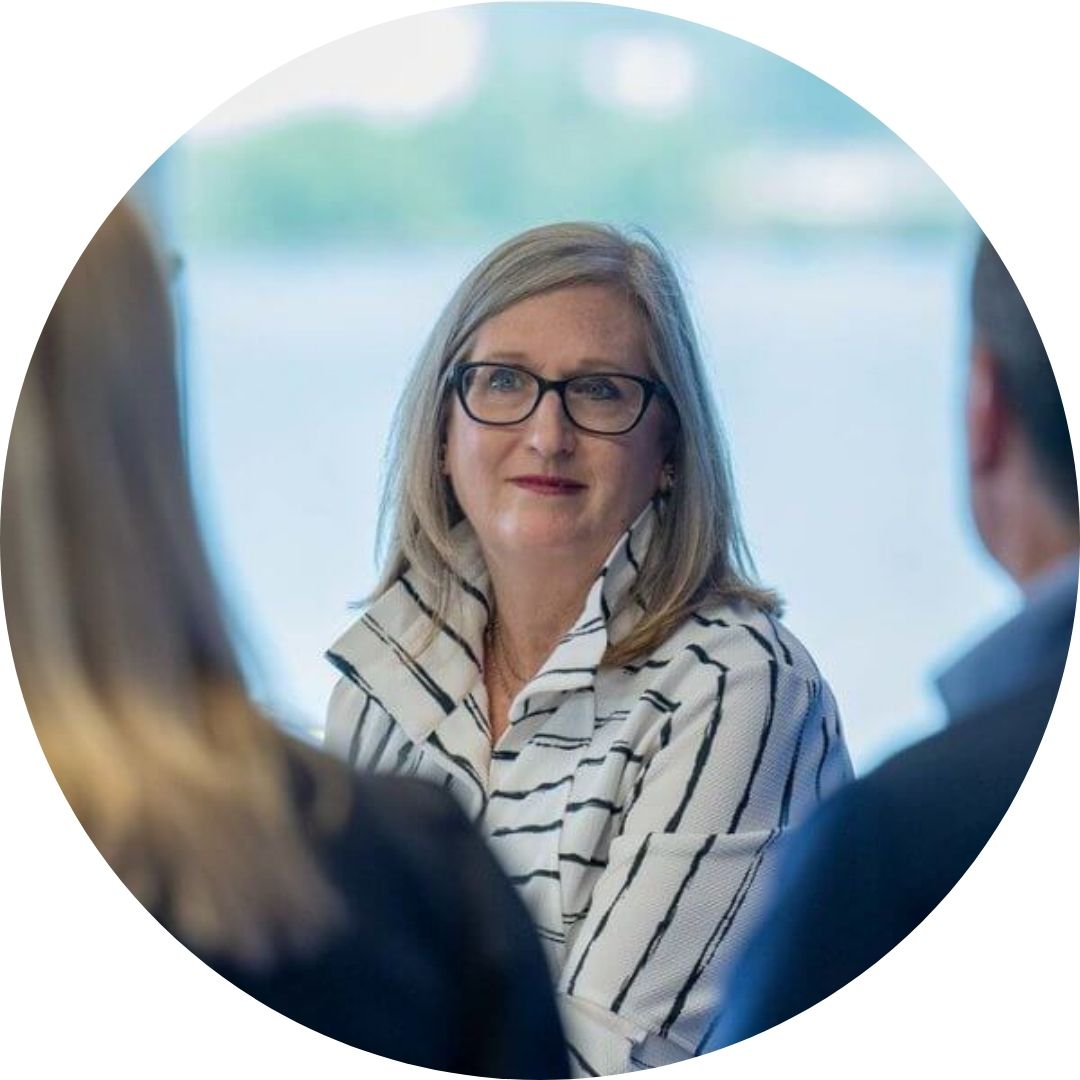 Digital Experience Strategist of the Year went to Mary Pat Cornett, chief strategy and operations officer with American Society for Nutrition.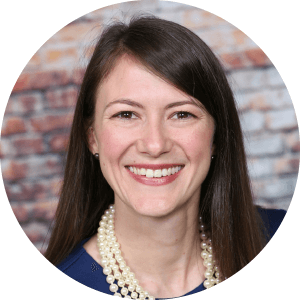 Outstanding Service to a Chapter Award went to Megan Martin from the Rocky Mountain Chapter, account executive with Juno.