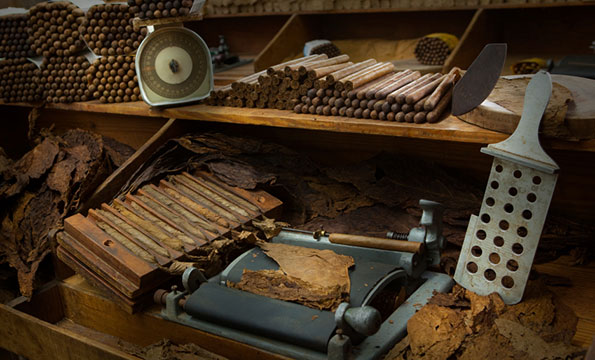 A Cuban cigar maker anticipates that it eventually would capture 70 percent of the U.S. market if the U.S. trade embargo on Cuban goods is lifted.
Jorge Luis Fernandez Maique, commercial vice-president for cigar-maker Habanos S.A., told reporters before XVII Festival Habano (one of the world's leading cigar festivals) that he expects the company to gain at least 25 to 30 percent of the U.S. market share. He said that with time, it would increase to about 70 percent (70 to 90 million cigars sold), the same percentage it has in many other countries around the globe.
Habanos S.A. recorded $439 million in sales in 2014. The company, an evenly divided collaboration between Imperial Tobacco Group PLC and the Cuban state, is the monopoly guarantor of Cuban cigars.
The United States announced on Dec. 17 its intentions to restore diplomatic relations with Cuba, which, among other things, allows more Americans to visit the island. This has stirred up interest among meetings groups, but policies still need to be refined and the Cuban infrastructure (including hotels and restaurants) needs to be expanded to accommodate an influx of U.S. visitors.
Also, new policies stipulate that Americans are permitted to bring back up to $100 worth of tobacco and alcohol.