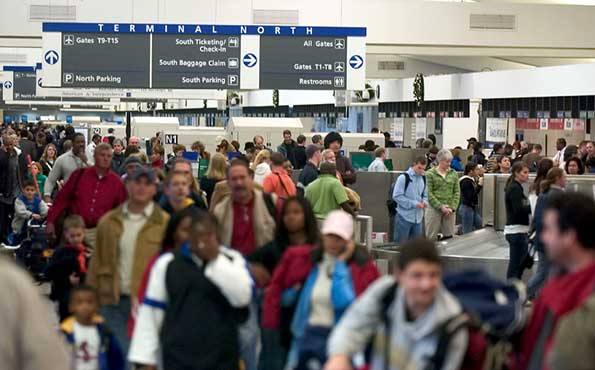 Any business traveler will probably roll their eyes and say, "I knew that," but Atlanta's Hartsfield-Jackson International Airport has once again been named the world's busiest airport, according to atlantanews.net.
Mayor Kasim Reed announced at his annual State of the City breakfast that for the 17th consecutive year the airport saw passenger traffic surge by more than 1.7 million travelers, reaching 96.1 million passengers in 2014.
"And not only are we the busiest, Atlanta's airport has been recognized as the world's most efficient airport for more than 11 years," Reed says. "The airport also contributes more than $34 billion in direct business revenue to our local economy and employs more than 63,000 people."
The 2014 total of 96.17 million passengers is 1.85 percent higher than the passenger count of 94.43 million recorded in 2013. International flight operations rose by 10.07 percent—from 67,948 to 74,791 in 2014. Passenger totals are the industry accepted metric for determining how busy an airport is.