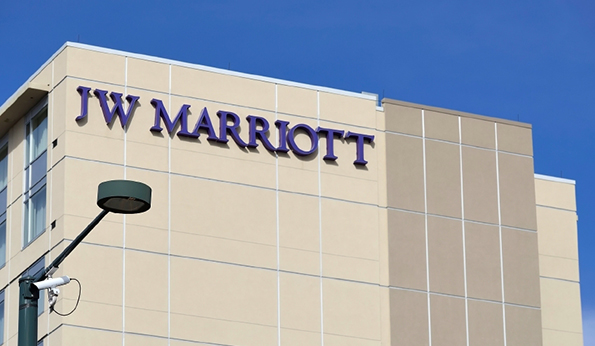 Female business leaders from Mexico gathered at the JW Marriott Mexico City to celebrate the debut of "JW Voices for Women"—a program to advance opportunities for women through mentoring. The partnership will encourage JW Marriott's high-performing female hotel leaders to engage with women-owned businesses in their markets.
"The JW Voices for Women program will provide unique opportunities for women entrepreneurs and business leaders in countries like Mexico—where the full participation of women in the workforce is crucial to achieving sustainable economic growth," says former Secretary of State Hillary Rodham Clinton, in a letter shared at the kick-off event.
In 2014, JW Marriott and Vital Voices developed the program while collaborating on the launch of the new Vital Voices Mexico City chapter and a local mentoring program. "JW Voices for Women" leaders have been appointed in Mexico City and Dubai with additional markets to follow in 2015.
Created as a forum to educate and empower women, the recent event featured networking activities for more than 100 women. There were panel discussions about the economic and career challenges women still face in Mexico, the importance of investing in the power of women to drive change, and the powerful results of mentoring and its impact. Panel discussions were moderated by Kathleen Matthews, Chief Global Communications at Marriott International, Inc., and Alyse Nelson, Vital Voices President & CEO.