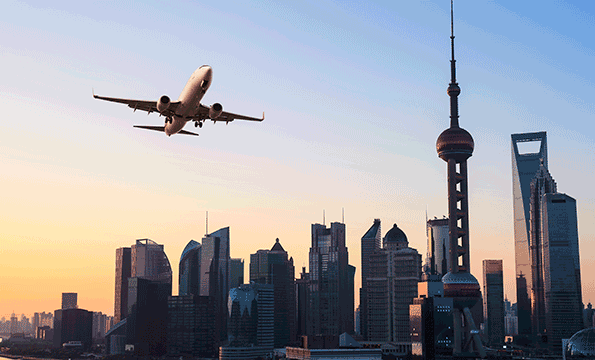 The recent crash of a Germanwings flight orchestrated by a depressed co-pilot has renewed discussion about value of pilotless planes. The truth is that most commercial aircrafts today are almost totally automated, with pilots typically spending very little time actually controlling the flights.
The military and NASA have been considering the concept of cockpits without humans for some time. The Pentagon's Defense Advanced Research Projects Agency is experimenting with a robotic co-pilot that can listen and respond to commands, manipulate flight controls and take off/ land the plane. NASA is exploring the idea of eliminating co-pilots entirely; instead employing operators on the ground who could oversee several planes at the same time.
Although the technology for pilotless commercial planes exists, it is unclear whether the American public will accept it. The Air Line Pilots Association, the world's largest pilot union, is not onboard with the idea and has expressed its concern to the Senate.