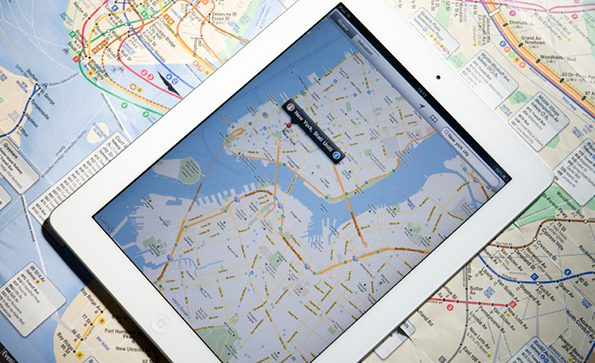 The Internet and social media has revolutionized the travel industry in a million ways. Startups emerging these days speak to this ]reality with tools that make the whole game easier.
Tripda is an online ride-sharing marketplace for long-distance trips. The platform, available online and via iOS and Android apps, verifies drivers and passengers, offers "Ladies Only" cars, and processes payments.
EasyGuests manages Airbnb properties with services including cleaning, key delivery, transportation to and from airports, and preparation for business travelers.
Trip Was provides content marketing solutions for the travel industry by collecting ratings and testimonials to be used in marketing campaigns.
FlyStay informs travelers about the activities available during airport layovers.
Trip For Dog is an online guide for travelers that bring their dogs to a European destination.