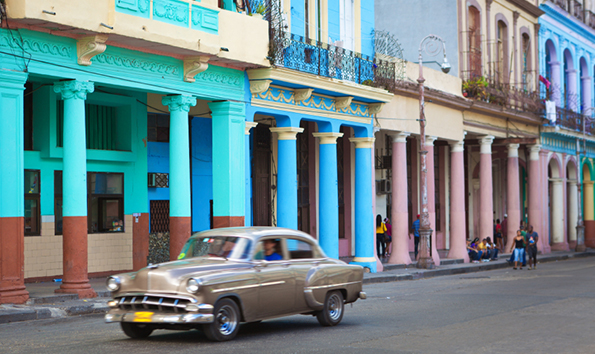 The number of American groups visiting Cuba is expected to soar after the loosening of travel restrictions last week, but at least initially, some of them might need to stay in low-end hotels or privately run guest houses.
That's because there's only a handful of top-end Cuban hotels that meet international standards. It's not just that the other properties don't offer luxury amenities: Many don't provide some of the things Americans take for granted, such as air conditioning and towels.
Cuba is likely to see about a 100 percent increase in American visitors this year, according to travel experts, and this is likely to boost the family-run guest houses, which offer independent sources of private income to thousands of Cubans.
The new regulations will enable more U.S. meetings to take place in Cuba, but many details still are being worked out. Also, the most developed high-end destination, Memories Varadero Beach Resort (about 80 miles east of Havana), effectively remains off-limits to U.S. visitors because it is basically a tourist destination, and tourism visits remain prohibited.
Read more about Cuba in the Caribbean food and beverages story in the February issue of Smart Meetings magazine.