Sustainable pioneers in BC, Canada, deliver
Monitoring your meeting's carbon footprint can require advanced degrees in waste management, F&B best practices and building maintenance—or finding the right venue partners. Tourism Vancouver in British Columbia has a sustainable destination development specialist on staff, an executive chef who is leading the way in planet-friendly menus and a facility designed to make doing good easy.
The double LEED Platinum-certified
Vancouver Convention Centre
's East Building utilizes smart sustainability advances, including an on-site wastewater treatment plant that reduces the amount of water sourced from the city by 70 percent. In fact, water from the ocean is used to heat and cool the building. The indoor-outdoor traffic flow of the building encourages walking, making it a certified healthy venue by World Obesity Federation. And remaining emissions are offset 100 percent with carbon-reduction measures.
The 2009 expansion features a 6-acre living roof, with four active beehives tended by a local nonprofit that finds meaningful work for those who might not otherwise secure jobs. Another way the facility helps locals find respect is by legitimizing the important work done by harvesting recyclables. To ensure all throwaways are sorted correctly, those who previously surreptitiously dug in garbage cans to find food and valuables to sell are deputized as "binners." They are given T-shirts and badges, and praised for the role they play in elevating recycling efforts.
Meet and Stay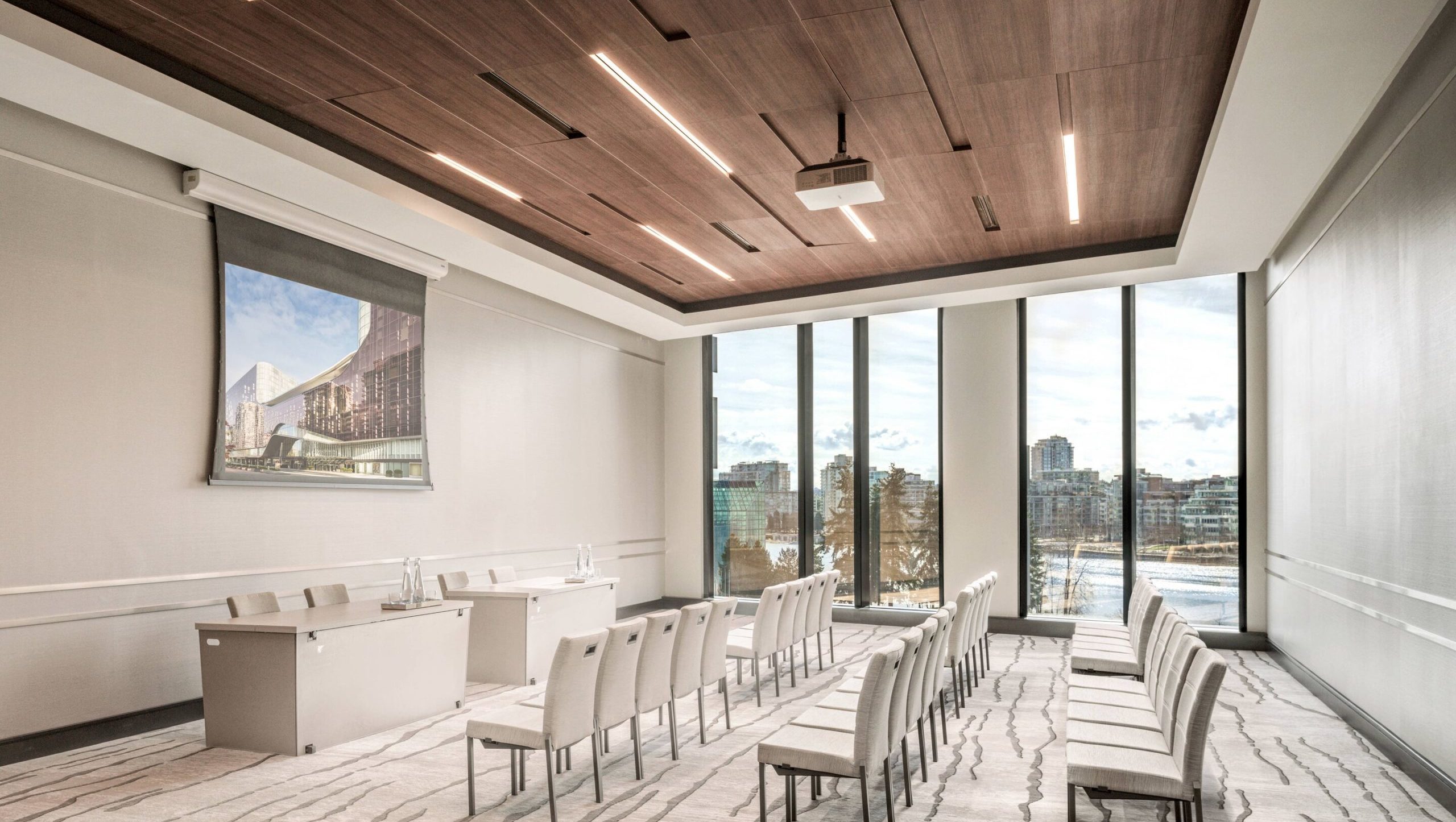 One way to cut down on the fuel consumed by busing guests around town is to find a headquarters hotel that has everything in one place. In January, SITE picked JW Marriott Parq Vancouver as the location for its annual global meeting. The 517-room luxury property that opened in 2017 next to BC Place and Rogers Arena is actually two hotels under one roof, with a literal open-air park between the two towers.
Attendees can choose between the tasteful comfort of JW Marriott and the fun, modern vibe of The Douglas, Autograph Collection, with its concrete walls and ceiling, and industrial details. The festivities went down in the 60,000 sq. ft. of meeting space, including a reception that turned Parq Grand Ballroom into a steampunk meets Willy Wonka wonderland.
Eat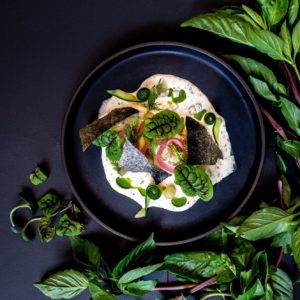 Another smart trick for giving everyone a little of what they didn't even know they wanted is providing a progressive walking food tour. Lip Smacking Foodie Tours took the formula that works so well in Las Vegas north of the Canadian border to guide a VIP group through three Gastown eateries with very distinct personalities. The first taste of the evening was at The Greek, a family-style Mediterranean affair with shared bright salads, fresh hummus and herbaceous lamb bites, preset in a second-story dining room with views of the festive bar below.
Bauhaus Restaurant offered celebrity chef-inspired modern takes on German comfort food in a hip, historic building. The cherry on top came at Pidgin Restaurant, where creative, French-influenced takes on Asian cuisine were paired with craft cocktails. At each stop, everyone regrouped, sitting next to someone new, turning up the effectiveness on the networking ingredients.
Do
Leaving the place better than when you arrived is one of the manifestos for SITE, and once again, the destination made giving back easy. The CVB can access a rich resource of First Nation people for story-pole reading, and works with a women's shelter to recycle food and materials. Mark Zanetti, Tourism Vancouver sales manager for meetings and conventions, can connect meeting professionals with Vancouver Foundation to find meaningful CSR activities that align with a group's corporate values.
Need to Know
98% Vancouver energy from renewable sources
400,000 Indigenous plants on Vancouver Convention Center green roof
1st Double LEED Platinum convention center in world