Best hotels for your four-legged colleagues
Pets are nothing short of family, and dog parents expect their furry friends will be welcomed on the road. While some hotels may just be "pet friendly," these hotels go the extra mile to make sure your canine companion is given the same treatment as any other guest. Smart Meetings has compiled a list of top-notch hotels in destination cities where attendees can bring their four-legged best friends and know they will be appreciated—even pampered.
This hotel in Portland, Oregon, is so dog friendly, it is a "rare breed" of a place to stay for dog lovers as it has no height/weight restrictions and no additional fees for pets. Staff will also welcome your dog by name upon arrival and provide pet beds, food and water bowls, treats, mats and bags to take on walks or to the designated green area adjacent to the hotel. If you do have to leave your dog unattended in your room for a bit, the hotel provides door hangers to alert hotel staff there is a furry surprise on the other side of the door. Nightly hosted wine receptions include an invitation for your dog, as well. Register for Kimpton's Wag! Premium to gain access to a 24/7 on call veterinarian professionals, top of the line pet caregivers, dog walkers, groomers, dog boarding and dog sitting services.
Read More: Pet-friendly Hotels for National Dog Month
Need to Know
Named one of the top five best dog-friendly hotels in Portland by Fodors Travel Guide
No additional fee or deposit for dogs
Surrounding dog parks, dog-friendly trails and boutique pet shops
Upon arrival at Intercontinental, an IHG hotel on Chicago's famous Magnificent Mile, your canine companion will be treated to roaring twenties glamor and greeted with a eucalyptus-infused paw wipe and options for welcome treats. Memory foam pet beds, food and water bowls and even waste bags are included. Maps of the best walking routes are available as well as recommendations for the best local pet-sitting services.
Need to Know
2 pets per room maximum
Pets must be up-to-date on vaccinations
$75 fee per-pet, per-stay
Take your pup to the islands! Havana Cabana in the Florida Keys will gift your furry plus-one with a doggie bag to welcome their four-legged guest. The hotel allows dogs almost full access to the same features of the resort as their humans, including the room, the hotel lobby, the tiki huts, the game areas and the pool bar (but sorry doggies, you're not allowed in the water!) Bicycles offered by the hotel come equipped with dog baskets.
Need to Know
No dogs over 50 lbs.
$75 per-night fee
Nearby dog-friendly parks and beaches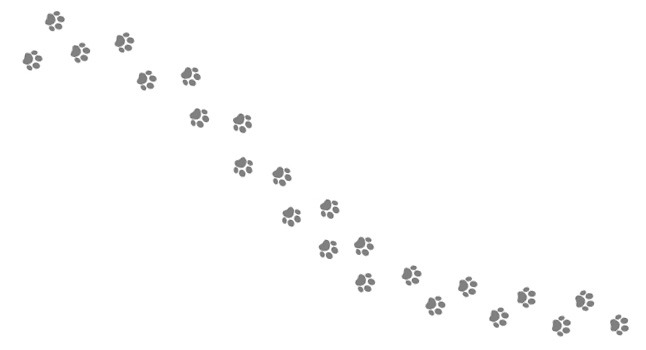 Hair of the Dog Pet Concierge (HoTD) is an inhouse center in which dogs can experience a "happy, healthy and safe environment." In addition to an open play area where your dog can make new friends and play, there is an indoor climate-controlled rest area that includes a fresh air system to waft in the crisp Tahoe air. There are even pet massages!
Need to Know
Day care and overnight care
Grooming services available
Multiple night boarding available
You have heard "I left my heart in San Francisco." Now you can take your heart to San Francisco by bringing along your best friend! At Beacon Grand, they refer to your dogs as their "most esteemed guests." Dog beds and bowls are provided so your pup can feel right at home in the heart of The City's Union Square.
The hotel's Social Hosts can help create a dog-friendly guide for helping guests explore San Francisco with their furry companion. The knowledgeable staff can also recommend services such as grooming or pet sitting and guide pet parents to the best local pet supply stores. Beacon Grand is adjacent to the green areas in Union Park and historical Huntington Park is nearby.
Need to Know
$75 fee
Dogs not to be left unattended in guestrooms
Dogs are not permitted in Beacon Lounge
This article appears in the digital-only February 2023 issue. You can subscribe to the magazine here.