Hand-picked gifts for your attendees­—and you. This month, we're soaking up the sun and honoring those very special clients and attendees in our lives with sweet, summer essentials. Tweet us your faves at @smartmeetings to get featured on social.
Sunkissed Glow Kit
This kit offers all the bronze and shimmer necessary to sport a summer tan after a week in the conference ballroom. sephora.com
Fair-Weather Friend
Tap the red or blue buttons on the MIT-developed Embr Wave Temperature-Control Bracelet to change your personal temperature to 5 degrees cooler or warmer. store.moma.org
Fountain of Youth
Here's a calming, Asian-influenced Zen fountain for your desk or home—or sanity. homedics.com
Not Your Average Cup of Joe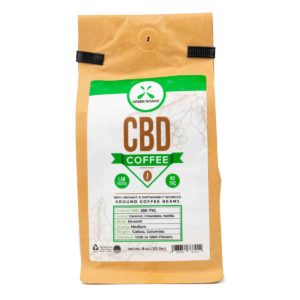 Infused with calming CBD extract, this coffee is the perfect early-morning companion. greenroadsworld.com
For the Traveler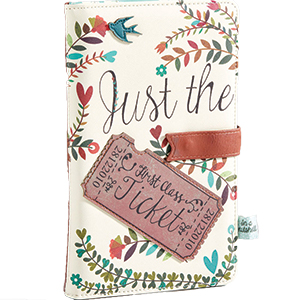 This travel wallet hides slots for your passport, paperwork and pens under a sweet and secure cover. modcloth.com
Should I Bring a Jacket?

Yes, because you have a hands-free jacket holder that clips on to any accessory.
magellans.com