January is when thoughts turn to rejuvenation. A brand-new year to adopt healthier habits and do the right thing by our bodies. In short, it's time to spa. And at the best of these, to dine well in the truest sense of that word—with the emphasis on wellness. It's not a new concept, pairing healthy regimens like exercise and body treatments with healthy dining. In the late 1800s, for instance, such luminaries as Thomas Edison and Amelia Earhart journeyed to a remote town in Michigan to "take the cure" at Battle Creek Sanitarium, run by John Harvey Kellogg, a vegetarian who invented corn flakes and eschewed fatty, salted meats and fried foods. Here are more modern takes.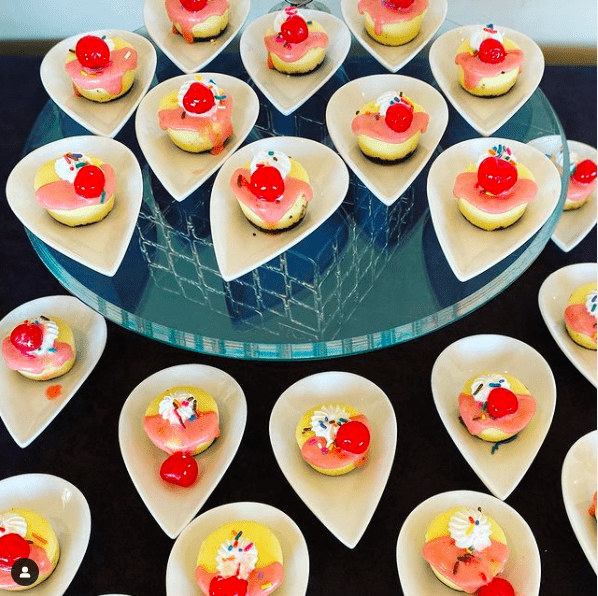 This storied Curio Collection by Hilton property nestled against 12 million-year-old boulders offers everything from healing Hawaiian lomi-lomi massage to Chinese reflexology at its 33,000-square-foot spa. Grab an antioxidant-rich Berry Nirvana smoothie at the Spa Cafe, then dine at Spotted Donkey Cantina for Southwestern-inspired dishes like Char-Grilled Chile Salmon with habanero tomatillo vinaigrette and mango-black bean salsa.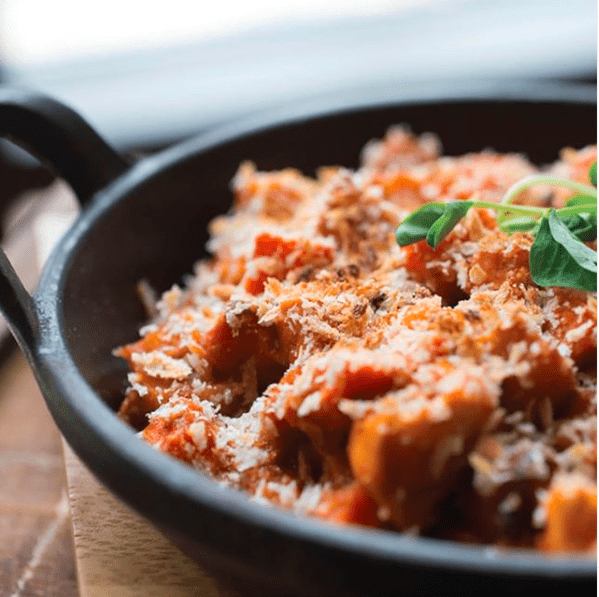 At this 500-acre Poconos wellness retreat featuring hydro-massage waterfalls, Tree restaurant's dining room peeks out at majestic oak, maple, and birch, and its culinary view encompasses lean, naturally raised meats, sustainable fish and organic vegetables grown in its own garden and orchard. Think Korean Vegetable Bibimbap with CBD-infused sesame oil and Spa Style Chicken Pot Pie Soup.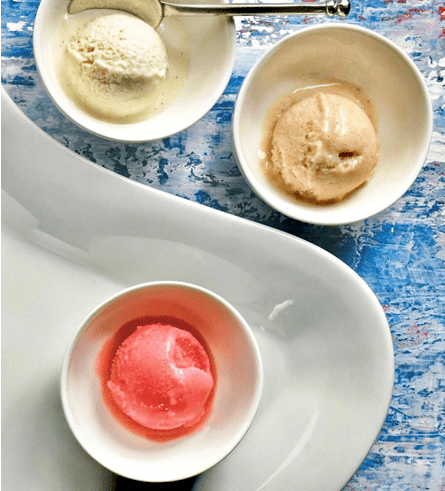 A Mediterranean-like destination spa with 24 spacious suites and villas with antique furnishings overlooking Southern California hillsides, Cal-a-Vie's culinary experience can start with an elevated omelet du jour in the morning and end with in-room popcorn and matcha lattes. In between there might be roasted duck breast with caramelized onions, wild rice and pistachio vinaigrette.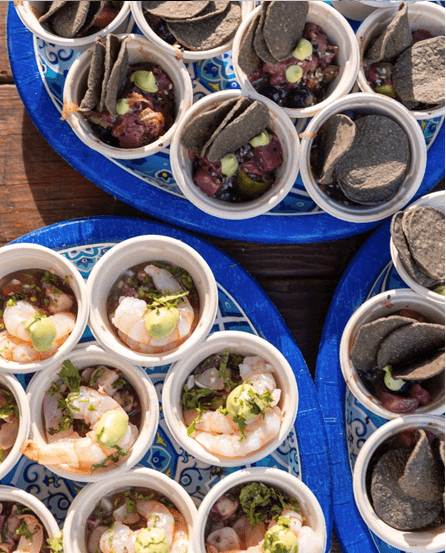 In operation on 4,000 acres of meadows and mountains in northern Baja since 1940, the renowned pioneer in wellness resorts often features famous guest chefs to lead hands-on cooking classes. Its meatless guest cuisine is packed with fiber and complex carbohydrates boosted by seafood from Ensenada, plus artfully paired fruit and veggies from its own organic grounds.