Linda Menshon
Linda Menshon has been appointed director of sales and marketing at LaPlaya Beach & Golf Resort in Naples, Florida. Menshon has more than 20 years of experience in hospitality sales and marketing, with expertise in the Southwest Florida market.
LaPlaya Beach & Golf Resort
Julie Barajas
Hotel Zelos, San Francisco has named Julie Barajas its new director of event sales. Barajas brings with her 10 years of hospitality experience from some of San Francisco's most renowned hotels. In her new role, she will assist with the implementation of strategic sales initiatives, as well as supervise catering and events.
Hotel Zelos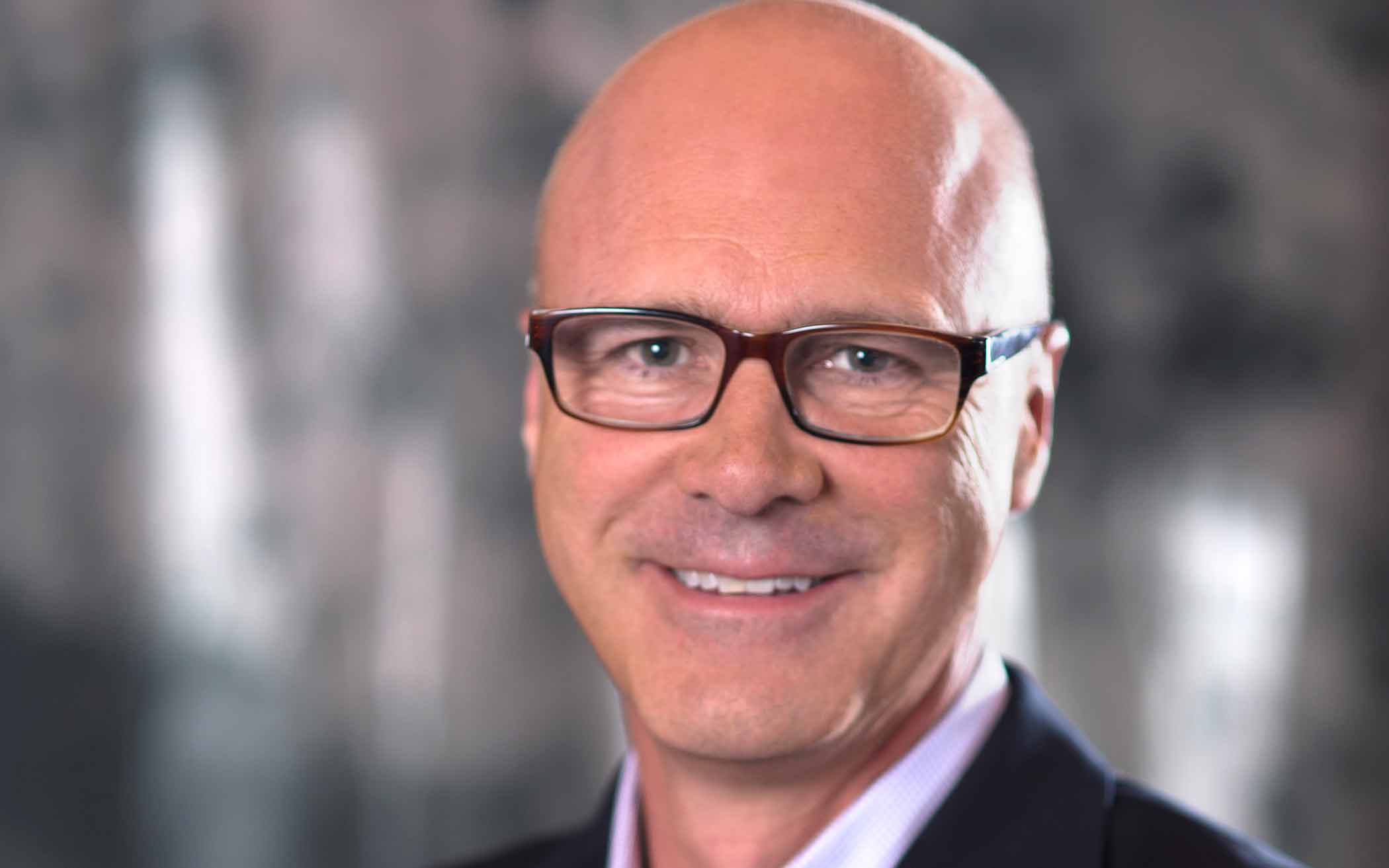 Jay Burress
The president and CEO of Visit Anaheim, Jay Burress, has been chosen as Orange County Business Journal's 2018 Business Person of the Year in the hospitality category. Burress is a frontrunner in attracting tourism to the city of Anaheim. He also serves on the CalTravel and Visit California boards, among others.
Visit Anaheim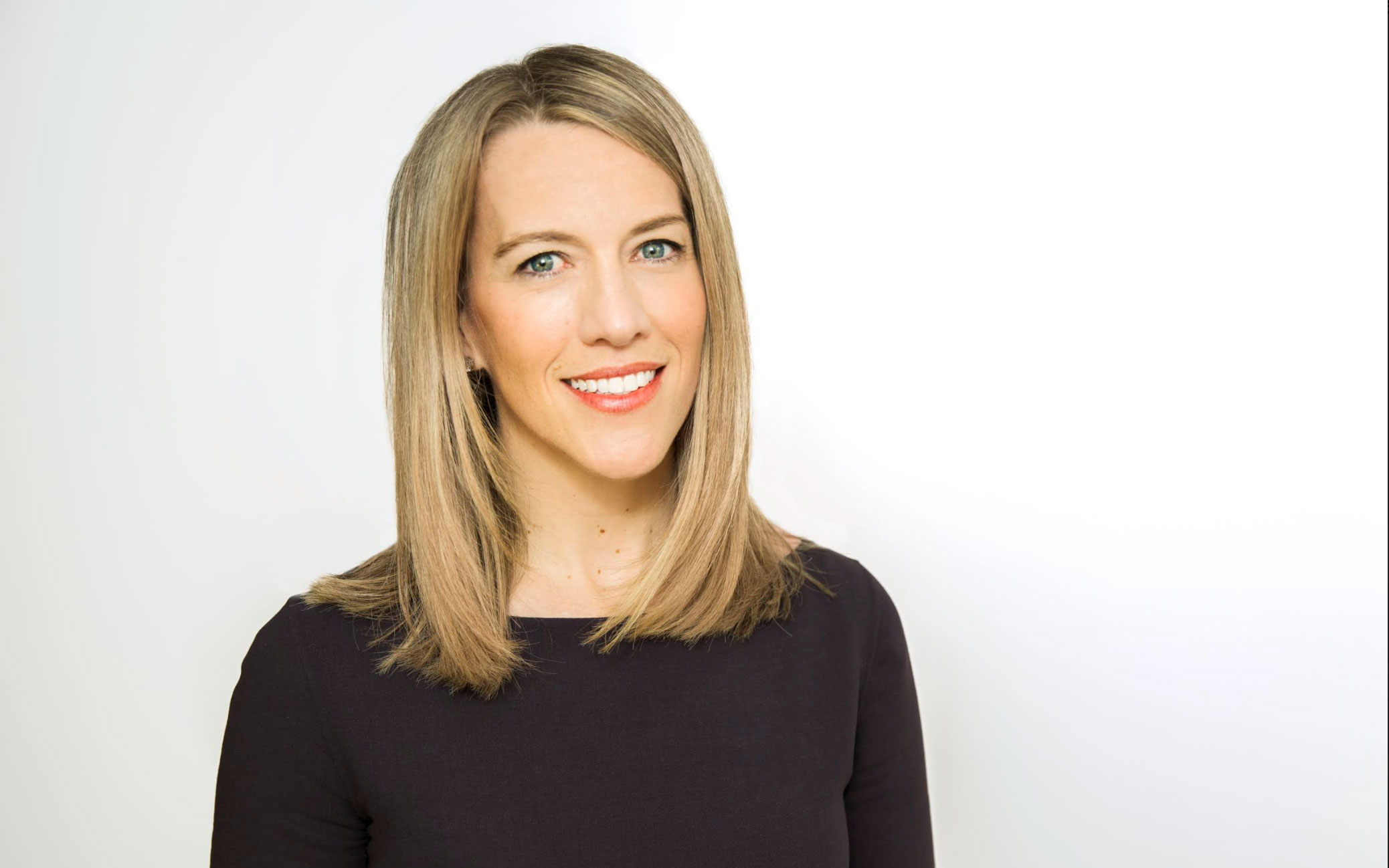 Kellyn Smith Kenny
Hilton has announced the appointment of Kellyn Smith Kenny as its senior vice president and chief marketing officer. Kenny, who holds an M.B.A. from Kellogg School of Management at Northwestern and a bachelor's degree in economics from Colgate University, will oversee marketing strategy for Hilton and its portfolio of 14 brands.
Hilton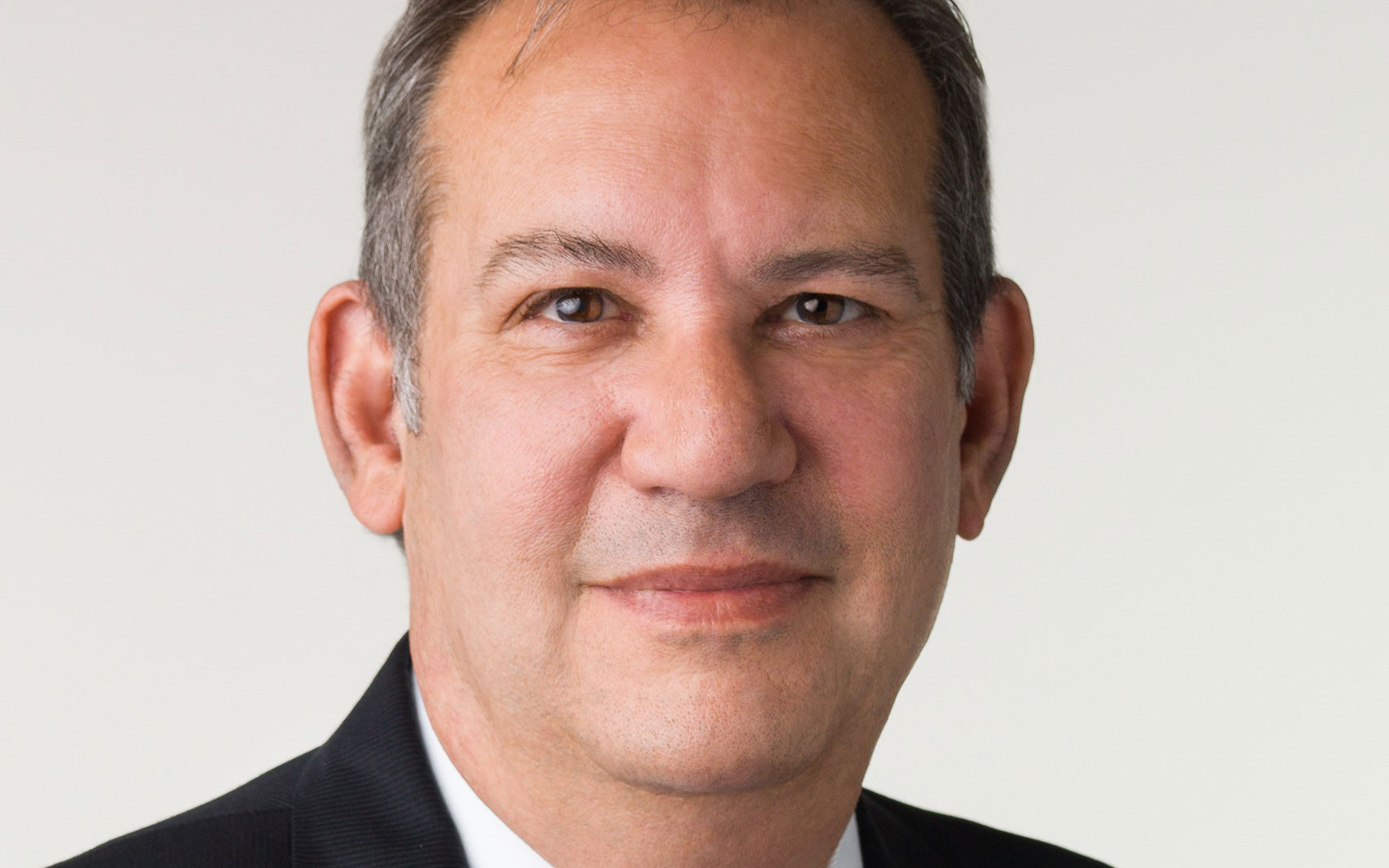 Sam Rogers
Visit Norfolk, Virginia, has named Sam Rogers its interim president and CEO. Most recently, Rogers served as executive vice president and chief marketing officer of Visit Baltimore.
Visit Norfolk
Do you have an announcement about a new executive-level job appointment? Email us the good news at editor@smartmeetings.com.
October 2022 Issue is Out Now
It can serve as your destination guide for the top CVBs in the US.