4 Smart Moves at Rosewood Hotels and Resorts, Grand Hotel Tremezzo and More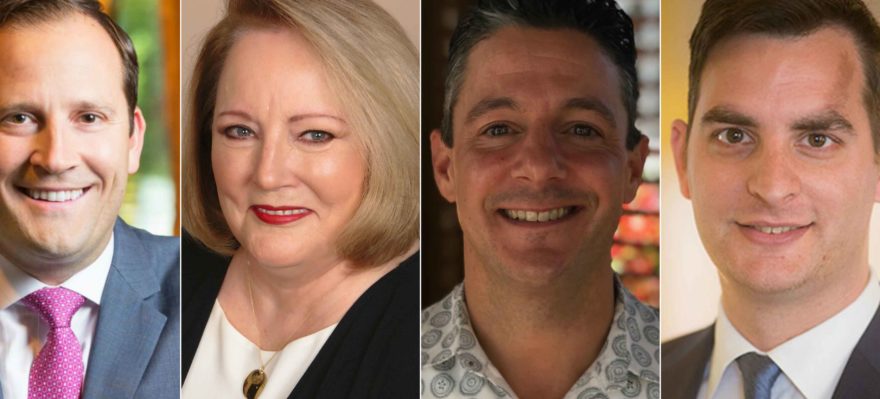 Do you have an announcement about a new executive-level job appointment? Email us the good news at editor@smartmeetings.com.
Subscribe to our newsletter!
Be in touch with the hottest topics around & the breaking news around the world.