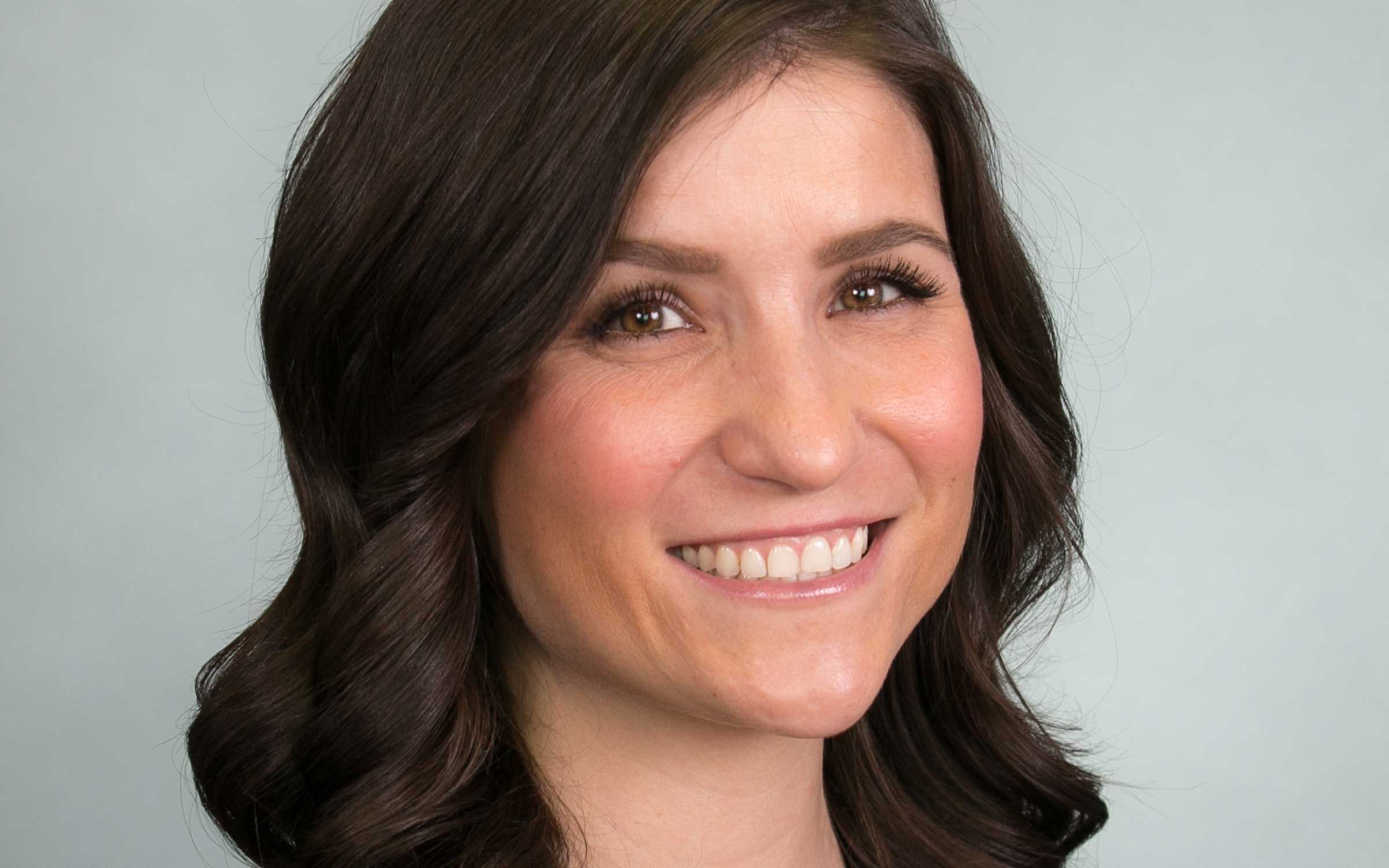 Emily Cornelious
St. Jane, in Chicago, appointed Emily Cornelious director of sales and marketing. Emily's resume includes The Ritz-Carlton Hotel Company, Morgans Hotel Group and The Peninsula Hotels. The property is scheduled to open in spring 2018.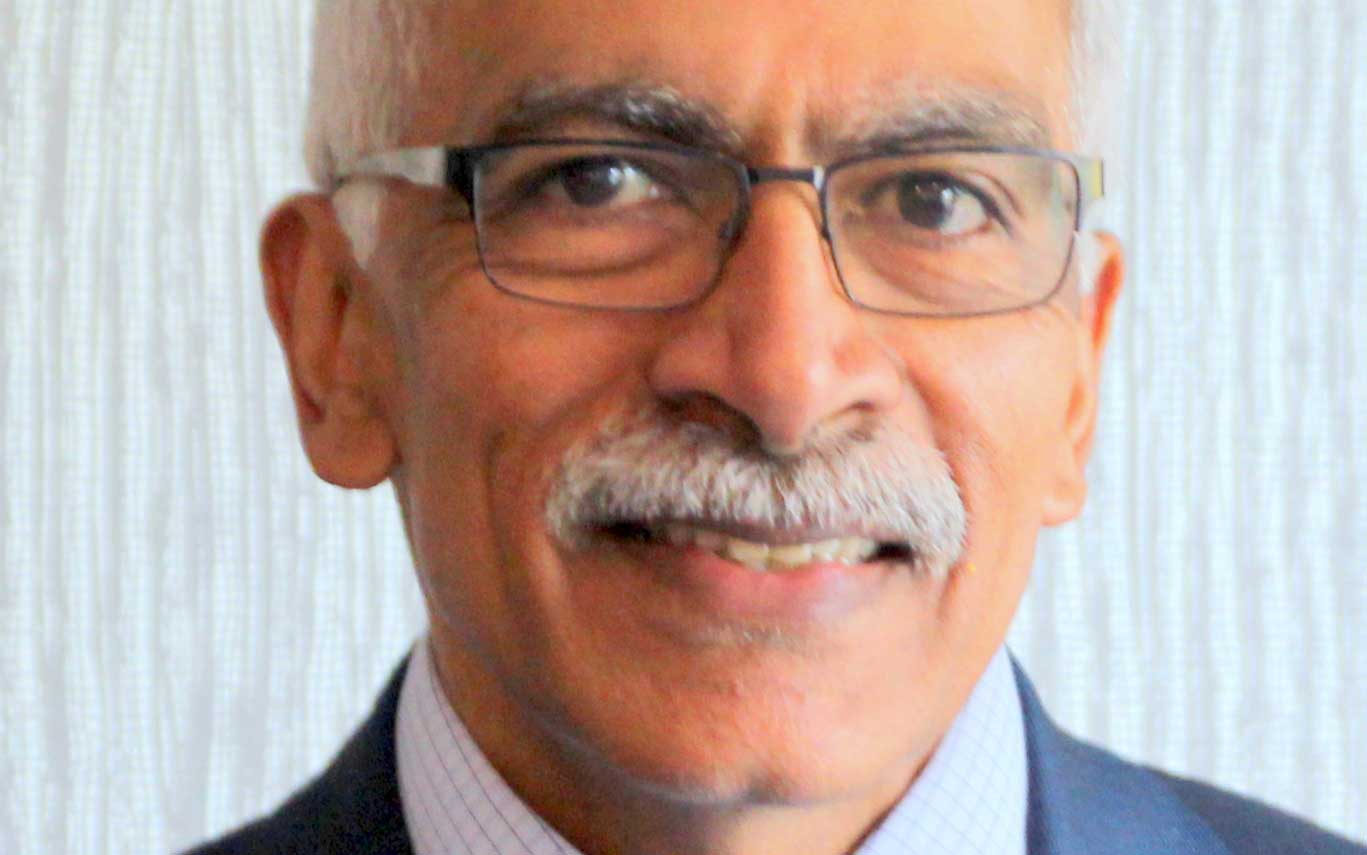 Hector M. Jeyakaran
Hector M. Jeyakaran was named general manager of the 253-suite Embassy Suites by Hilton Charleston, in West Virginia. Jeyakaran was general manager of Residence Inn by Marriott Raleigh Downtown, in North Carolina.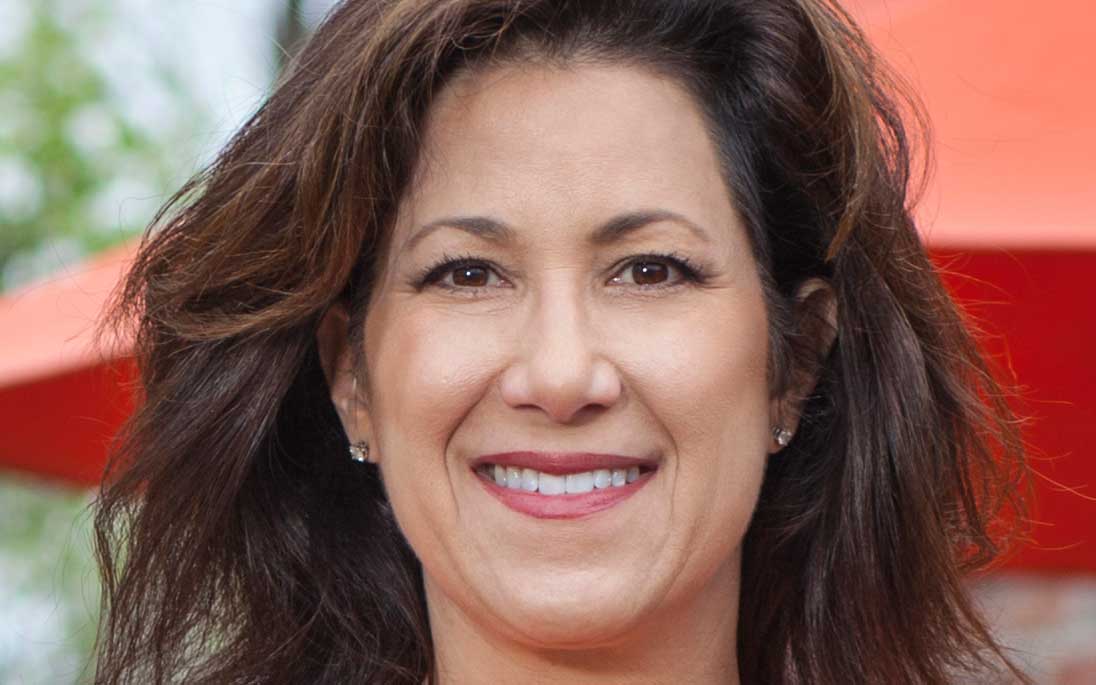 Tina Gaccetta
Society for Incentive Travel Excellence (SITE), in Chicago, appointed Tina Gaccetta head of events. Gaccetta has served as vice president, client services for One10 marketing.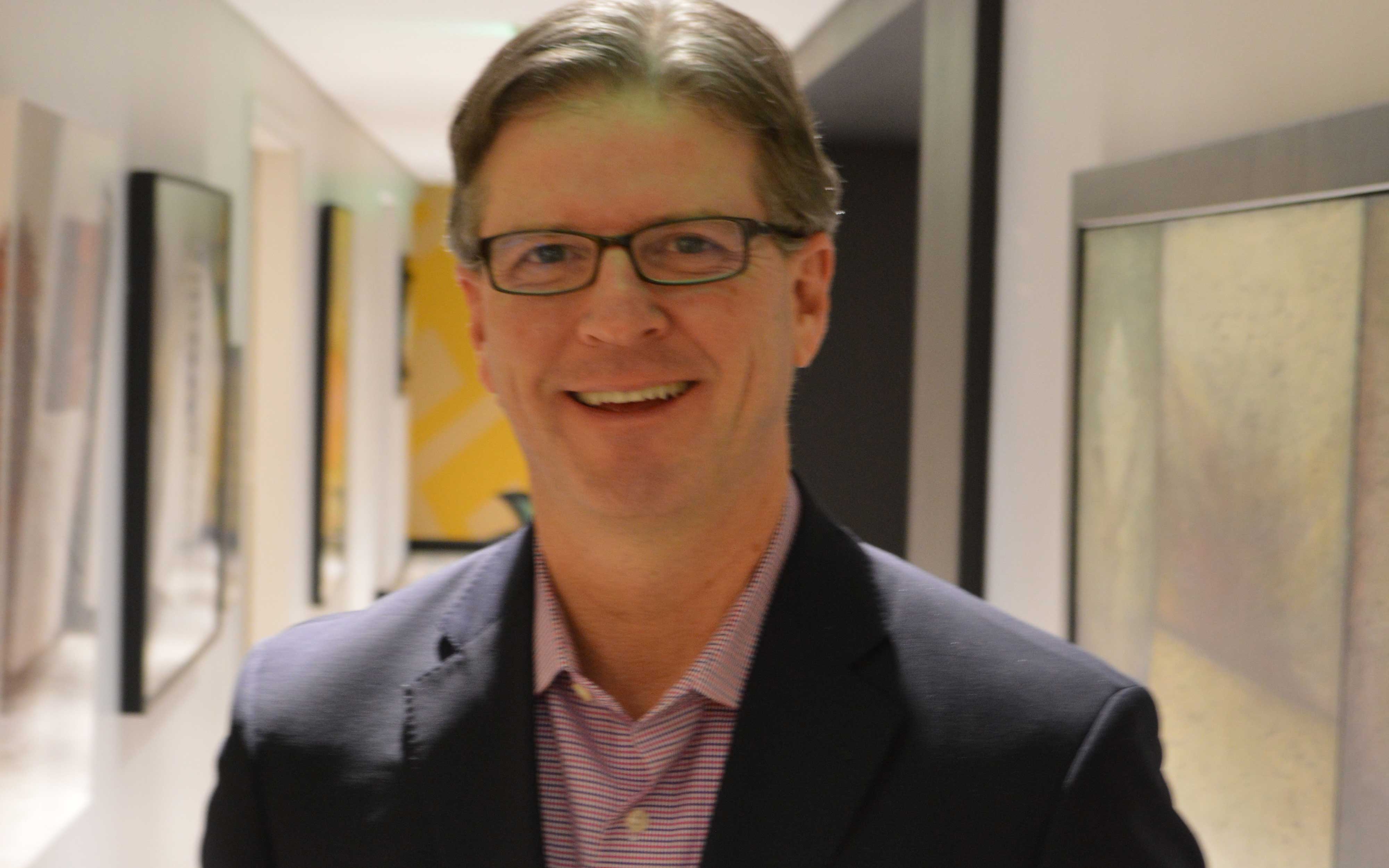 Troy Longwith
Troy Longwith was named regional director of operations at Staypineapple, a hospitality company based in the Pacific Northwest. Longwith brings to his new role more than 23 years of experience in the hospitality industry.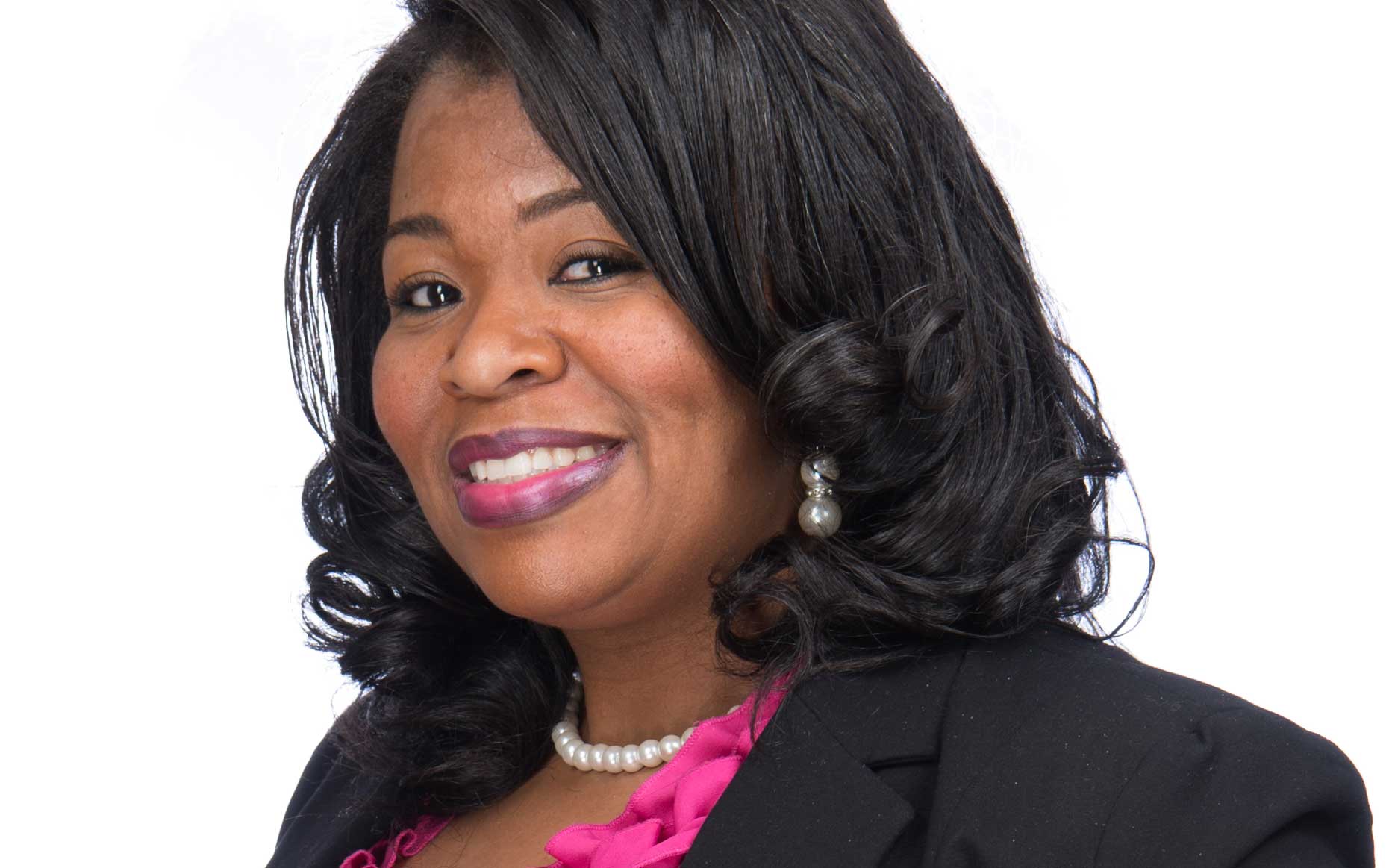 Aretha Kelly
Associated Luxury Hotels International (ALHI), in Washington D.C., appointed Aretha Kelly director of sales. Kelly was business development consultant for CaseWorthy, Inc., in Salt Lake City, Utah.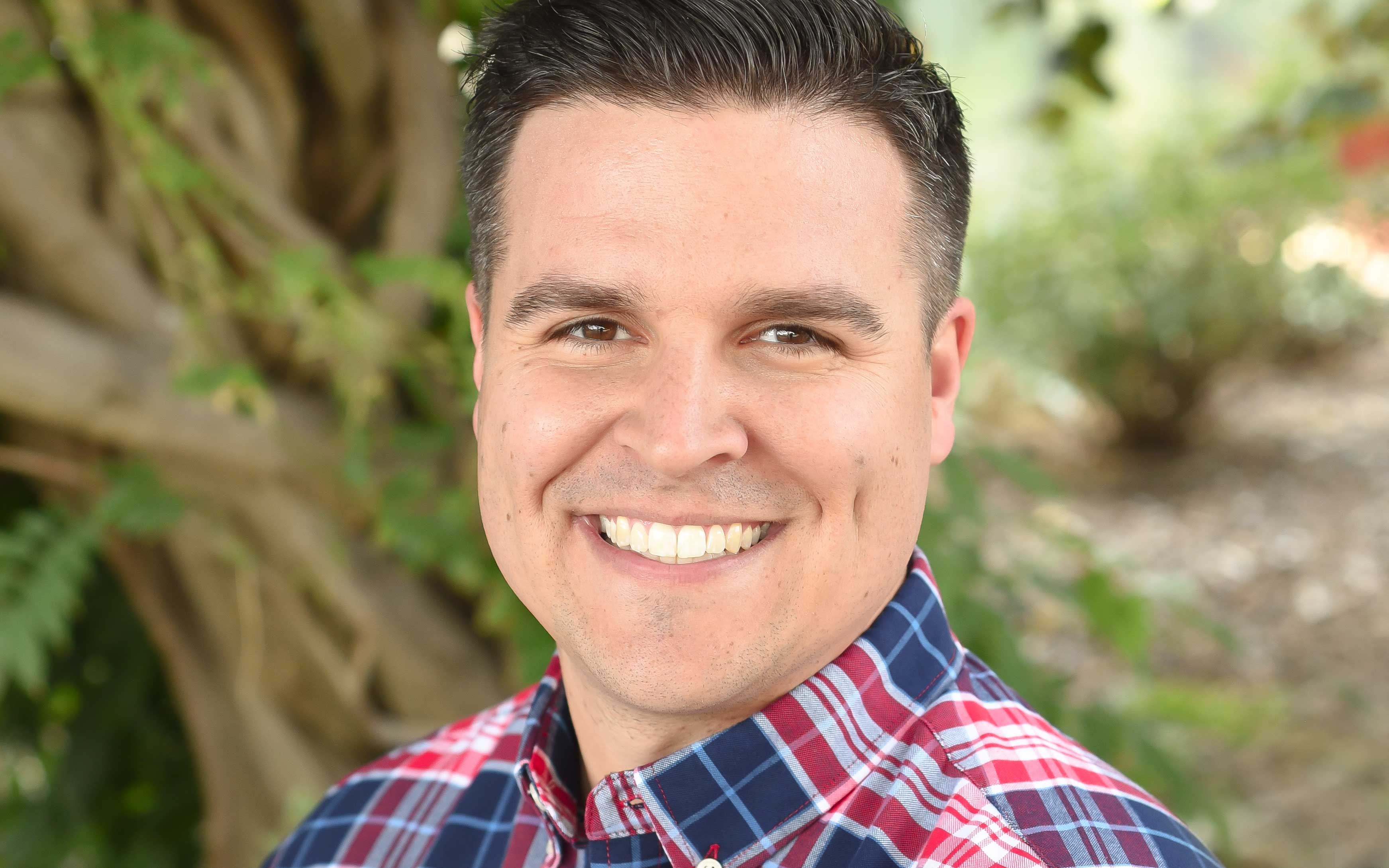 Zack Davis
Zack Davis was named vice president of destination services at Louisville Convention & Visitors Bureau. Davis is a certified meeting planner and a certified tourism ambassador.
Do you have an announcement about a new executive-level job appointment? Email us the good news at editor@smartmeetings.com.
October 2022 Issue is Out Now
It can serve as your destination guide for the top CVBs in the US.