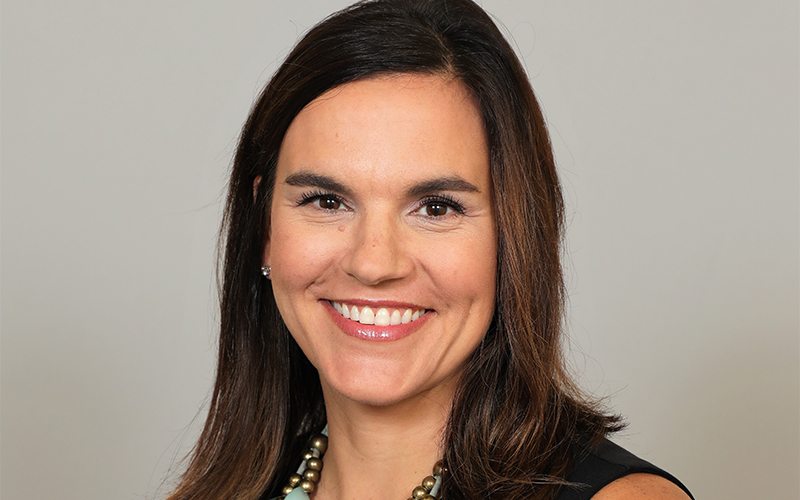 Tonya Almond
Professional Convention Management Association (PCMA) welcomes Tonya Almond as vice president of knowledge and design. She has served on PCMA's board of directors and Greater Midwest Chapter Board, as well as the organization's annual meeting program committee, nominating committee, annual giving task force and foundation dinner task force, which is now called the Visionary Awards. Almond was vice president of meetings and continuing education at American Academy of Pediatric Dentistry and director of meetings and events services for American Academy of Physical Medicine and Rehabilitation.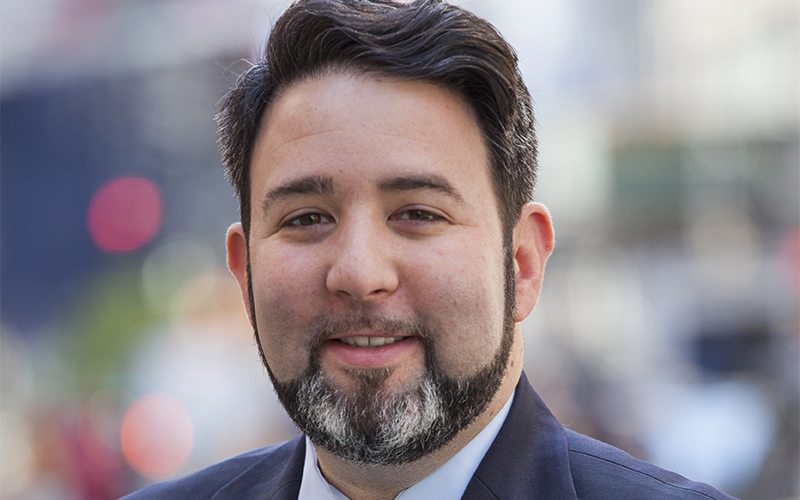 Cory Rosenberg
NYC & Company has promoted Cory Rosenberg from western regional director to western director of sales. From his Southern California office, he promotes New York City as a meeting and conference destination. Rosenberg previously managed international sales at Kimpton Hotels and Restaurants and InterContinental Hotels Group.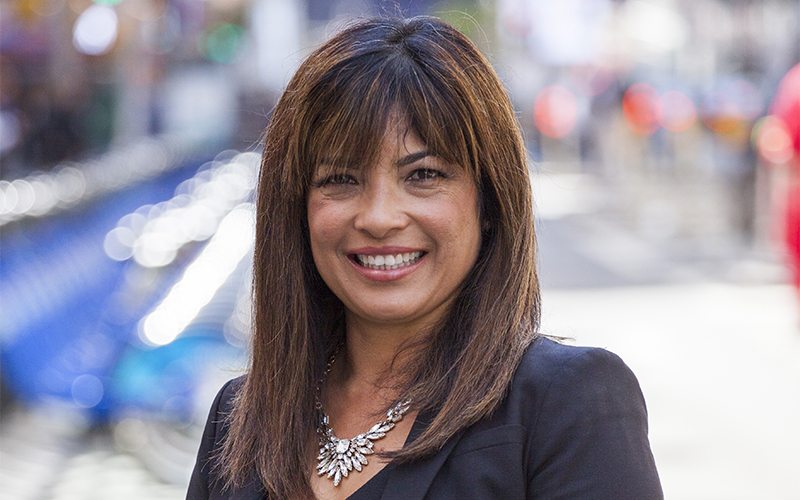 Lisa Lopez
Lisa Lopez has been promoted at NYC & Company to regional vice president of sales for the Midwest. She has worked for this CVB as regional director of national accounts for the San Francisco Bay Area, regional director of sales in Minnesota and director of sales for Midwest and incentives. Lopez has also held positions at Sonoma Mission Inn, Renaissance Hotels and Marriott Hotels.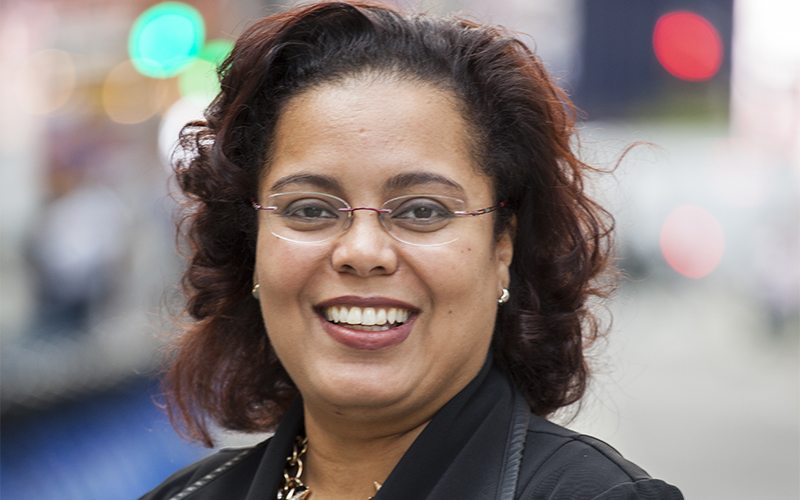 Trudy Singh
NYC & Company announced the promotion of Trudy Singh, CMP, to regional vice president of sales for the Mid-Atlantic. She'll be managing satellite offices. Since joining the CVB in May 2000, Singh has moved up from director of national accounts to regional director of sales to director of sales. She previously worked for Wyndham Hotels and Resorts, Hyatt Hotels and Resorts and MeriStar Hospitality Corporation.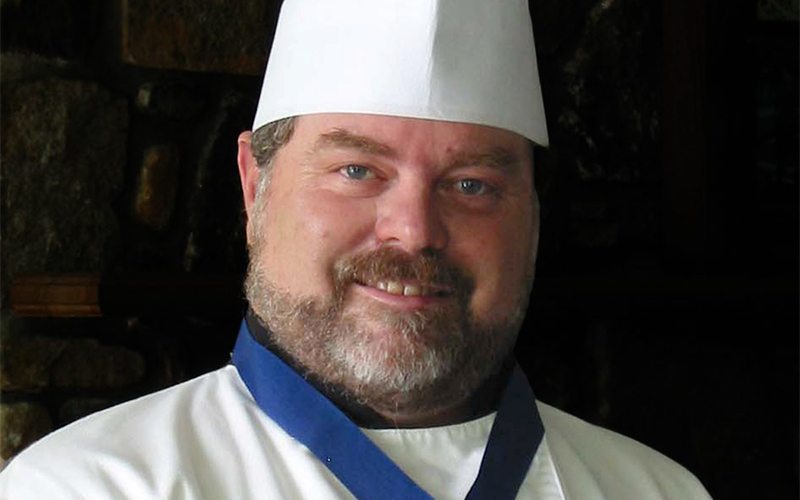 Sean Ruddy
There is a new cook in the kitchen at High Hampton Resort in Cashiers, North Carolina. Benchmark Resorts & Hotels has named Sean Ruddy executive chef. He previously served in the role at Greystone Inn of Lake Toxaway, also in North Carolina. Ruddy perfected his culinary skills at Florida Culinary Institute in West Palm Beach and Culinary Institute of America in St. Helena, California. He also spent time in the Cayman Islands, where he learned about diverse cultures, ingredients and spices.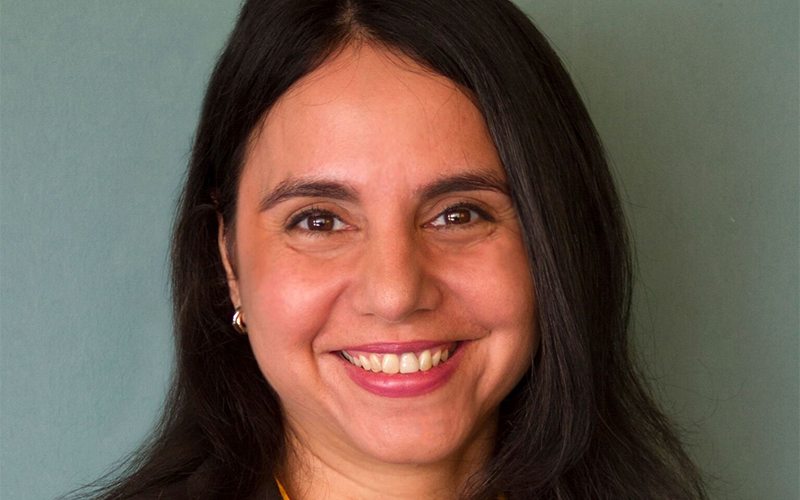 Yasmin Mana
Travel company Cox & Kings expanded earlier this year by opening a new Manhattan office in New York City, thus making the company bicoastal. With this expansion comes Yasmin Mana, director of sales for the east. In her role, she nurtures Cox & Kings' relationships with travel professionals stationed along the East Coast.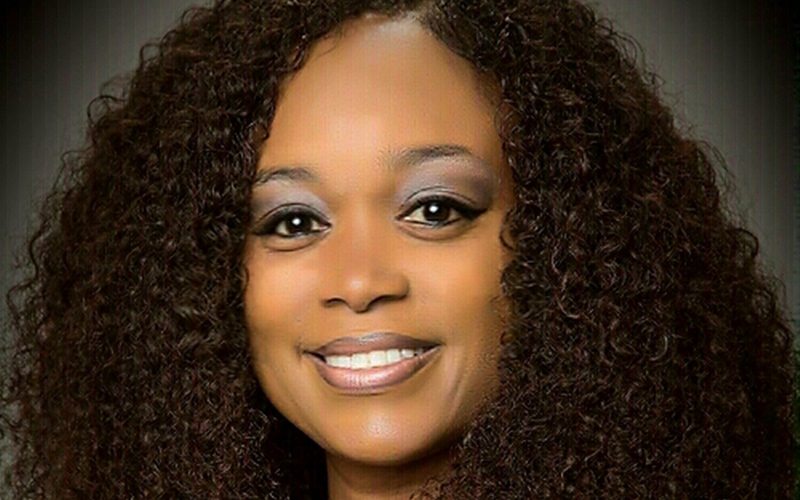 Nikki Jackson
Fairfield Inn & Suites New Orleans Downtown French Quarter Area has named Nikki Jackson senior sales manager. She was most recently group sales manager for Le Meridian and W French Quarter hotel group. Prior to that, Jackson served as national sales manager for InterContinental New Orleans. She has also worked in other parts of Louisiana, such as Baton Rouge and Shreveport.
Be the First to Know
Everything you need in one beautiful print and digital magazine