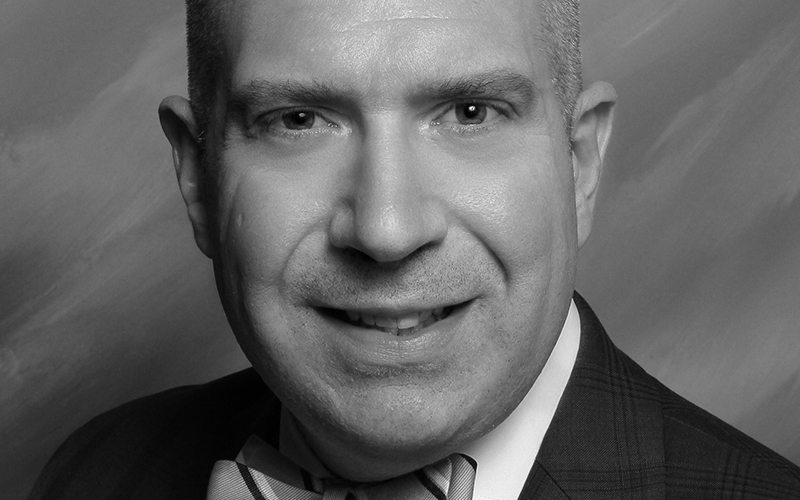 Timothy Edgecombe
Timothy Edgecombe was appointed director of sales at Rosewood Washington, D.C., a luxury retreat in Georgetown. He will offer strategic direction to the sales team. Edgecombe brings 30 years of sales experience in the hospitality industry. Previously, he served as director of travel industry and entertainment sales at Rosewood Washington, D.C.'s sister property, The Carlyle, A Rosewood Hotel in New York City.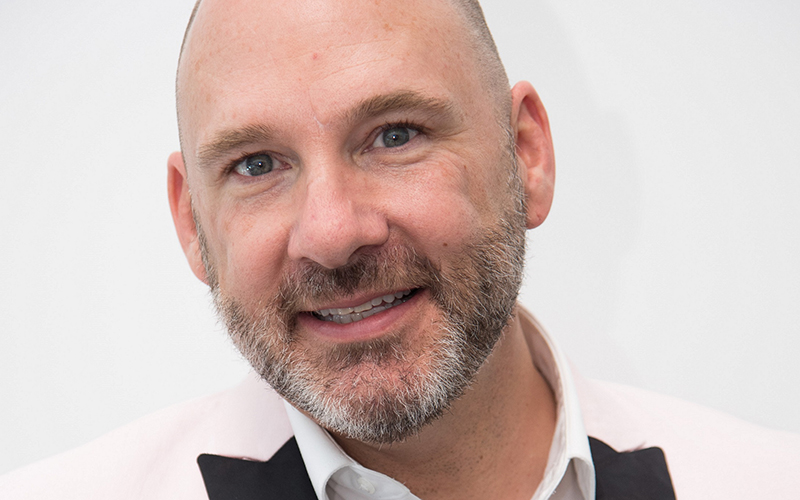 David Watts
Following its opening in 2017, Enclave, a special events facility in Las Vegas, has tapped David Watts as venue director. He has more than a decade of experience under his belt. In this role, Watts will oversee the venue's sales, production and marketing initiatives. He previously was special events director for Greenspun Media Group and director of special events at Keep Memory Alive Event Center.
Photo credit: Al Powers, Powers Imagery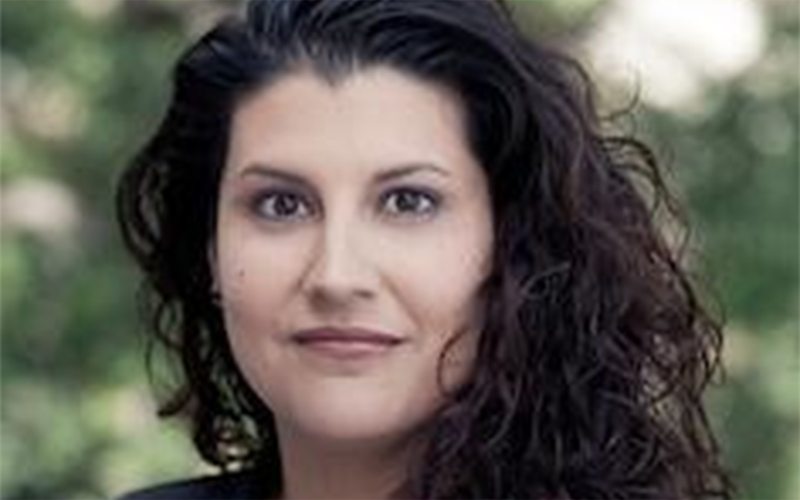 Tiffani Velazquez
Tiffani Velazquez has been appointed director of catering sales at The Mayfair Hotel, in downtown Los Angeles. In her new role, she will oversee catering requests and take the reins in creating custom menus for large groups. She has been working in Los Angeles for more than 20 years, with experience including director of catering for The California Yacht Club and sales and special events manager for The Ebell of Los Angeles.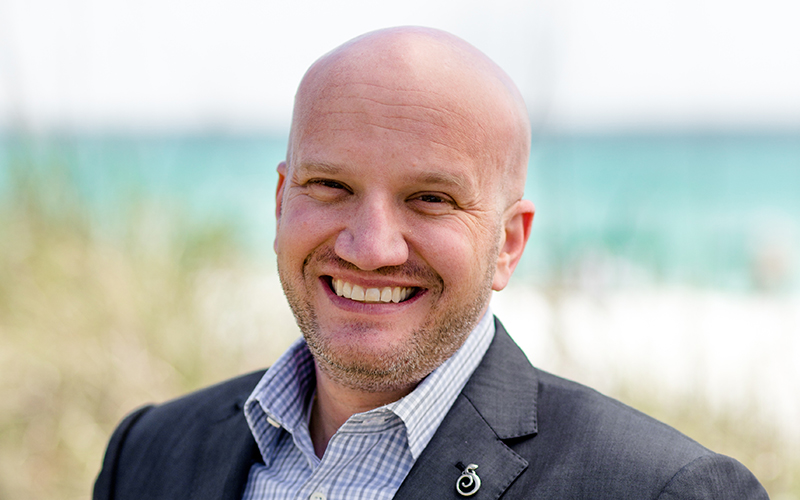 David Mars
With more than two decades of experience within the hospitality industry, David Mars has named general manager of The Henderson, a Salamander Beach & Spa Resort in Destin, Florida. This follows eight years with Montage Hotels & Resorts, where he held the position of general manager at Spanish Peaks Mountain Club in Big Sky, Montana. He also served as resort manager at Montage Deer Valley in Park City, Utah.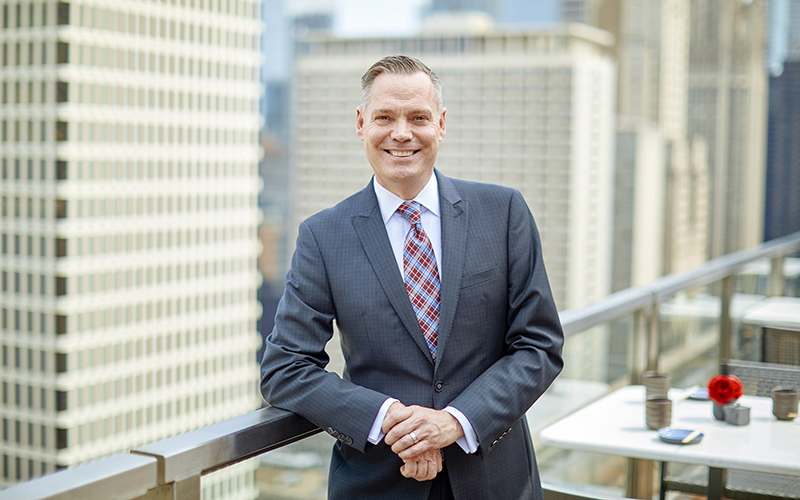 Todd Temperly
Waldorf Astoria Chicago and Conrad Chicago have appointed Todd Temperly as general manager of Hilton's two properties in Chicago, where he will oversee operations. He has worked with Hilton for more than 20 years. He most recently served as hotel manager for Grand Wailea, a Waldorf Astoria Resort in Maui; previous to this, he was hotel manager at Palmer House in Chicago.
Be the First to Know
Everything you need in one beautiful print and digital magazine