2020 may not have been the year of perfect sight, but the vision is getting clearer. The common thread in all our conversations this year about diversity, equity and inclusion (DEI) was this: solutions are individual, because only individual responsibility can translate to change on public, social, governmental and corporate levels. In these stories, we spoke with leaders in the industry who are calling out the BS, changing the language and demanding accountability. It is one thing to talk the talk, but another to walk the walk. Challenge your own perspectives and read on for ways to structure your own discussions, in the workplace and beyond.
"While many U.S. destinations have focused in recent years on the importance of creating environments that look more like populations they serve, and are welcoming to those with different backgrounds, many still have work to do, according to a pair of recent studies."
Read here for introduction to the Destinations International Study on EDI, an MMGY study on the Black U.S. leisure travel market, and the impact of Covid-19 on minority populations within the travel industry.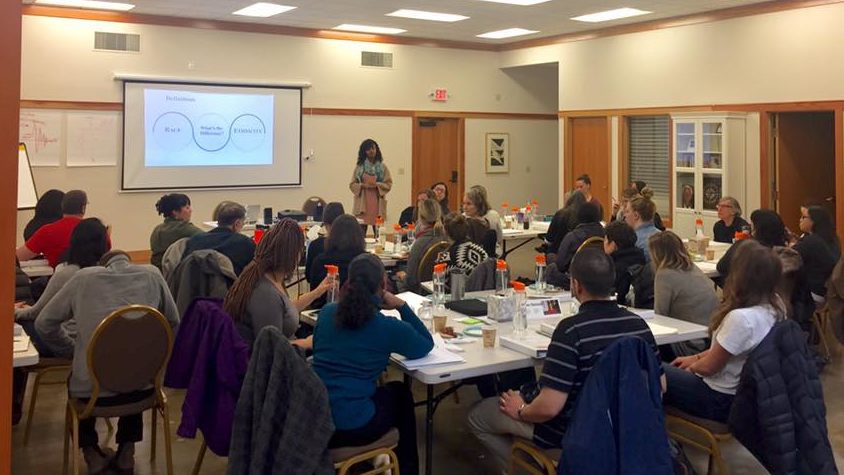 "A diverse and inclusive workplace is central to our industry's ability to attract, develop and retain the talent it needs to remain competitive, drive innovation and maintain relevancy."
Destinations International started a committee on equity, diversity and inclusion in 2017, and in 2020 they released a detailed survey of 2 years of findings, with revealing statistics on the benefits of a diverse workplace.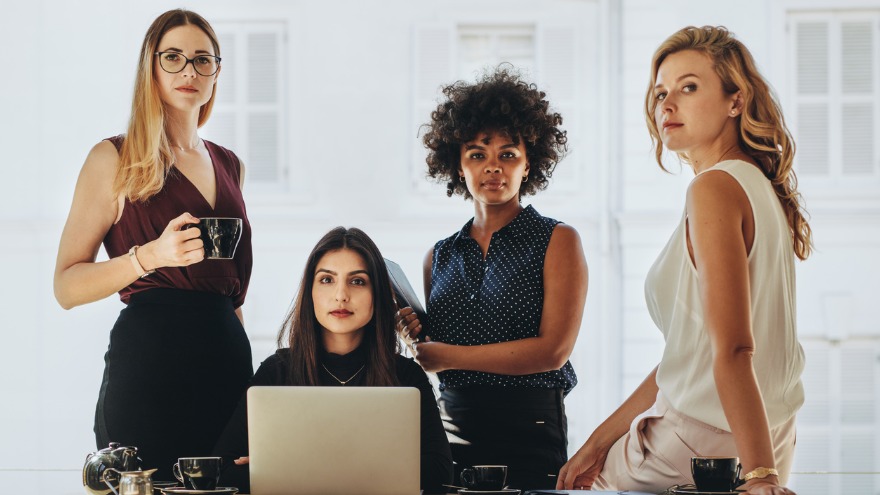 "It is time to confront the bias. Diversity isn't us vs. them and it isn't about loss. The world is changing and we have to be intentional to move forward."
Smart Meetings catches up with Risha Grant, our keynote speaker at the Smart Meetings Virtual Mid-Atlantic event, about her no BS approach to fostering inclusion.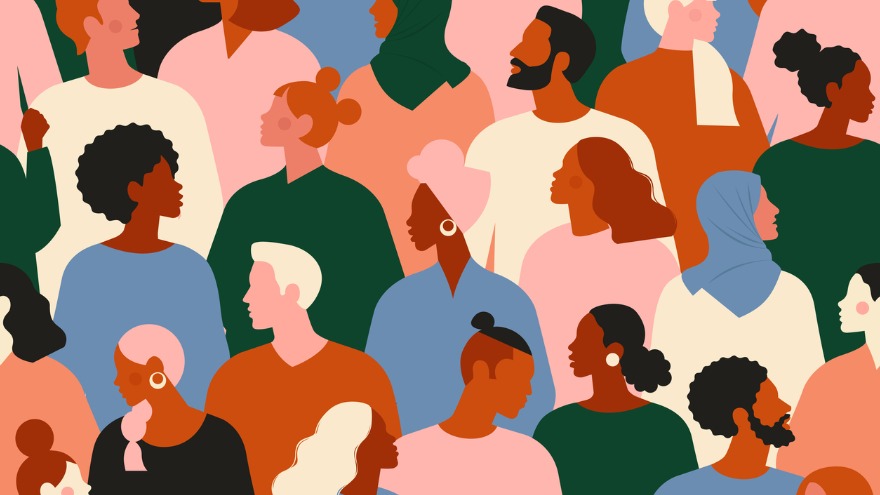 In summer 2020, a partnership between Destinations International and National Coalition of Black Meeting Professionals was announced. Jason Dunn, NCBMP board chair, called it the first step in the right direction. "We must be bold and innovative to create change."