With new meetings come new trends. After the great halt that is Covid-19, meetings are coming back and with them, novelties and shifting interests meeting professionals are looking to incorporate in their meetings.
Smart Meetings caught up with Lauren Johnson, senior sales manager, and Courtney Pickett, convention sales manager, of Louisville Tourism to share meeting trends and find out the special ingredient for creating memorable experiences for groups large and small.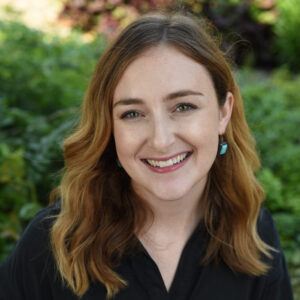 Pickett, who specializes in meetings under 300, says smaller gatherings are gaining greater traction as in-person meetings make their way back. "[Planners] are looking for more engaging and fun experiences after being disconnected for so long, and as budgets have decreased, planners are finding small meetings are easier to execute and host," she says.
Pickett has seen increasing interest in downtime exploration. "Whether that'd be staying close to downtown to explore museums, distilleries or have off-site dinners at local restaurants," she says. "With Louisville being a short drive from other major cities in the Midwest, planners are finding that travel to our city is easier and still has the impact of a getaway experience."
"Smaller meetings facilitate more meaningful experiences, i.e., access to multiple unique Louisville venues that would otherwise not fit larger meetings, and intimate experiences with local chefs or activations, [such as] bourbon tours or tastings and mixology classes," Pickett says. In terms of team building, she lists activities such as throwing axes, escape rooms and local workshops, citing the candle-creation company Maddox & Rose and Louisville Stoneware, which features a paint-your-own pottery studio.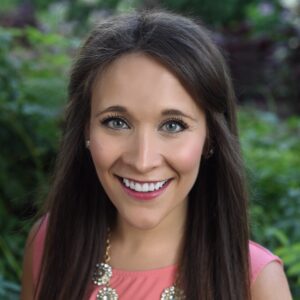 As for Johnson—who handles Louisville's larger meetings—she's been seeing more requests for increased flexibility. "Our partners have been wonderful working with them as we are all understanding that things can change at any given moment," she says. "Flexibility around attrition, food guarantees and the like have been much appreciated by planners."
As a result of reduced hours and short staffing, meeting professionals have been asking for restaurant information as up-to-date as possible. "Knowing where to make a dinner reservation or grab a quick sandwich within walking distance is information they want to have on hand, so Louisville Tourism has been providing several important know-before-you-go tips to help attendees," Johnson says.
The second trend Johnson's been a witness to: big smiles. "Even from behind the mask I can see it!" she exclaims. "I think everyone can agree that nothing replaces meeting face-to-face; it's been so great to be back together in person. We're also seeing health and safety measures continue even as restrictions are being lifted; this includes disposable face masks readily available at registration, sanitizing hand wipes at place settings and digital schedules of events."