Making everyone feel welcomed is an essential building block in the future of the industry. This year, Smart Meetings highlighted these issues by witnessing the steps being taken on several fronts within the meetings industry to support inclusion and diversity.
Steps range from heartfelt communication and vulnerability to hiring a diverse upper management workforce and taking accountability for accessibility.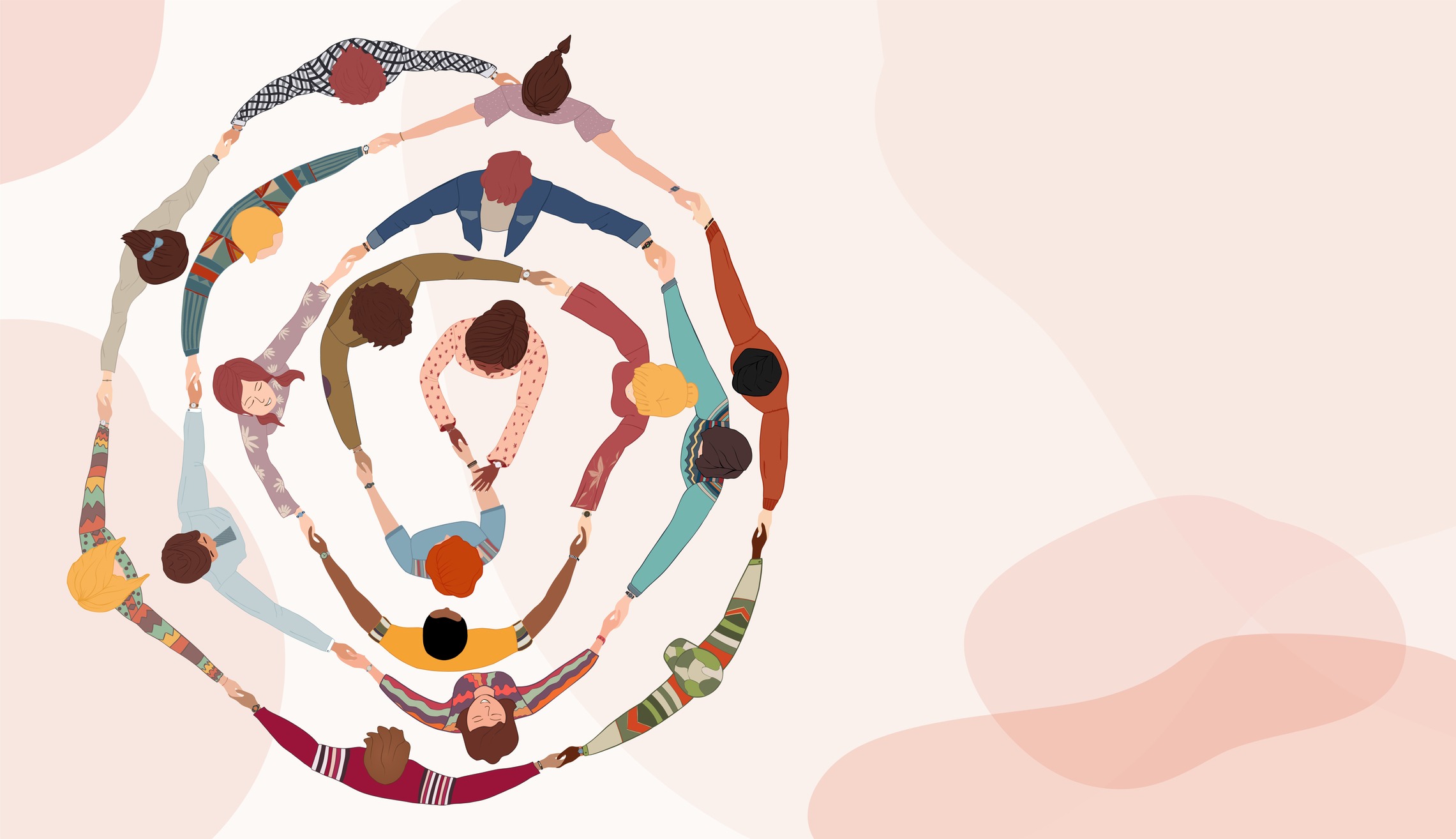 2022 welcomed the launch of New Intent, an organization focused on promoting diversity, equality and inclusion (DEI) and environmental advocacy with destinations and event planners. Rory Archibald, the founder of New Intent explains that in order to deal with climate change, a societal change needs to occur first.
New Intent's plan is to create educational sessions, white papers and knowledge sharing by partnering with events industry supply chain and speaker services. Read how you can help here.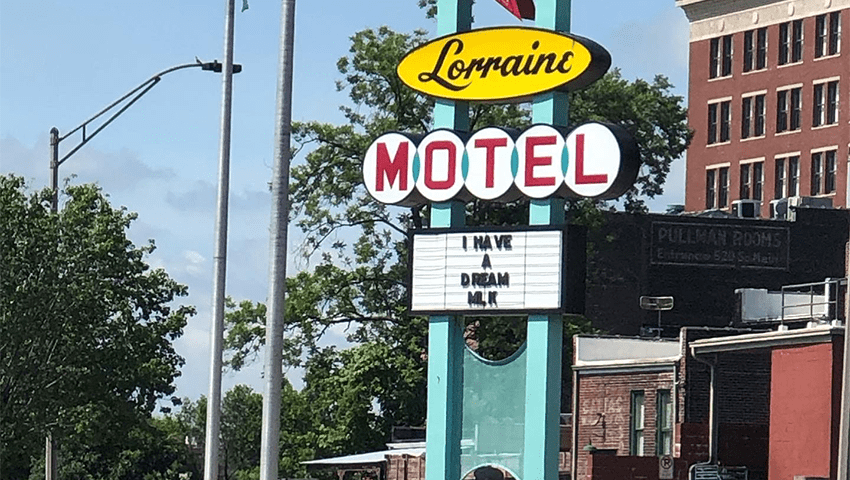 Smart Meetings headed over to Memphis, Tennessee, to check out the new C-Suite Initiative from the National Rights Museum (NCRM). The C-Suite Initiative is designed to bring awareness of racial inequalities while aiming to increase the number of Black executives in the industry and foster the inclusion of Black representation in C-Suite placements.
One of the courses aims to deal with issues of racism that come up within professional settings. Participants will lean and reflect on the impact inequalities have on the advancement of Black employees. This is what it means for meeting planners.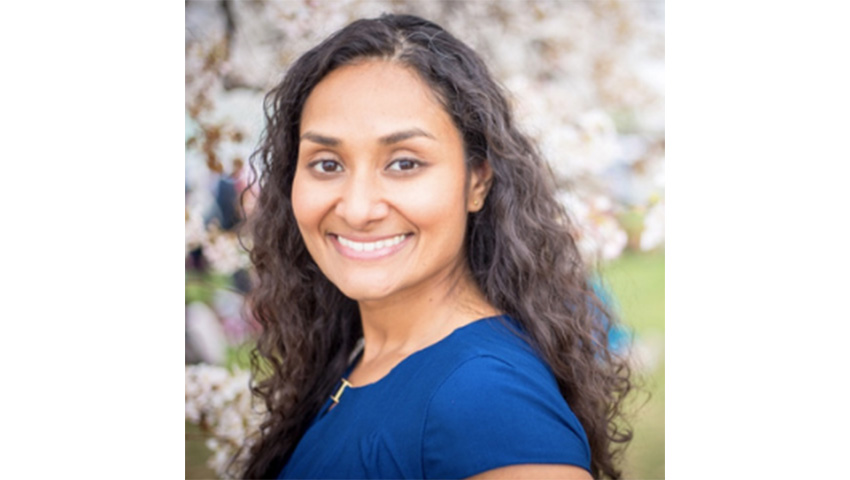 Smart Meetings chatted with Sophia Hyder, chief diversity officer with Destinations International, to find out how being a yoga instructor overlaps with diversity work in diversity and how her own experience in hospitality shaped her desire to spur change in the industry. Hyder encouraged individuals to talk to each other and embrace the vulnerability that comes with it, hopefully leading to growth within diversity and accessibility. This is what you can do.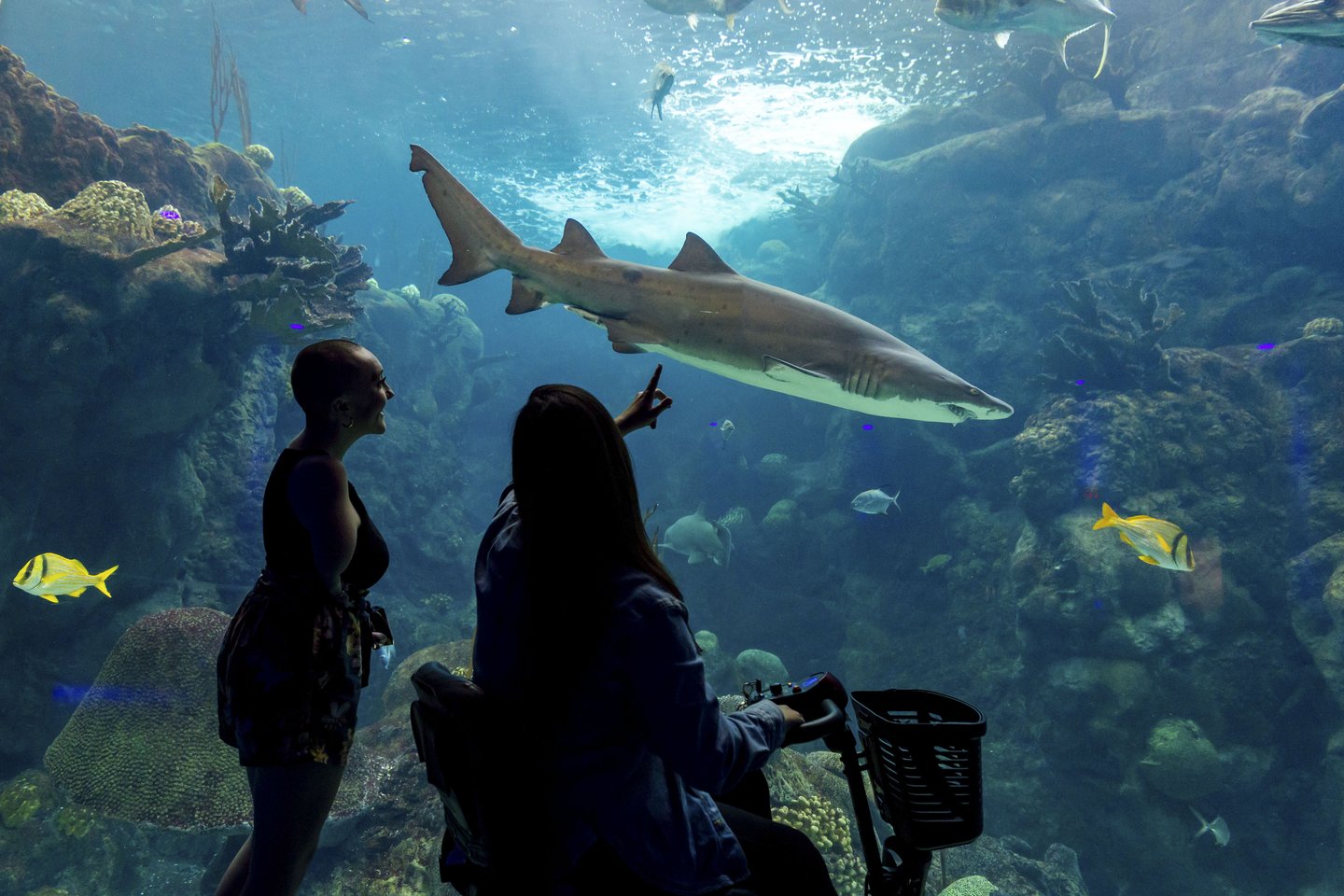 Smart Meeting asked CEOs of destination marketing organizations (DMOs) for tips on how to be more proactive in being accessible to travelers. Leonard Hoops, CEO of Visit Indy in Indiana, shared his personal experience with his son who sustained a brain injury at birth opened his eyes to the need to include prominent information about destination accessibility on websites.
For Santiago Corrada, president and CEO of Visit Tampa Bay, the moment of clarity arrived during discussions with the Mayor's Alliance for Persons and Disabilities. He realized he desperately needed to include the disabled community into the scope of people his website provided for. Read on for ways you can make your event more accessible for all.