Sustainability is a topic of much discussion and will likely remain so for the foreseeable future. A lot of moves in the eco-friendly direction were made this year by many. Meeting venues, airports, car manufacturers and hotels have all been making efforts to tackle the question of climate change and longevity in the hospitality industry.
Check below to see how we highlighted how the hospitality partners are making the industry more sustainable.
Healthy World: Walking the Talk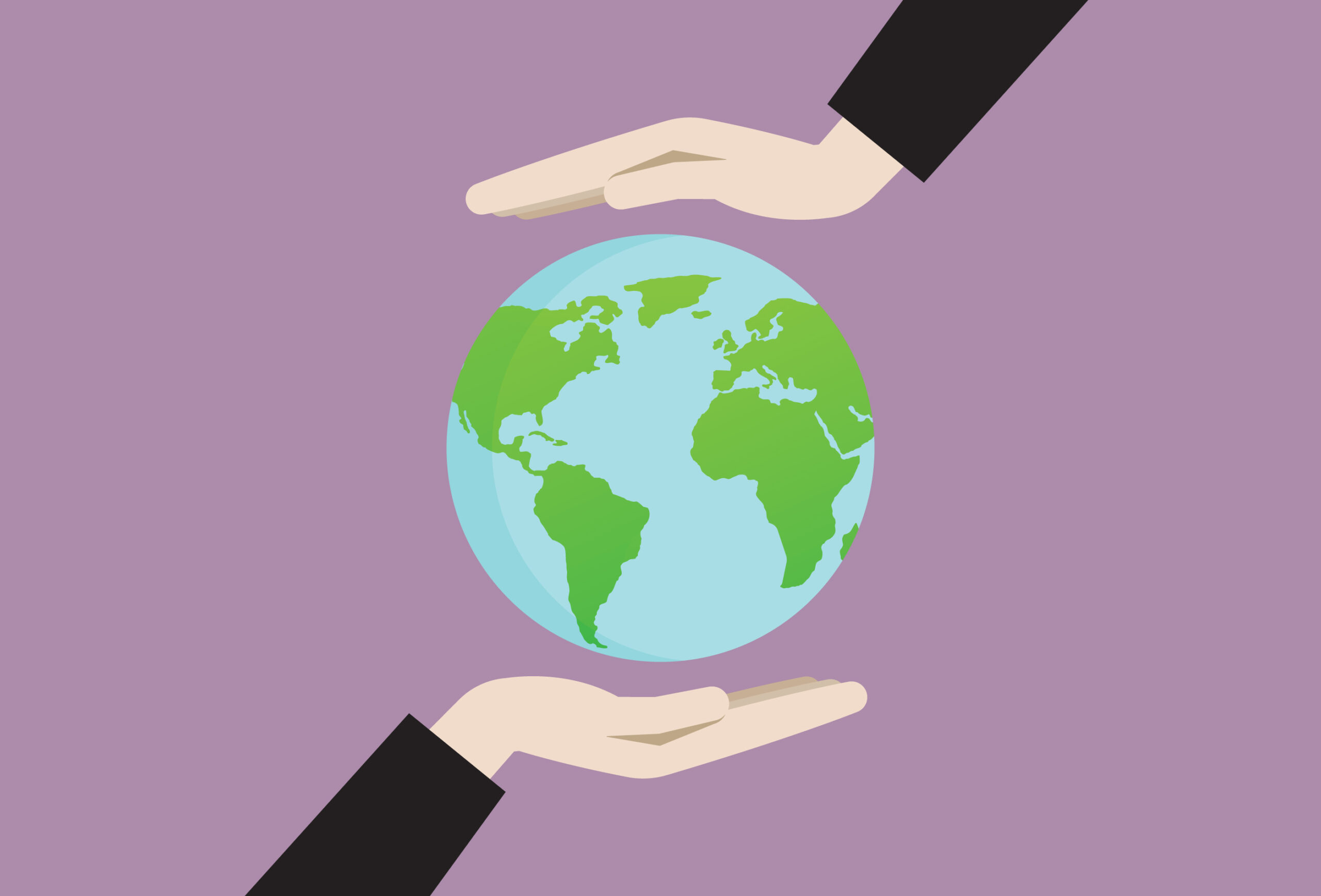 Some meeting venues just dabble in sustainability, while others make it their MO. This Healthy World from the February/March 2022 issue highlights three venues from across the globe that are diving deep into sustainability, from being almost completely powered by renewable energy to trash collection devices that are collecting millions of pounds of plastic waste. Check out how these venues are making sustainability a priority.
Beyond Carbon-neutral Hotels: Evolution of Eco-friendly Hotels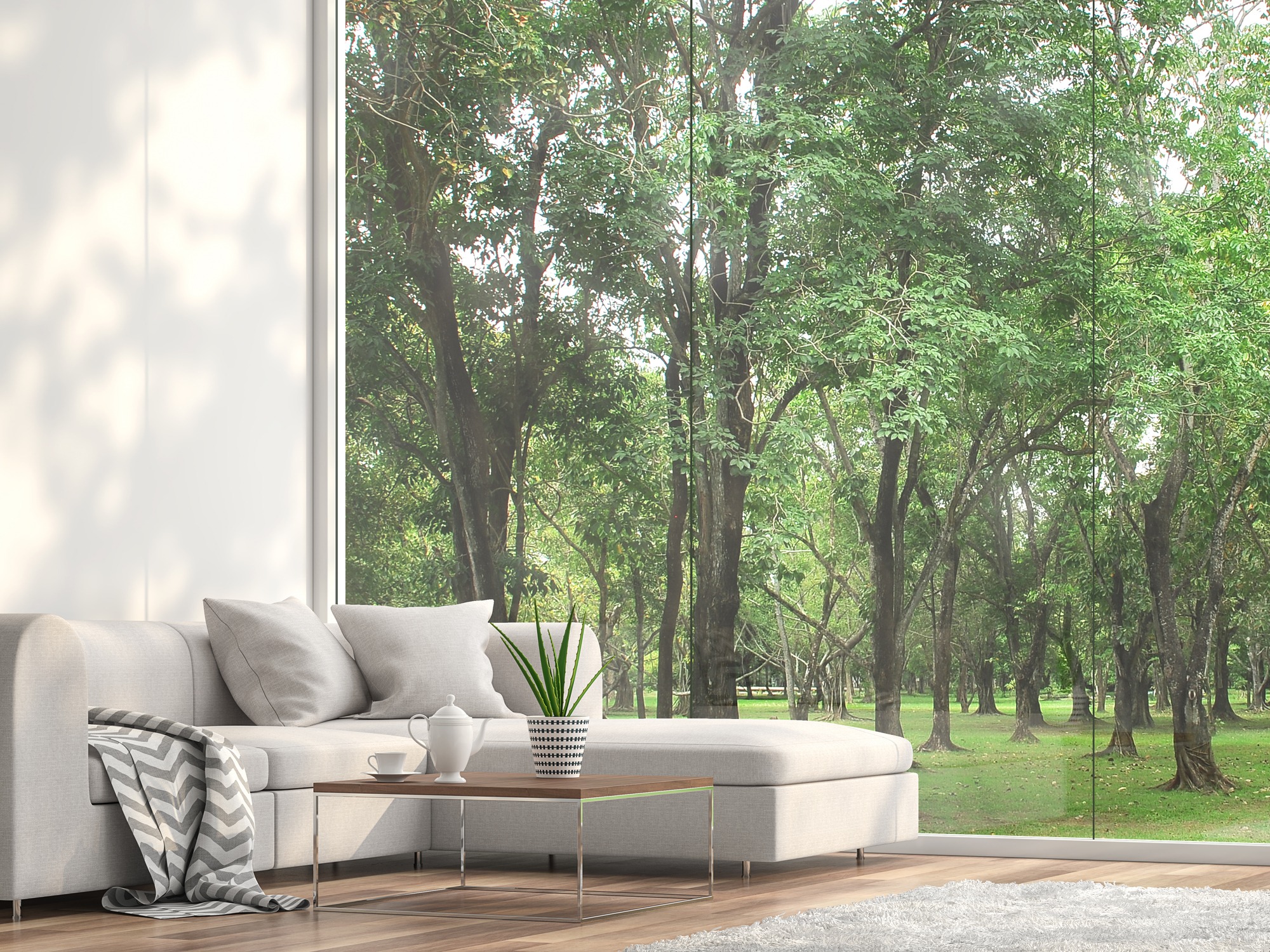 In the sustainability world, it began when U.S. hotels moved beyond single-use plastics to recyclable and multiuse soap containers. Now, several hotels have even moved on from carbon-neutral buildings onto "carbon-negative" hotels, offsetting its impact by introducing earth-friendly initiatives. Read on for the latest in eco-friendly properties.
Healthy World: Is Net-zero Enough?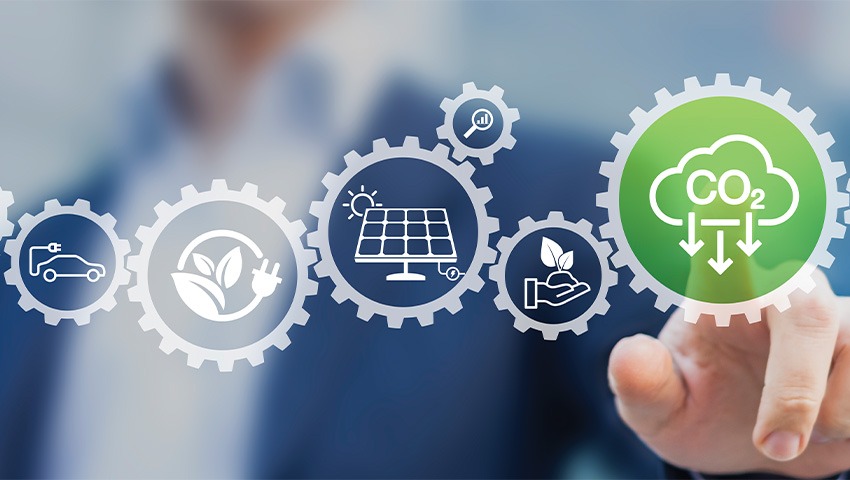 Could the return to F2F result in its demise? That's the question tackled here. The hospitality industry has joined nations around the globe in an effort to reach net-zero carbon emissions by 2050, and there are two ways that can go. Read on to find out what they are.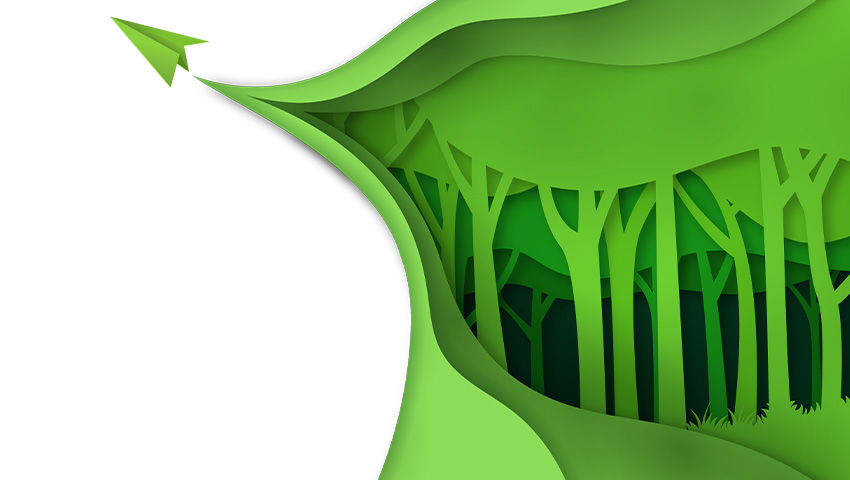 Aviation may not account for much of CO2 emissions—just 2.5%—but until the industry's technology matures, the sector's carbon emissions may be hard to combat. Although not many airports have taken on the goal of reaching net-zero emissions by 2050, there are some in the United States and abroad that are making their contribution. Find out who the top players in airport sustainability are.
Healthy World: Add 'EV Charging' to Your Checklist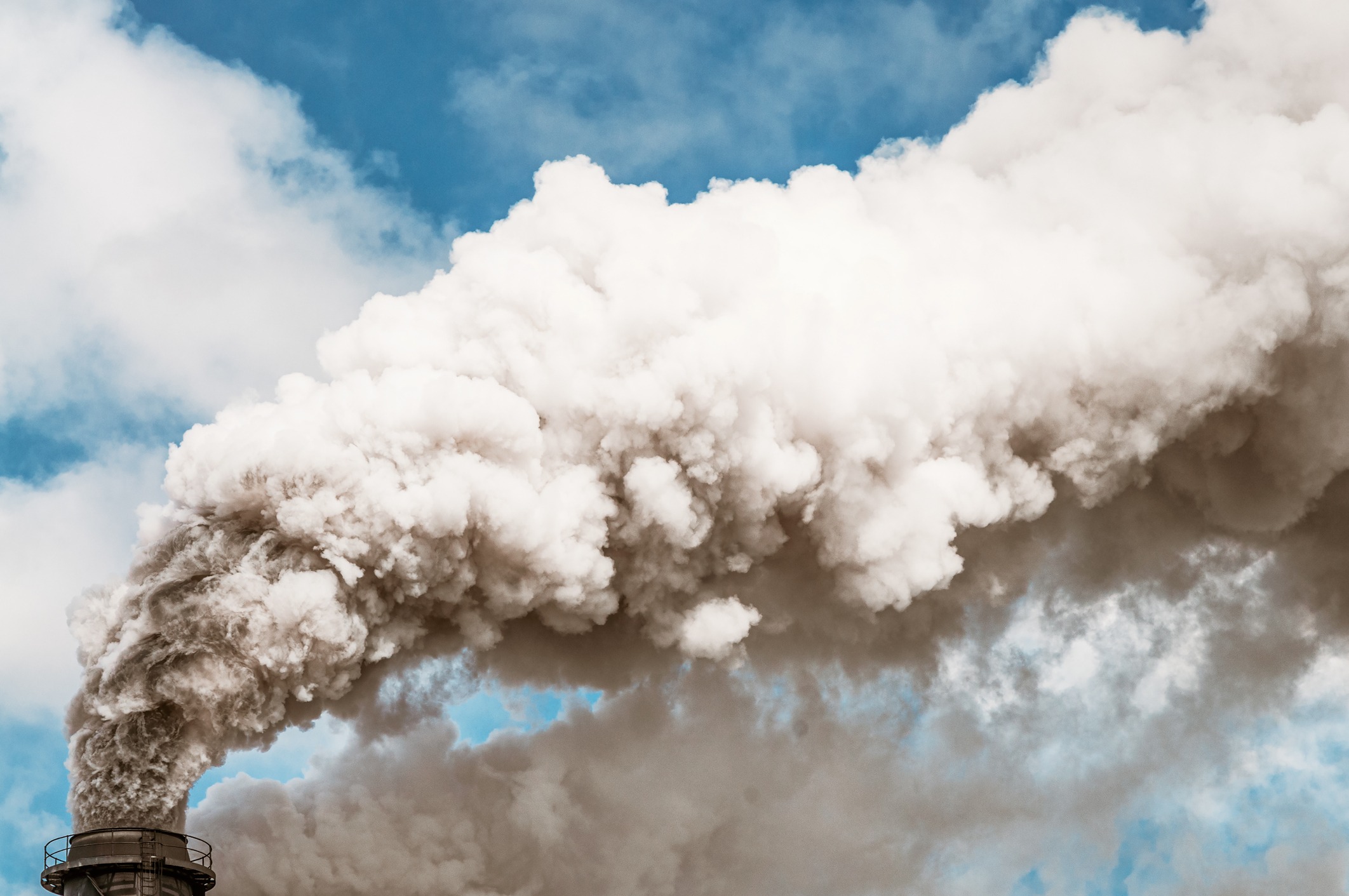 It's estimated that by 2030, roughly 300 million electric cars will be on the road, accounting for more than 60% of new car sales. As a result, meeting professionals should expect electric vehicles (EVs) to arrive for those drive-to meetings, that may mean it's time to put EV chargers on that venue checklist.