In case you haven't noticed the influx of green donuts, shamrock necklaces, green drinks and Ireland-inspired products this month, St. Patrick's Day has arrived! Rather than only focusing on the color, or the excuse to drink beer, let green serve as a reminder of our social responsibility to the environment. These eco-friendly practices don't require much effort and can make a significant impact on your next event. Event planners, let's go green!
1. Replantable Name Tags
Give name tags a purpose beyond the event. Custom name tags made on recycled, seeded paper are widely available and inexpensive. What makes them special is that instead of going in the trash or recycle bin after an event ends, these name tags can be planted just about anywhere. Not only does recycled paper make for more eye-catching name tags, it reduces waste and gives attendees the opportunity to do something positive for the environment. Plus, attendees will think about your event every time they water that plant!
2. Claimable, Reusable Cups
Instead of throwing away hundreds of plastic cups or washing countless glasses, offer attendees the choice to use reusable mason jars. Attendees can simply claim a mason jar at the beginning of an event and mark it with their name. These jars are eco-friendly,  not to mention trendy. Mason jars are made from recycled products themselves;  water is conserved because fewer cups mean less clean-up; and the waste of paper and plastic cups is eliminated. Also, bonus points for giving attendees the chance to be creative by personalizing their own jars.
3. Event Apps
Apps are so common that launching a new one has become pretty easy. There are many tools to help you create a mobile event app, no matter your level of technical knowledge. The event app can include push notifications, seamless calendar integration and messaging options—all methods of encouraging turnout and engagement. Extra paper materials, including brochures, media kits and business cards, can also be left in the past and incorporated into the platform.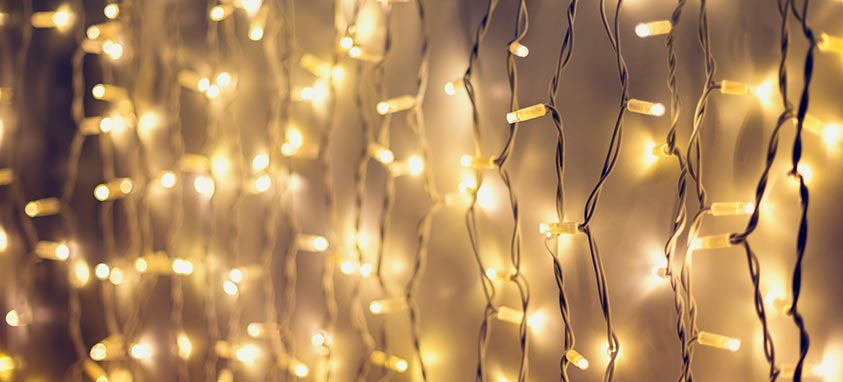 4. LED Lights
Those familiar with sustainability are aware of the benefits of LED lighting. LED light bulbs last longer and are more energy efficient than traditional halogen lights. Since venues typically have their own lighting system, speak with your venue manager to see if the lights they use are as energy-efficient as they can be.
5. Ride-Sharing Systems
Whether you partner up with a popular ride-sharing app such as Uber or Lyft or coordinate your event's own system, promoting a communal system is important. You might even encourage attendees to carpool together. If possible, choose a venue that is accessible by foot or public transportation.
6. Eco-Friendly Signage
Using paper signs to broadcast menus, entry signs, itineraries and other information is outdated and unnecessary. For a more sustainable option, use reusable materials such as digital screens, chalkboards, recycled wood, bamboo, and biodegradable plastic. It's eco-friendly and offers more creative freedom.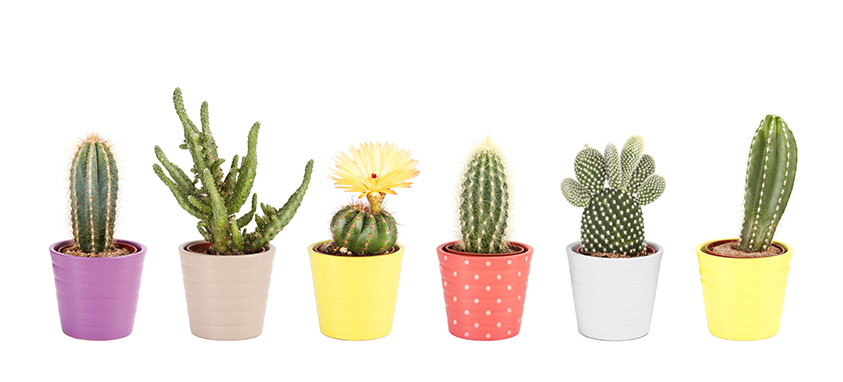 7. Green Giveaways
Green giveaways add an important purpose, spread progressive thinking and are likely to be appreciated. When selecting gifts for attendees, consider eco-friendly products such as sustainable beauty products, reusable water bottles and beeswax candles. Another idea that is literally green is giving away tiny potted plants such as succulents. These low maintenance plants are easy to take care of and can brighten up any room.
8. Choose an Eco-Minded Caterer
There are many ways for event planners to become greener, especially when it comes to food. Be selective about the catering service you choose. Use suppliers that source locally grown organic produce and ethically raised meat. Some caterers have extremely innovative cooking methods. Sublime Catering, for example, offers salmon cooked on dry ice at events; this menu item is raw, eye-catching and delicious. To avoid food waste, avoid overestimating consumption. Apply past consumption data to make better predictions. Another way to minimize waste is to figure out a process for dealing with leftover food, such as coordinating donations with charitable organizations or recycling the food.