The most recent stop on the Great Meetings Restart tour was Smart Meetings National West, which hit the beach at Hotel del Coronado this week for three days of business, connecting and community. The gathering of meeting professionals was a testament to the resiliency of the industry. The meeting was originally scheduled for May of 2020 and the date moved five times before we were able to stick the landing after the State of California reopened for events.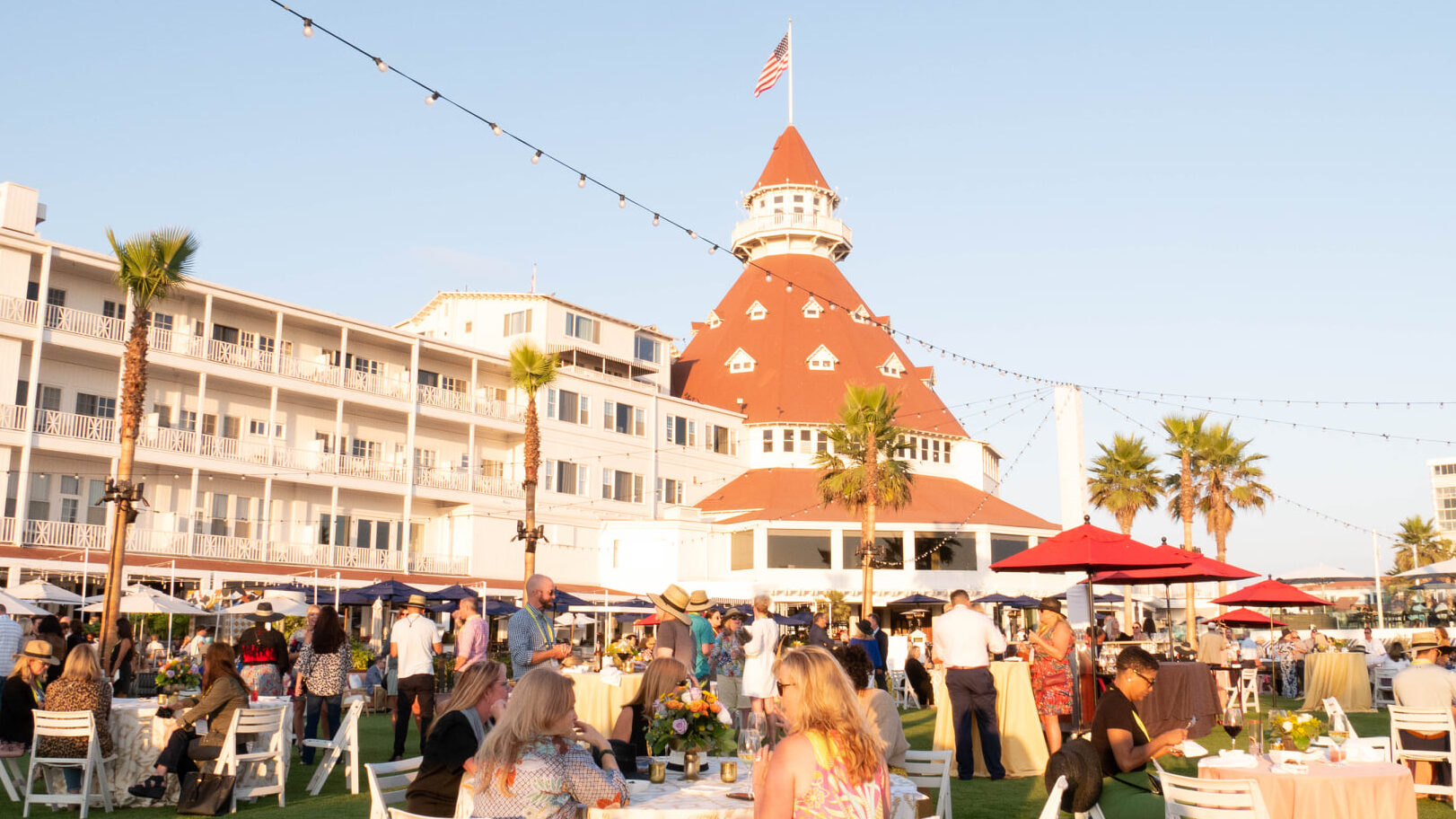 Harold Rapoza, Jr., general manager at The Del, shared that Smart Meetings was the first corporate group back after reopening the 133-year-old landmark in June. He was eager to show off progress on a $450 million renovation that started two years ago with an enhanced boardwalk, water-focused restaurants and front entrance. Nearby, a reimagined conference center and 142 new guest rooms will bring the total number of keys to 900. What will stay the same in addition to the iconic white and red Victorian tower silhouette? The intense focus on guest hospitality that has marked the experience since Marilyn Monroe, Franklin D. Roosevelt and Edward, Prince of Wales spent time on the sandy beaches.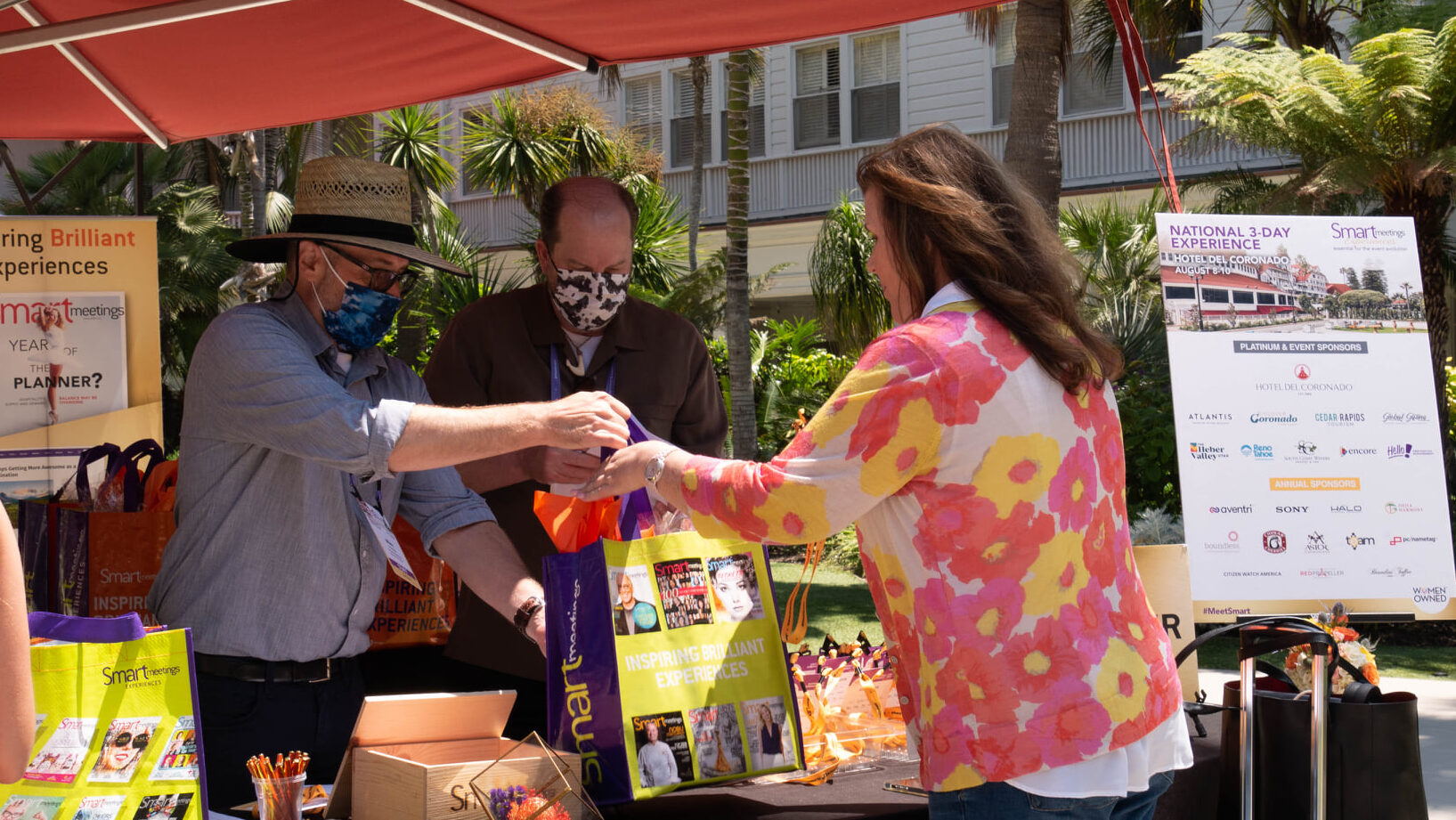 Outdoor meals incorporated a Windsor Lawn San Diego Hat and Flow Jos sandals gifting experience from Global Gifting, and a treasure hunt crew building followed by a clam bake beach party hosted by Hello California. Those interactive networking opportunities complemented indoor protocols to demonstrate that safe meetings can be engaging.
Lessons Learned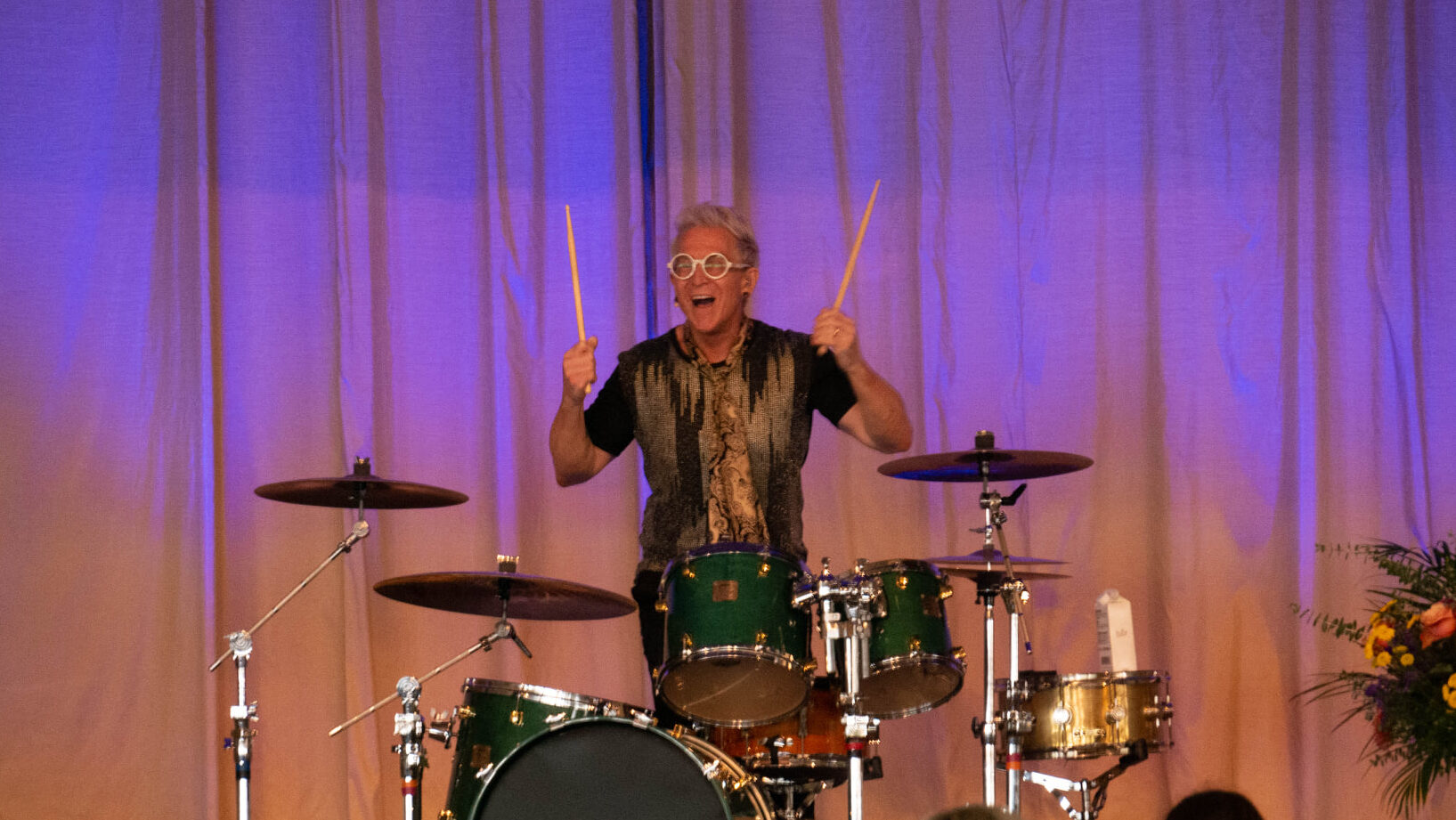 Three perspective-changing speakers help turn the gathering into a springboard for post-event success. Because only a limited number of people could be in the oceanfront ballroom, they agreed to let us share highlights with the larger Smart Meetings community.
Mark Schulman, a drummer for the likes of Pink and Billie Idol, also happens to be one of the most powerful positive-attitude advocates from stage. He extolled the virtues of being present-focused because that leads to what he calls a "drummer's high" that heightens awareness and the immune system, enabling you to be an active listener, poised to innovate, rather than a distracted reactor who relies on old responses and defenses. "It's not what happens to us, but the grace with which we react that determines the future of our business and our industries," he said.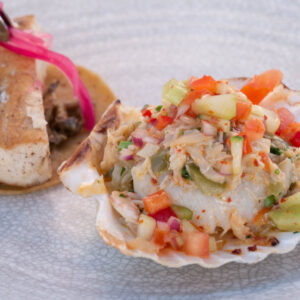 Instead of resisting change, he advocated reframing challenges so we can get creative. "Your attitude drives your behaviors and that drives the consequences of your life," is his A.B.C. mantra. Bonus, once you have mastered your attitudes, behaviors and consequences, you can start to impact the attitudes, behaviors and consequences of others. "Instead of dwelling on what is wrong, focus on what is right," he counseled.
His advice was seconded by Carolyn Gross, an author, cancer-survivor and mind-body healing evangelist. "Realize your mindset is your greatest asset," she said with a wink. "Greatness comes from chaos." She prescribed daily restoration, relaxation and renewal activities to trigger the parasympathetic nervous system. Otherwise, a reactive sympathetic response to stressors ruin the moment, even if you are in paradise.
Since breaking out of a prison without walls built by resentment is easier said than done, she offered some advice for those on the "corona-coaster": "Use your past to boost your confidence now." Hang memories of events you have survived and grew out of to remind yourself that you can do difficult things.
ALHI President and CEO Mike Dominguez added to the conversation by helping attendees put context to all the news content they are seeing about a Delta variant disrupting plans around the world. "We are on the right trend line," he said. U.S. hotels hit their highest occupancies since 2019 in July. That will continue he said, since the experts are seeing the spike in cases (but not hospitalizations and deaths) leveling and trending down quickly. "This is the last wave anticipated," he assured the crowd.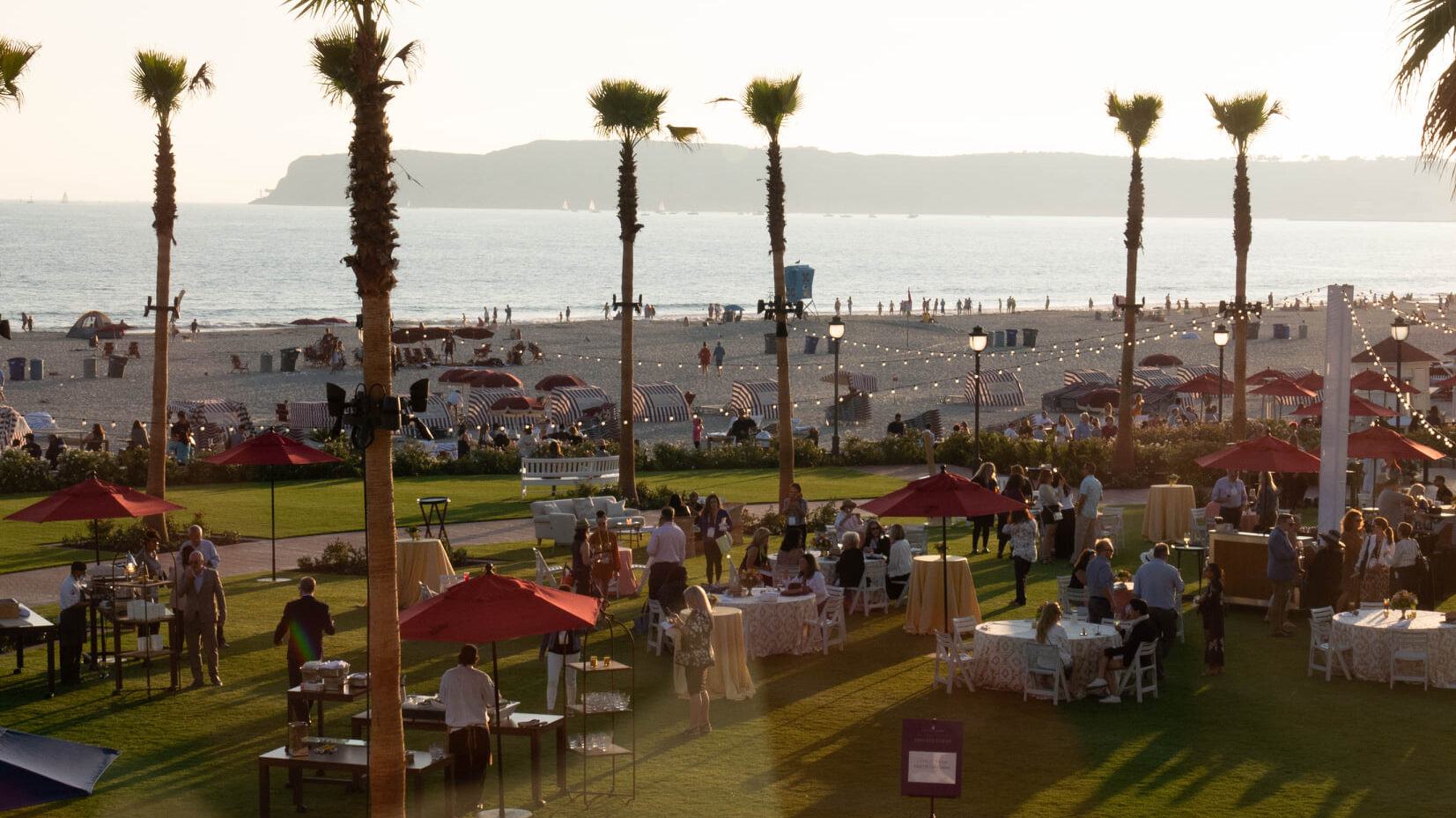 The downside of all that recovery? Robust leisure travel demand paired with postponed meetings is creating compression for the next three quarters.
The surprising feature of this reopening? It is a "reverse recovery." Instead of starting with top tier cities such as New York City and Chicago as in previous recessions, it is most prevalent in resort destinations (such as Coronado) and second-tier cities with large drive-markets. "Citywides aren't back yet so you might want to look back at those metro areas," he suggested.
His words of wisdom on planning hybrid meetings? "Don't overthink it." The largest companies in the world have been doing hybrid for a decade. It's not new, but Covid normalized the experience and moved it to "late-majority adopters". "Tech is no longer scary," he said.