We're heading 'round the bend to 2021. What did 2020 have to teach us about our health and wellness? That may feel like a loaded question after what began in March, when shutdowns and the awareness of a worldwide pandemic drastically altered everything we had planned. However, humanity is nothing if not resilient and adaptable. At Smart Meetings, we tracked how a scary virus highlighted the crucial practice of wellness.
Tidying in 2020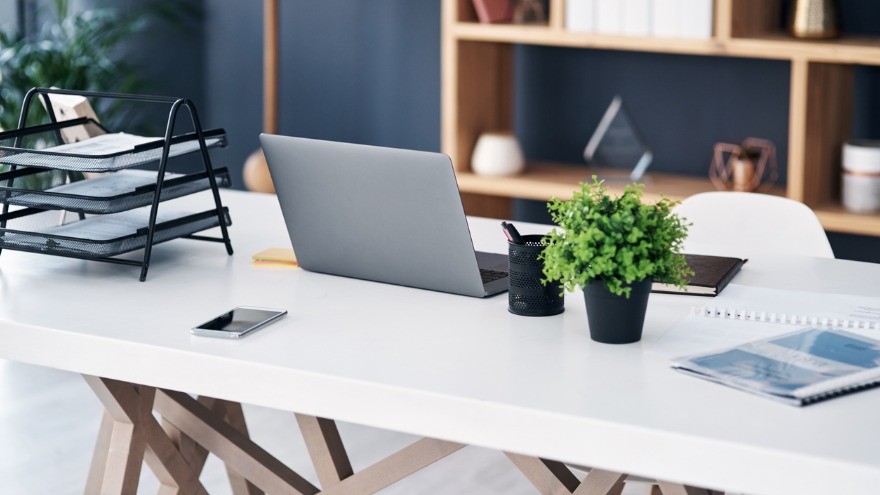 Right before WFH became as well used an acronym as BRB, we shared a how-to on feng shui-ing your desk, a practice that we backed up with some scientific reinforcement on the benefits of its tenets. Shortly after, your home office, desk (or corner of the couch) became the line of demarcation between an ever-blending work and home life. The tips are still valid, with one to add—a final mist in a light coat of sanitizer.
Find Your Ikigai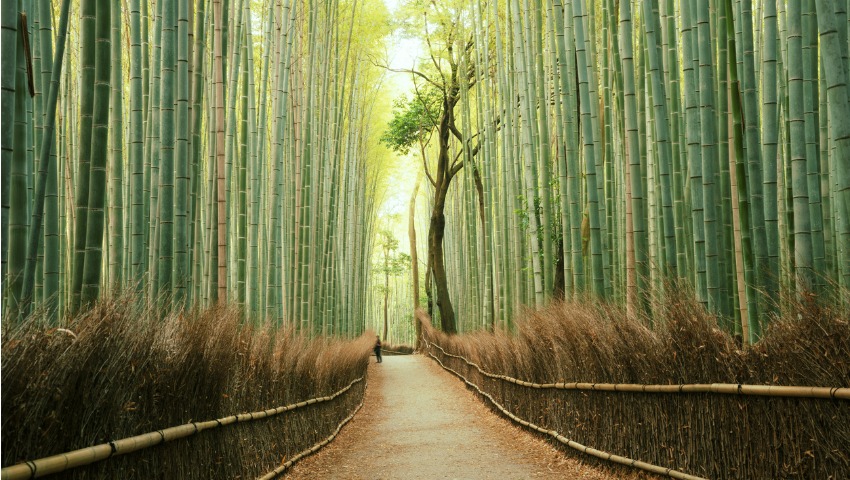 Traditional Japanese culture is a bounty of wellness practices, including the concept of ikigai, the sort of Japanese version of raison d'etre (reason for being). It intersects at the junction of passion, talent and being of service to the world. Read on to re-evaluate yours in the coming year.
Resources for WFH—Wellness from Home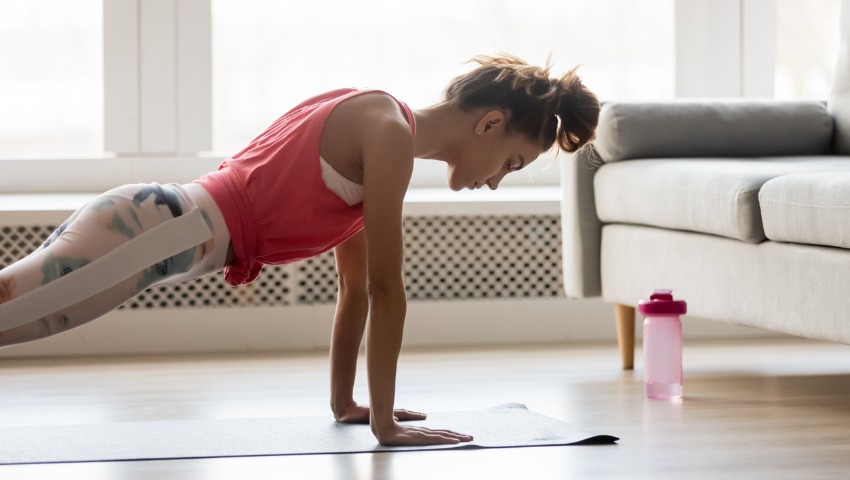 In this article, we covered the gamut of your new home wellness routine with viable resources for setting new fitness goals, cooking more from home, how to increase strength with pushups, and how to start a meditation practice—for real this time.
Zen Tech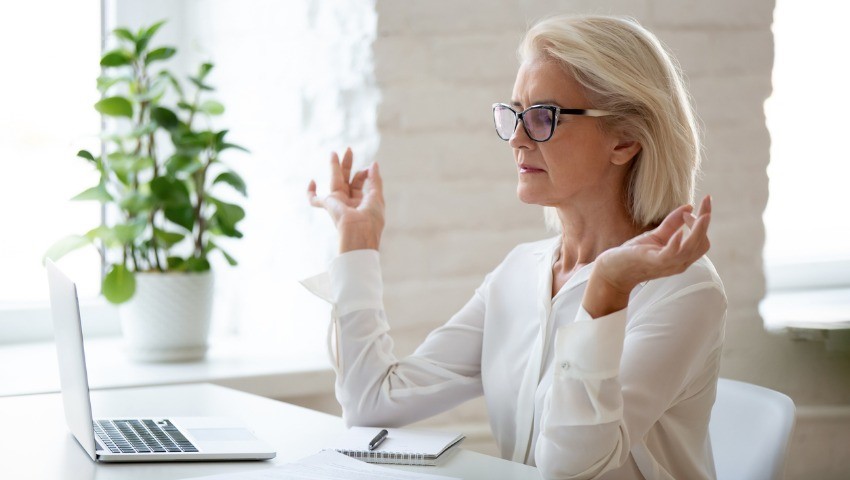 We shared tips for mindfulness—not just because it's in vogue, but because mindfulness is one of the biggest ways to mediate stress, which is medically relevant to keeping your immune system in prime condition. Here we shared six apps that will guide your practice, so that wondering where to start isn't another source of consternation.
Secrets from Neuroscience
Dr. Gleb Tsipursky, an internationally recognized author, behavioral economist and cognitive neuroscientist, illuminated us on scientific explanations for why this year felt like such a walloping with concepts such as "normalcy bias" and "planning fallacy"—then walked us through the secrets of mitigation in a COVID-19 meeting reality.
Sound Therapy
If you're the kind who scoffs at the mention of healing therapies that don't have randomized, double-blind, placebo control studies, we're here to help you expand your horizons. Discover different modalities of sound healing in this article, where we explore its origins—as well as some pretty darn scientific observations on its potential.