It's a trend with many names and faces. From all-encompassing "ecotourism" to the holistic cadence of "regenerative travel," and the localized "community-based tourism," to the umbrella of "ethical travel." Whatever you want to call it, it's not just a trend but a practice that has steadily evolved from the mere mention of carbon offsets to an ingrained component of the travel and hospitality industries. Hyatt Loves Local 
The AMEX 2021 Travel Trends Report found that "59 percent of respondents are interested in philantourism," suggesting an increasing awareness among travelers about the responsibility they bear to tourism sites. A worldwide pandemic has further heightened awareness of the often fragile ecosystems of local communities in countries with less stable infrastructures, in which local populations frequently rely heavily on a single industry and can be devastated by its disruption.
While the impacts of tourism don't get the same media spotlight as the coronavirus, they're just as volatile.
A two-for-one combo in sustainable travel and personal safety? The AMEX study also found 69 percent of respondents were interested in visiting lesser-known (less crowded) destinations.
50 Shades of Ecotourism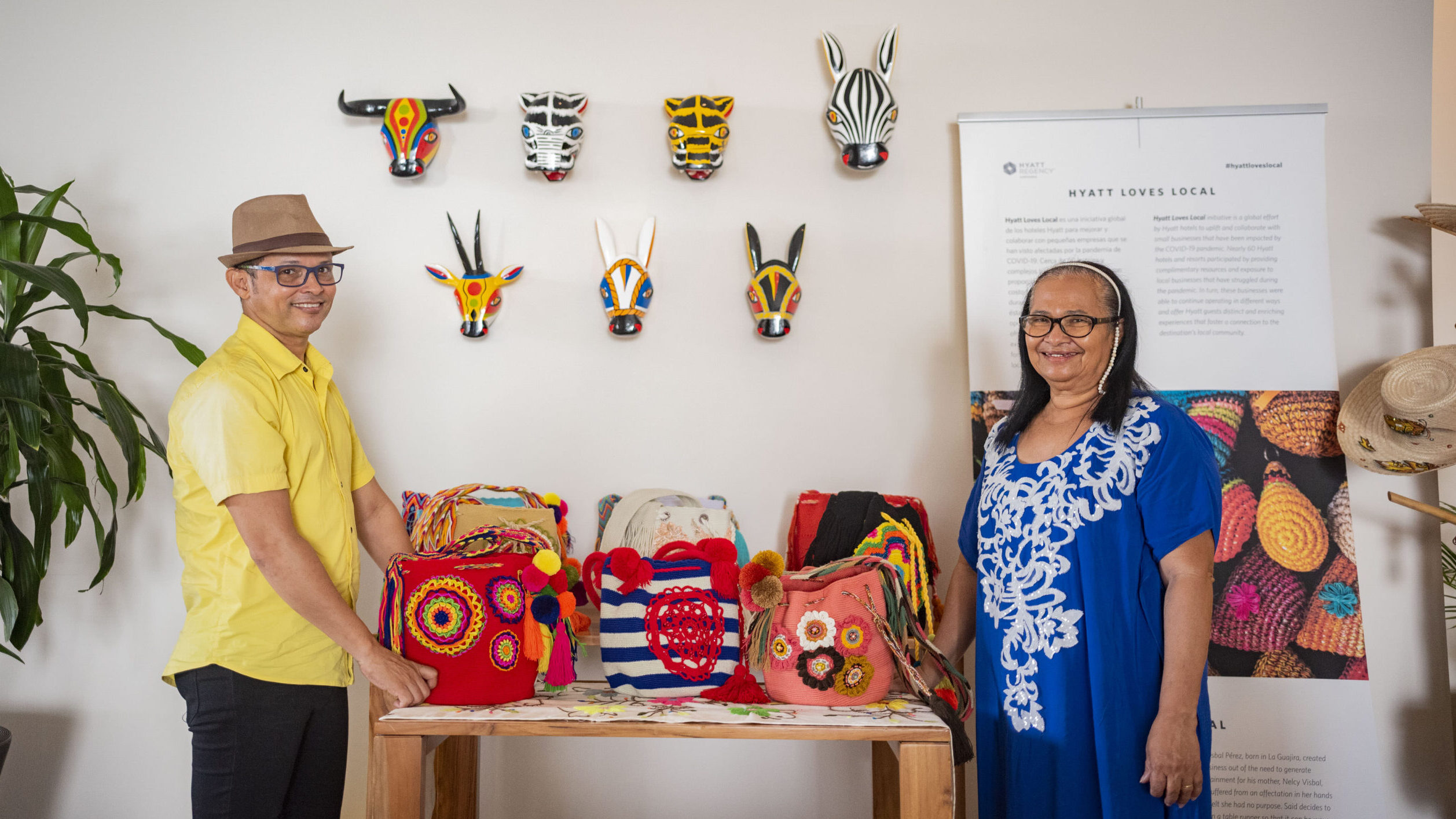 The encompassing term ecotourism denotes practices that consider the end-to-end impact of trips, from using fewer resources to the effects on the local community and environment being visited. Tenets of ecotourism range from booking trips off-season and visiting "second city" destinations to activities that promote cultural awareness and support artisans and laborers in the community.
Simplified, the goals of ecotourism can be expressed by an edict you might remember from summer camp: Leave the place better than you found it.
An important difference, of course, is that attempts to contribute to a destination aren't an act of philanthropy—they're a responsibility, due to the negative-sum effects of irresponsible tourism. That's why the International Ecotourism Society (TIES) lists minimizing physical, social, behavioral and psychological impacts as a key guidepost for individuals and businesses who want to engage in authentic ecotourism.
It's true that much of the effectiveness of ecotourism depends on big players in the industry. Only they can fulfill some of TIES principles, such as "deliver[ing] memorable interpretative experiences to visitors that help raise sensitivity to host countries' political, environmental and social climates."
How do planners and casual travelers support these practices? Some are a no-brainer: Take public transportation when available, shop in locally owned stores at your destination, consider a stay that puts money into local hands (like an Airbnb). Simply put, anything that diverts your travel expenditures from overseas shareholders and into the local economy is a plus.
Green or Greenwashing?
If you can't do it directly, just remember, you're voting with your dollars: Support companies that take this stuff seriously—choose travel partners that make a demonstrable effort to support these practices and are vocal about it. If your travel agency or hotel doesn't have information available on its website, it's likely they aren't doing much. If that's the case, consider a quick email to the company, mentioning that sustainable practices are guiding your travel choices.
Sustainable travel is here to stay, but it's also a "trend"—in the way that companies know terms like "sustainable" and "local" are buzzwords they can capitalize on without necessarily backing up the claims. When a brand employs these as marketing tactics but isn't doing much under the surface, that's classic greenwashing. And that's why it's important to research or ask your prospective travel companies about their practices.
That being said, there are companies that care. Big hospitality brands have their fingers on the pulse, and many are looking for opportunities to address growing concerns about overtourism and the consumptive effects of travel.
Hyatt Loves Local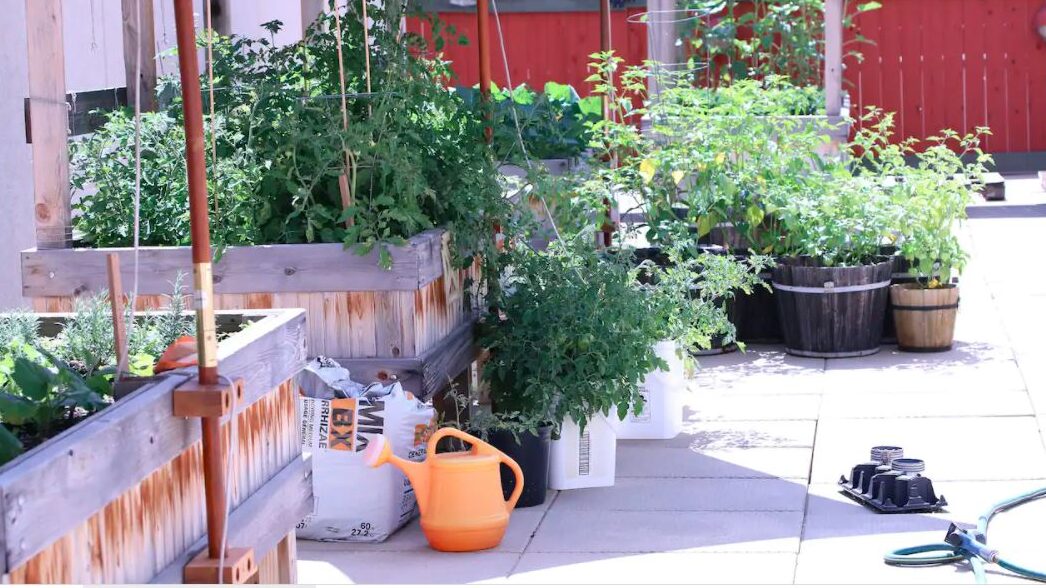 A notable example is the re-introduction of Hyatt Loves Local, a global initiative to support and collaborate with small local businesses, organizations and nonprofits impacted by Covid-19. The multipronged program divides sustainable travel efforts into subcategories, such as "The Art of Hospitality," "Support for Students and Youth" and "Stepping Up For Voluntourism." The program was introduced in 2020 as an ecotourism initiative, just months before shutdowns began, but was recently reinvigorated with 160 new collaborations at Hyatt hotels across the globe, many of which specifically address the impact of Covid-19 on communities.
More: 'Hyatt Loves Local' Initiative Helps Small Businesses Survive COVID
Voluntourism in Action
Hyatt's Alila Diwa Goa hotel in India is partnering with the Podhers (local breadmakers) to offer guests the chance to volunteer by preparing authentic Indian breads and learning the traditional art of breadmaking. The program culminates with a donation of goods to feed children at the local community center.
In North America, Hyatt Regency Calgary in Alberta, Canada, has established an ongoing collaboration with Calgary Community Fridge, which provides fresh groceries on a "give what you can, take what you need" model. The hotel is growing its own vegetables to donate to the pantry.
In March, at Park Hyatt Maldives Hadahaa, guests and Hyatt team members collaborated with conservation group Parley to collect over 700 pounds of trash in one day, with additional cleanups planned in future.
Reimagining Hotel Gift Shops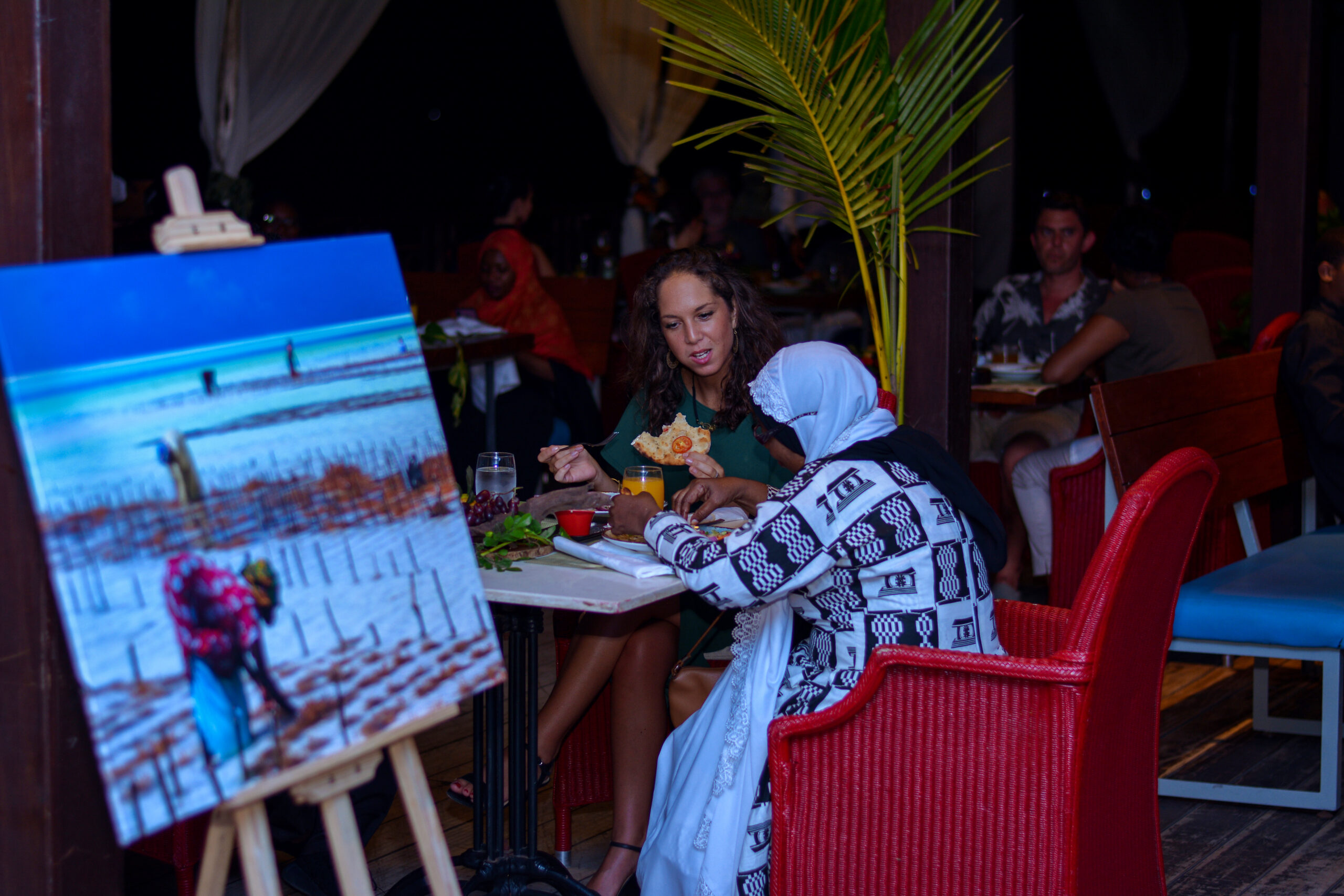 The AMEX Travel Trends study also revealed that 77 percent of consumers want to be more conscious about supporting local businesses while traveling. Another aspect of the Hyatt program helps guests to do just that, as Hyatt properties invite local makers and businesses to sell their products on Hyatt properties, which helps to educate guests about local culture as well as having a positive impact on the community.
Taking Action
Along with supporting local communities and eco-driven travel companies, United Nation's World Tourism Organization (UNWTO) has a handy resource to familiarize yourself with your responsibilities as a global traveler. It also provides great tips.
Example: To reduce overtourism, leave the Taj Mahal to Instagram and visit the ancient Adalaj stepwell instead (and make similar moves in other countries.) If you simply must gaze upon Machu Pichu, consider using a site like Avoid Crowds to plan your trip during off-season. A little research here and a change in itinerary there will go a long way toward making you a true citizen of the globe.