Four new and renovated venues and suites in West Hollywood, Philadelphia and Montgomery, Texas.
Citizen News, West Hollywood, California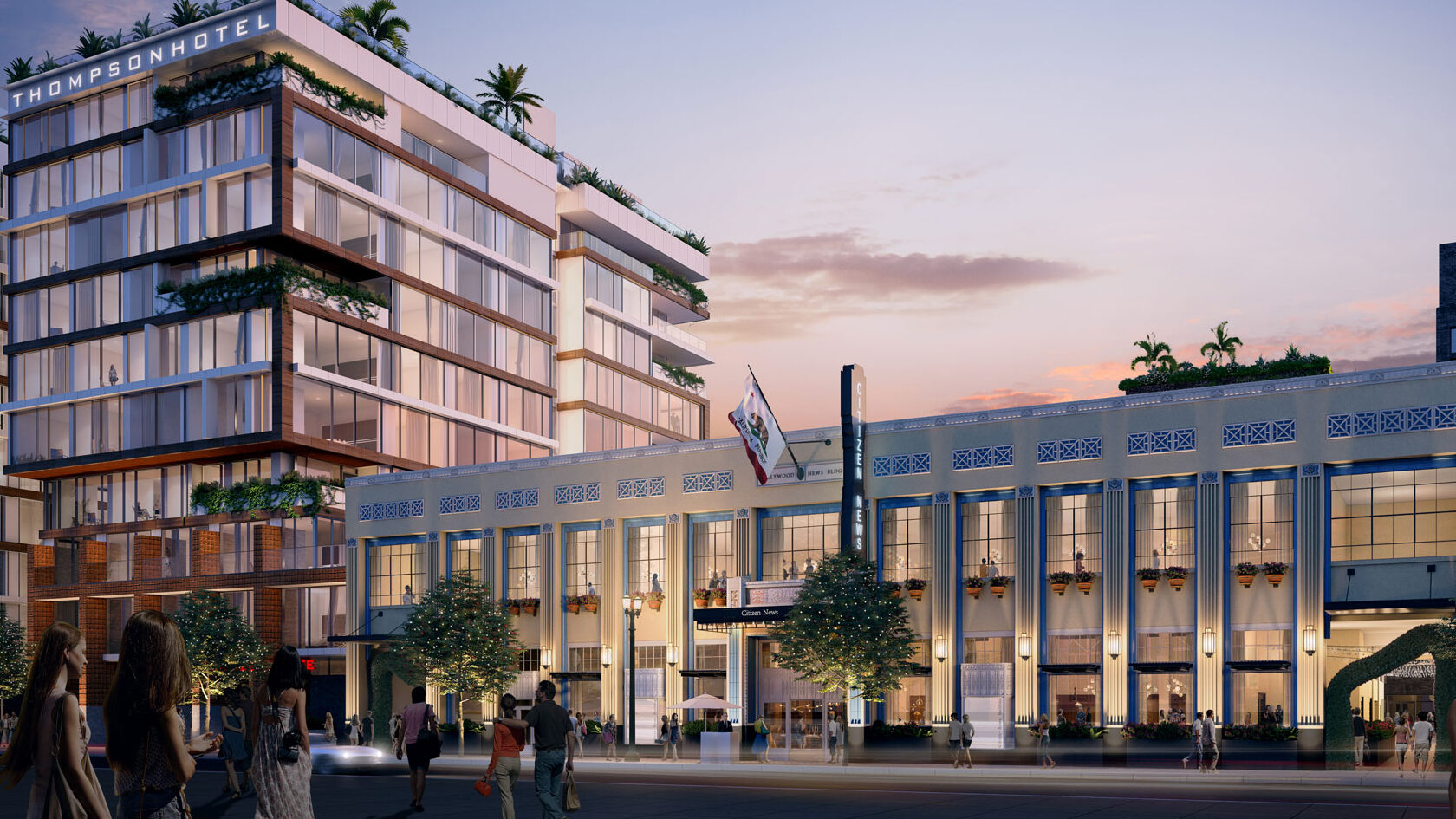 Once home to the newspaper of the same name, this 88-year-old building is now home to more than 15,000 sq. ft. of event space across two floors, between the recently opened Thompson Hollywood and the soon-to-open Tommie Hollywood. On the second floor sits a 10,000-square-foot space for 750 people, plus a 14-seat boardroom. The space will soon also be home to Italian restaurant Mother Wolf.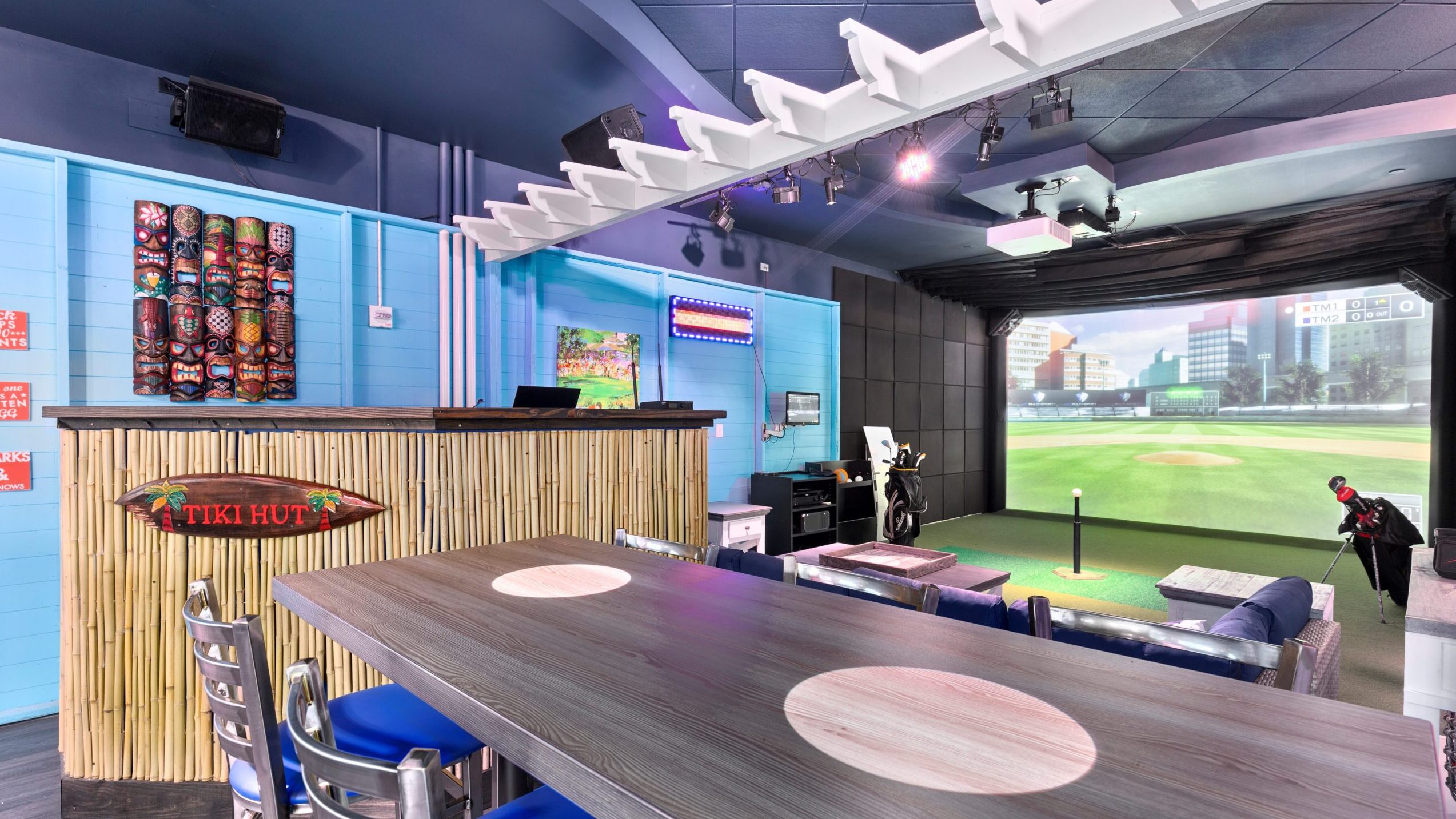 The latest addition to Margaritaville's now five F&B options features a perfect Lone Star State stew of delicious food and fun. In addition to its Texas-influenced small bites and signature dishes, the restaurant also features a stage, dance floor, sports simulator for rounds of golf and a 20-person suite. Just beyond await the property's 335 guest rooms, including 32 lakefront cottages and more than 72,000 sq. ft. of meeting space.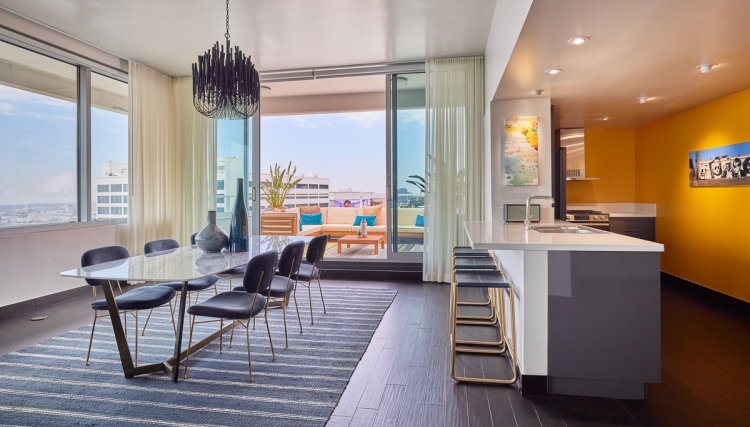 This 240-room Los Angeles-area property renovated its 1,700-square-foot suite, which features two bedrooms, a full kitchen, dining area and a balcony with views of famed Sunset Boulevard. While the suite is available for overnight stays, it's also ready for private events and corporate get-togethers. An additional 11,300 sq. ft. of meeting space includes the 3,600-square-foot outdoor Sundeck.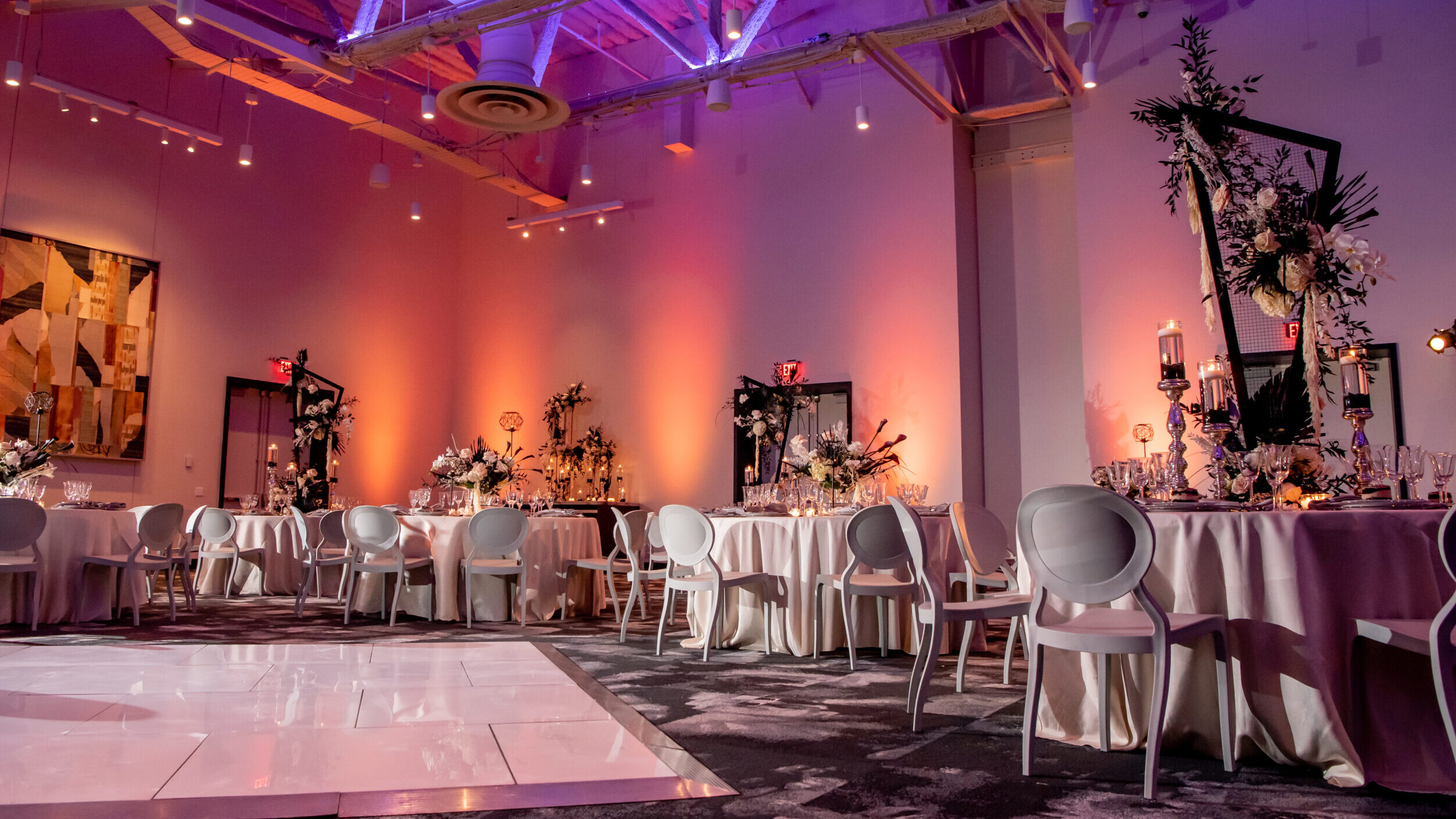 A warmly welcomed 15,000 sq. ft. of meeting space has been added to this 208-room Live! property, the third to open by the brand. This event space comes in the form of the 10,000-square-foot Market Ballroom, two 100-person rooms and three boardrooms; there are 11 locations to dine, as well. Placed within Philadelphia's Stadium District, attendees will be near many more restaurants, bars and entertainment opportunities.
Previously: New and Renovated: Long Live the Boutique