Editor's note: This Week in Travel (TWT) is your essential guide to smoothing the road from here to there for your attendees and yourself.
Florida Continues to Come Back Strong
Florida Tourism has released Quarter One (January to March) results for travel to the state in 2022.
Not surprisingly, travel is up and hotel bookings are strong, with a 36 million total visitor figure, a 39.6% increase over Q1 2021. Visitation was 1.4% higher than in Q1 2019, continuing a trend of three consecutive quarters in which visitation rates exceeded pre-Covid levels.
Domestic travelers got the lion's share (94.7 percent) of arrivals with Canadian and overseas visitors accounting for 3.7 and 1.6%, respectively.
Florida airports saw an influx of visitors. Traffic at 19 Florida airports increased 70.1% during Q1 2022 compared to Q1 2021 and were down from Q1 2019 by 5.5%.
Miami had the largest number of passengers with 6.3 million (+112.2%), followed closely by Orlando International with 5.8 million passengers (+66.7%). All 19 airports saw substantial growth compared to 2021, with notable increases in Jacksonville (+99.8%) and Melbourne (+99.4%).
Quarterly hotel demand in Florida exceeded pre‐Covid (2019) levels for the first time since the onset of the pandemic in Q1 2020. Compared to Q1 2021, the number of hotel rooms sold during this last quarter grew by 31.4%. The average daily rate (ADR) was up 38.3%, while the occupancy rate increased by 23.9%.
Read More: South Florida Meetings: Health, Wellness and Productivity
What It Means for Meeting Planners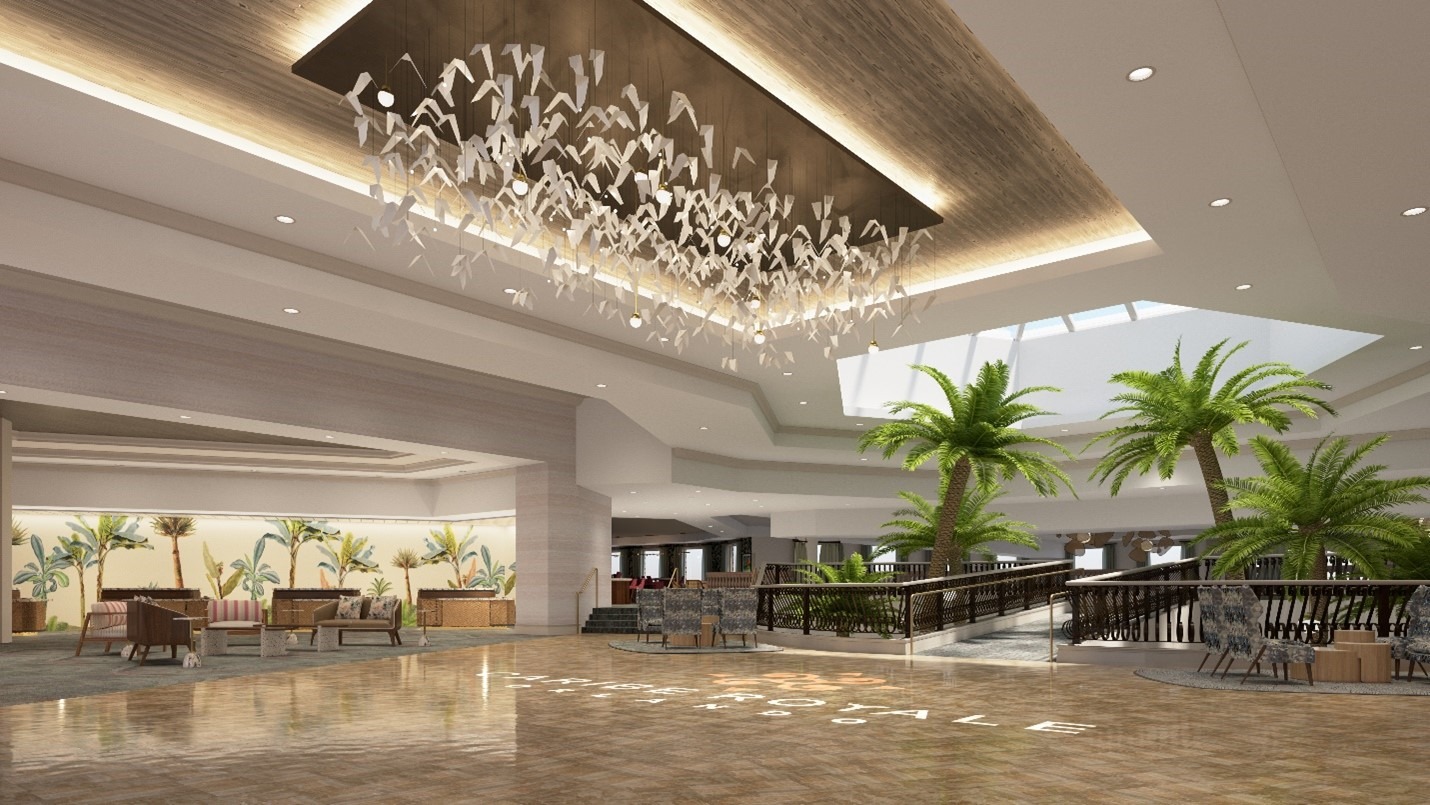 As Florida continues to bask in the sunshine of boosted tourism numbers, flights will get harder to book and hotel rooms may get harder to source. Plan early when booking Florida and even earlier if your group is large. Hotels like Caribe Royale Orlando (which just added its fourth AAA Diamond to its rating) are sprucing up and renovating in time for the influx. Expect more amenities (like great new F&B options), but expect that bookings may be thinner on the ground.
CDC Recommends Masking, Testing
As reported Covid-19 rates in New York City rise to "high" this week (although mandatory masking has not yet come back, according to Mayor Eric Adams), the CDC is asking travelers (asking, not mandating) to test themselves for Covid three days before traveling domestically. They also recommend testing yourself after travel "if your trip involved situations with greater risk of exposure such as being in crowded places while not wearing a well-fitting mask or respirator."
And while any domestic trip will prove that the ending of mask mandates in flight has taken off (your seatmate may not be wearing one), you may want to keep that mask on during your trips.
CDC Director Rochelle P. Walensky says that the "CDC continues to recommend that all people—passengers and workers, alike—properly wear a well-fitting mask or respirator in indoor public transportation conveyances and transportation hubs to provide protection for themselves and other travelers in these high-volume, mixed-population settings. We now have a range of tools we need to protect ourselves from the impact of Covid-19, including access to high-quality masks and respirators for all who need them.
"Additionally, it is important for all of us to protect not only ourselves, but also to be considerate of others at increased risk for severe Covid-19 and those who are not yet able to be vaccinated. Wearing a mask in indoor public transportation settings will provide protection for the individual and the community."
Bottom Line for Meeting Planners
Consider rising Covid rates when organizing F&B this summer. While the culture of masking has changed, state regulations will revert to mandates if hospitalizations rise beyond acceptable levels. That means 20 people standing around a buffet won't work. Some recent media events for press in NYC were cancelled this week because of the rising levels of Covid, the absence of mask mandates and F&B issues around both in crowded indoor venues.
Best (and Cheapest) U.S. Cities for Travel Now
WalletHub has published a survey naming the top 100 U.S. cities to visit this summer.
The top 10 on the large list are as follows.
Orlando-Kissimmee-Sanford
Washington-Arlington-Alexandria, DC-VA-MD, WV Metro Area
Tampa-St. Petersburg-Clearwater Metro Area
Austin-Round Rock-Georgetown, Metro Area
Salt Lake City
Los Angeles-Long Beach-Anaheim Metro Area
Urban Honolulu Metro Area
Minneapolis-St. Paul-Bloomington Metro Area
Cincinnati, OH Metro Area
San Antonio-New Braunfels Metro Area
The criteria for "best" were attractions, prices, low-cost flights and attractions.