Four of the top 10 airports where you can fly on the cheapest airfare are in Florida, according to data from the U.S. Department of Transportation. Say what you will about the alligators, humid weather and hurricanes, but the state must be doing something right.
This data, taken from 2021, lists the 45 busiest airports in the U.S., their average airfare and how much their prices changed as compared to 2020.
Smart Meetings has compiled the top five airports and added nearby hotels with ample meeting spaces and ocean views.
5 Least Expensive Airports
Fort Lauderdale, Florida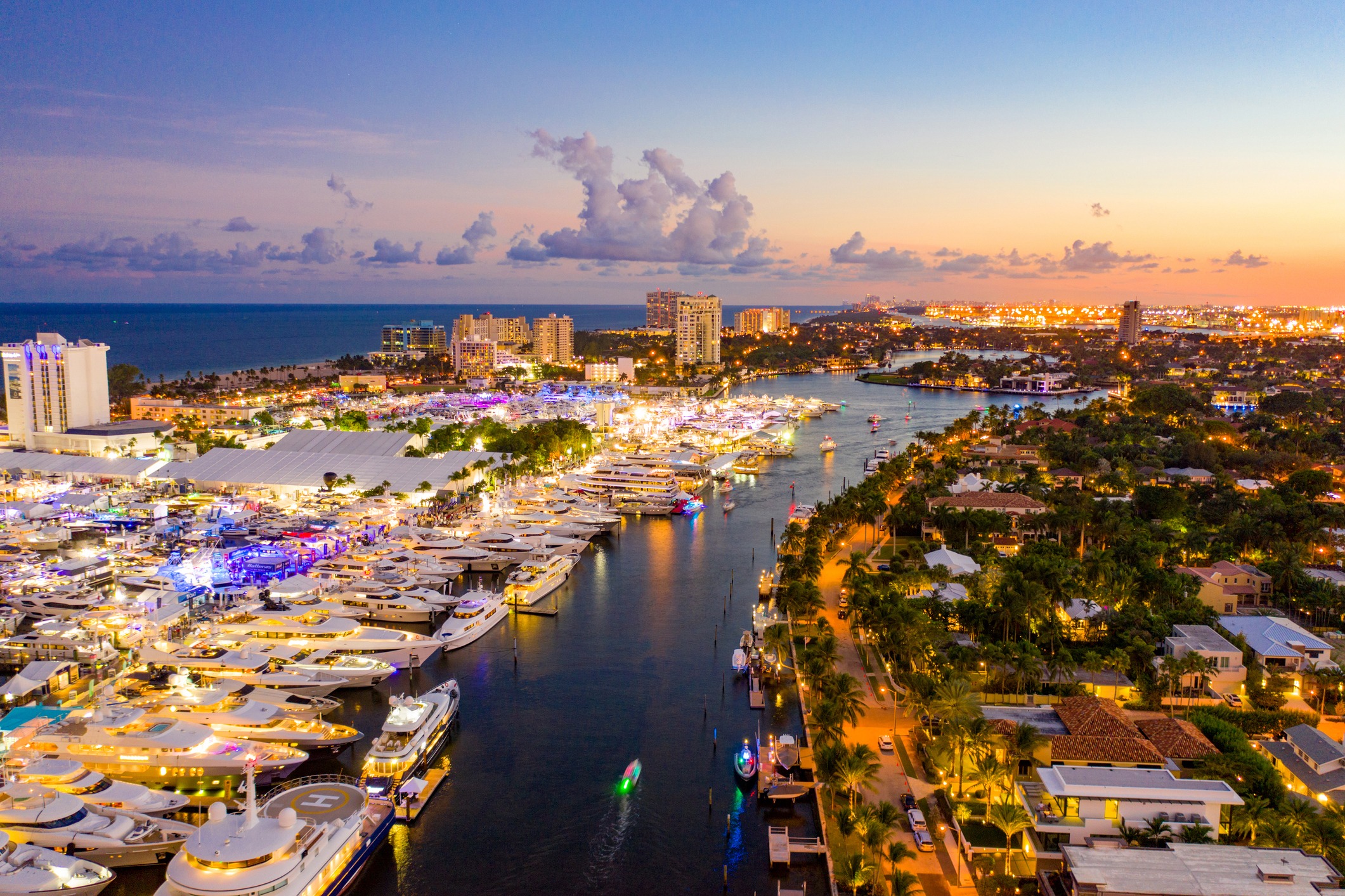 The cheapest airport to depart from is Fort Lauderdale Hollywood International Airport (FLL), up from second place the previous year. The average airfare is $233.36, an increase of $18.49 compared to 2020.
There are plenty hotels along the coast for meetings. The 1,000-room Diplomat Beach Resort, Curio Collection by Hilton, is just under six miles away from the airport. A sizable property, it offers more than 209,000 sq. ft. of meeting space. And eight miles north of FLL is Ocean Sky Hotel and Resort, which offers 225 rooms and more than 5,000 sq ft. of space.
Both properties are also close to Greater Fort Lauderdale/Broward County Convention Center, which is currently undergoing a $1 billion expansion culminating in 1.2 million sq. ft. of meeting space, a connected 800-room Omni hotel and LEED Gold certification.
Read More: South Florida Meetings: Health, Wellness and Productivity
Orlando
The second cheapest airport, Orlando International Airport (MCO), has an average price of $241.01, a $25.08 increase and up from its third place ranking in 2020.
In terms of airport proximity, Hyatt Regency Orlando International is about as close as one can get: inside the airport. The property offers 42,000 sq. ft. of meeting space across 31 venues and has 445 guest rooms. For those looking to get away from the airport but stay close by, the waterfront Marriott Orlando Airport Lakeside is two miles from the airport and offers 471 guest rooms and 29,663 sq. ft. of meeting space.
Las Vegas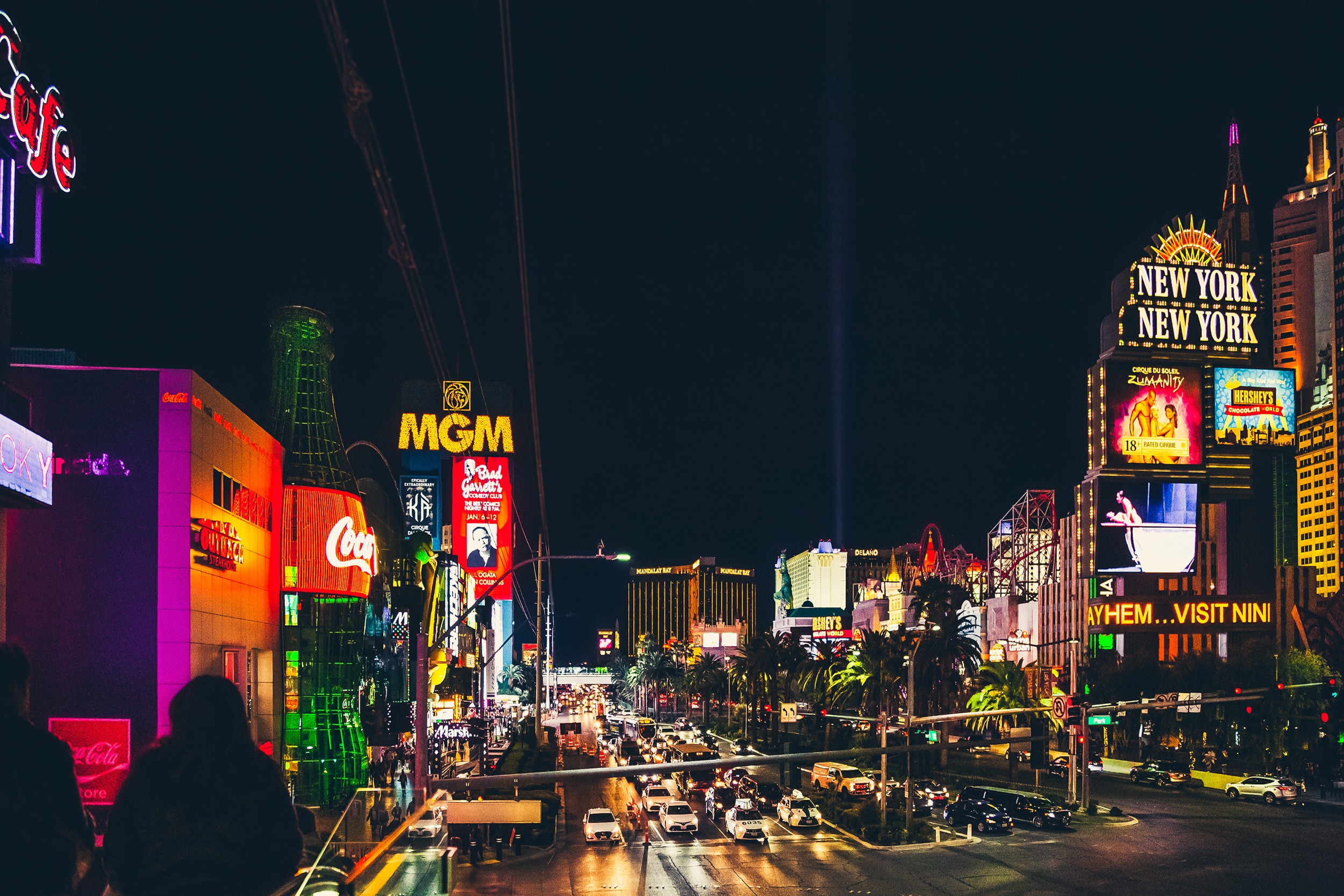 For the first time since 2018, Harry Reid International Airport (LAS)—formerly McCarren International Airport— does not have the most affordable airfare in the U.S. This year, the airport comes in third with an average fare of $247.53, a $37.53 increase.
When discussing properties near the airport in Vegas, The Strip, home to 31 hotels, can't help but come to mind. The newest addition to that lively street is the multi-branded 3,500-room Resorts World Las Vegas. Fontainebleau is scheduled to come to The Strip late 2023 and is to have 3,700 rooms and more than 550,000 sq. ft. of meeting space.
Virgin Hotels Las Vegas, just off The Strip, also deserves some shine. Formerly Hard Rock Hotel and Casino, the property opened just last year. It features 130,000 sq. ft. of meeting space, including the 1,200-seat theater and 1,500 guest rooms and suites across three towers.
Read More: Live Shows in Las Vegas Are Back and Beckoning
Miami
Miami International Airport (MIA) is the only airport on the list that saw a decrease in airfare from the previous year—$2.06—giving it an average fare of $263.76. The airport is up from 12th place in 2020.
InterContinental Miami is 6.5 miles out from MIA. The 653-room property is located right along Biscayne Bay, so the views are nice. These views can also be seen through its 34 meeting rooms, across 135,000 sq. ft. of meeting space. Also within six miles is The Gabriel Miami Downtown, Curio Collection by Hilton, which features 130 guest rooms and 5,440 sq. ft. of meeting space.
Tampa, Florida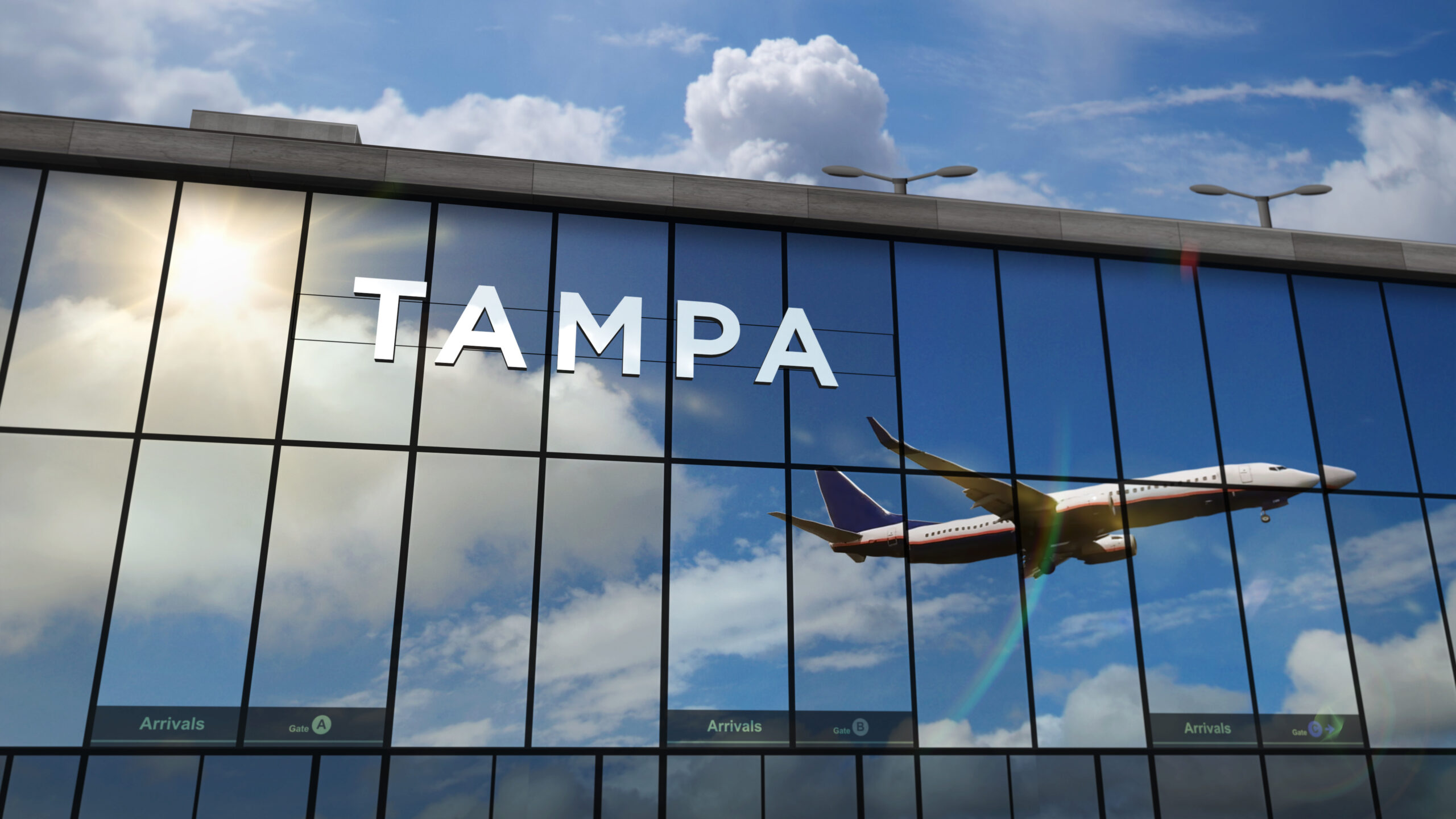 Tampa International Airport (TPA) saw an increase of $10.97, the fourth smallest increase of the 45 listed, giving the airport an average airfare of $270.88.
Tampa Airport Marriott is another airport-insider. This airport-based hotel features 25,416 sq. ft. of indoor-outdoor space and 298 guest rooms. Hotel Grand Hyatt Tampa Bay offers up 35 waterfront acres. Its 442 rooms include 750-square-foot two-story casitas, as well as suites. The property features 22,000 sq. ft. of meeting space, including the 10,370 Audubon Ballroom.
The Remaining Top 10
The remaining five in the top 10 are Chicago Midway Airport (MDW) at No. 6 with an average fare of $271.84, an increase of $37.20. Coming in at No. 7 is Dallas Love Field (DAL) in Illinois which has increased $18.82 to $278.31.
Oakland International Airport (OAK) in California came in at No. 8, averaging $279.15, an increase of $29.13. Louis Armstrong New Orleans International Airport (MSY), which came in at No. 9 has an average airfare of $281.04 following an increase of $27.34. LaGuardia Airport (LGA) in New York City took the 10th spot at $289.65, with an increase of $9.74, the second lowest increase.
Most Expensive Airports
John F. Kennedy International Airport, also in New York City, took the 41st spot, with an average airfare of $360.94, which increased $16.59. The No. 42 Portland International Airport (PDX) had the greatest price increase—$75.56—now averaging an airfare of $364.40.
Detroit Metro Airport (DTW) increased $52.54 to an average airfare of $366.33, giving it the 43rd place. San Francisco International Airport (SFO), No. 44, saw the third-greatest increase—$62.55—and is the only airport that didn't move in ranking from the previous year; the airport has an average airfare of $400.66. Dulles International Airport in Washington, D.C., took the last spot with an average airfare of $408.08, an increase of $28.92.