Editor's note: This Week in Travel (TWT) is your essential guide to smoothing the road from here to there for your attendees and yourself.
Delta Cuts Ribbon on Tech-filled Terminal C at LaGuardia
Delta Airlines has cut the red ribbon on its new LaGuardia Airport (LGA) Terminal C, part of a $4 billion spend on improvements at the airport, including the airline's largest Delta Sky Club.
Delta CEO Ed Bastian and New York Governor Kathy Hochul, along with officials from the NY Port Authority, cut the red ribbon on June 1 and the terminal itself will open on June 4.
"It's thanks to the 10,000 New York-based Delta people that we've been able to invest nearly $7 billion in New York airports since 2010, deliver the products and experiences our New York customers deserve, and become part of the fabric of the New York community that means so much to so many of us," said Bastian at the press event.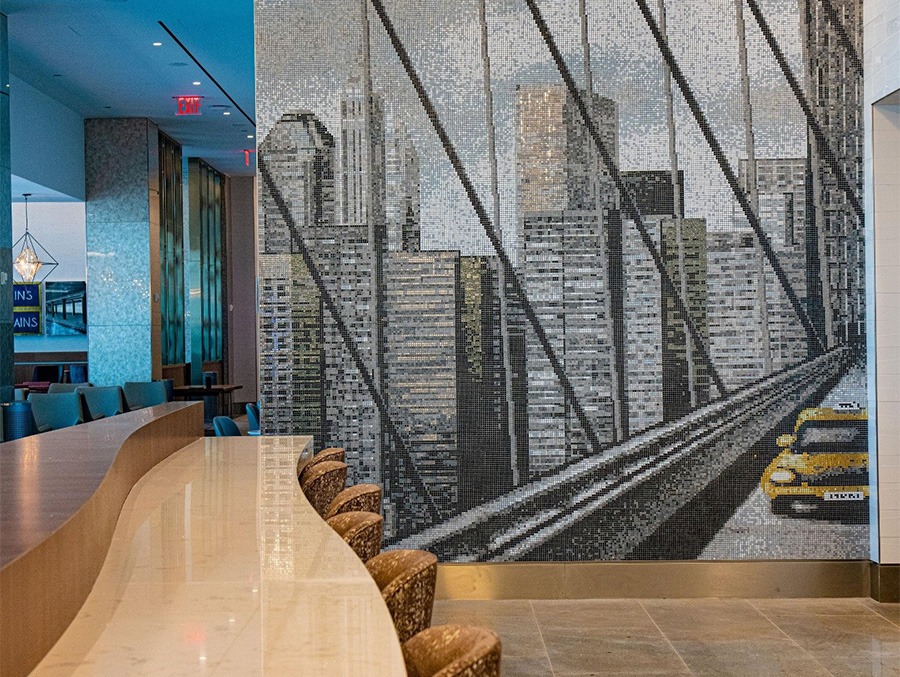 The airline says it will fully complete the entire four-concourse terminal by the end of 2024, on track to be two years earlier than originally planned. Terminals C and D will consolidate into one state-of-the-art facility, spanning 1.3 million sq. ft. and featuring 37 gates across four concourses.
In addition to the Delta Sky Club, with seating for about 600 travelers over 34,000 sq. ft. (at end state), there will also be a new central headhouse and concourse featuring hands-free bag drop, self-serve check-in and Digital ID screening.
The Club features a gourmet kitchen, premium bar, two food buffets and two hydration stations. Future additions to the Club include a year-round, all-weather Sky Deck, a second premium bar and a third hydration station.
Port Authority Executive Director Rick Cotton said that the airport, which was "among the most reviled in the nation" six years ago, "represents 21st century air travel that is world class in every respect."
Bottom Line for Meeting Planners: If you or your groups are traveling through LGA in the first weeks of opening, tell participants to build in extra time for check-in to give the new process time to roll out and eliminate bugs. If you or your group members hold Lounge Access, spend any extra time enjoying the new Sky Club facilities.
Covid-19 Restrictions End for Italy, Remain for Canada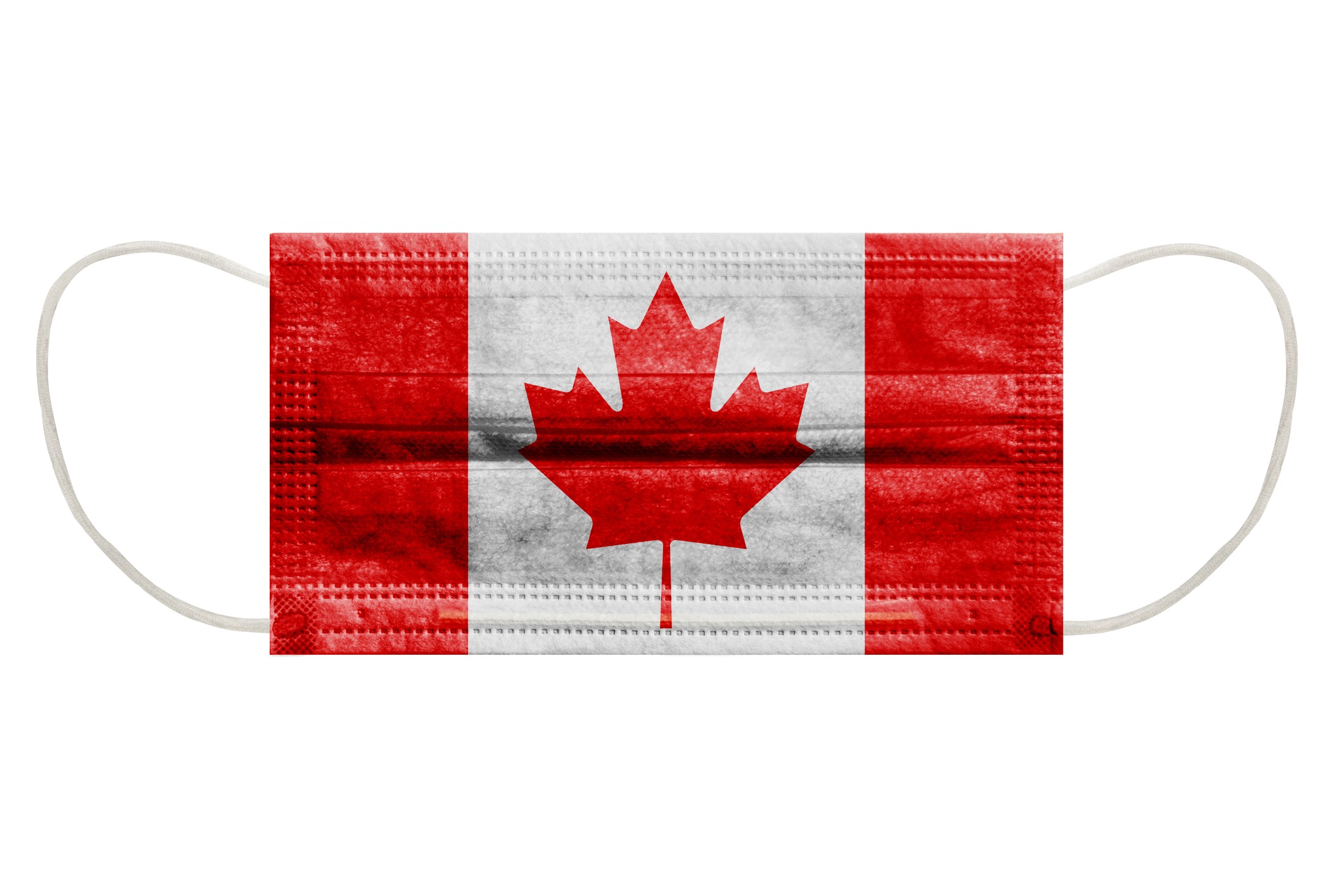 Italy has dropped all Covid restrictions on travel to the country, including vaccine mandates and Covid tests (travelers still need to mask on flights to the country and within airports and public transportation).
While this may come as a relief to some travelers, there is no such relief in sight for travel to Canada.
Read More: Eastern Canada: Northern Exposure
The government announced on June 1 that mandates such as proof of being fully vaccinated for foreign tourists and registration with the official "ArriveCan" app which traces arrivals will remain "at least" until June 30. Canada's Conservative party had asked for the restrictions to be removed a few days before the announcements.
The move comes as the Canadian Customs Authority has increasingly been criticized in the media for allowing labyrinthine lines that take passengers hours to clear at the border. The Government blames the slow lines on pandemic-related staffing issues.
Bottom Line for Meeting Planners: Canada has been slow and extremely cautious in opening to travel after Covid. Expect this caution to continue, especially if variants and high Covid rates remain.
Advise groups meeting in Canada to fully comply with the process on the ArriveCan App and to download and read through the requirements well before travel.