Start Planning Today!
Considering Philadelphia for your upcoming conference or event? Whether you're planning an intimate meeting in a unique venue or hosting a large conference at the one-million-square-foot Pennsylvania Convention Center, here are the top reasons to bring your next meeting here.
Pennsylvania Convention Center
When you hold a meeting or convention at the Pennsylvania Convention Center, you are not just investing in a building or floor space, you are investing in an experience. Located in the heart of Philadelphia, the Convention Center is just steps away from the city's attractions, restaurants and hotels. Progressive work rules and streamlined services provide our customers with just the right amount of flexibility and independence they need, resulting in greater cost efficiencies and better overall customer experience. And did we mention we have one of the largest ballrooms in the Northeast?
Read More: Top Reasons to Meet in Philadelphia
The Perfect Place to Stay and Host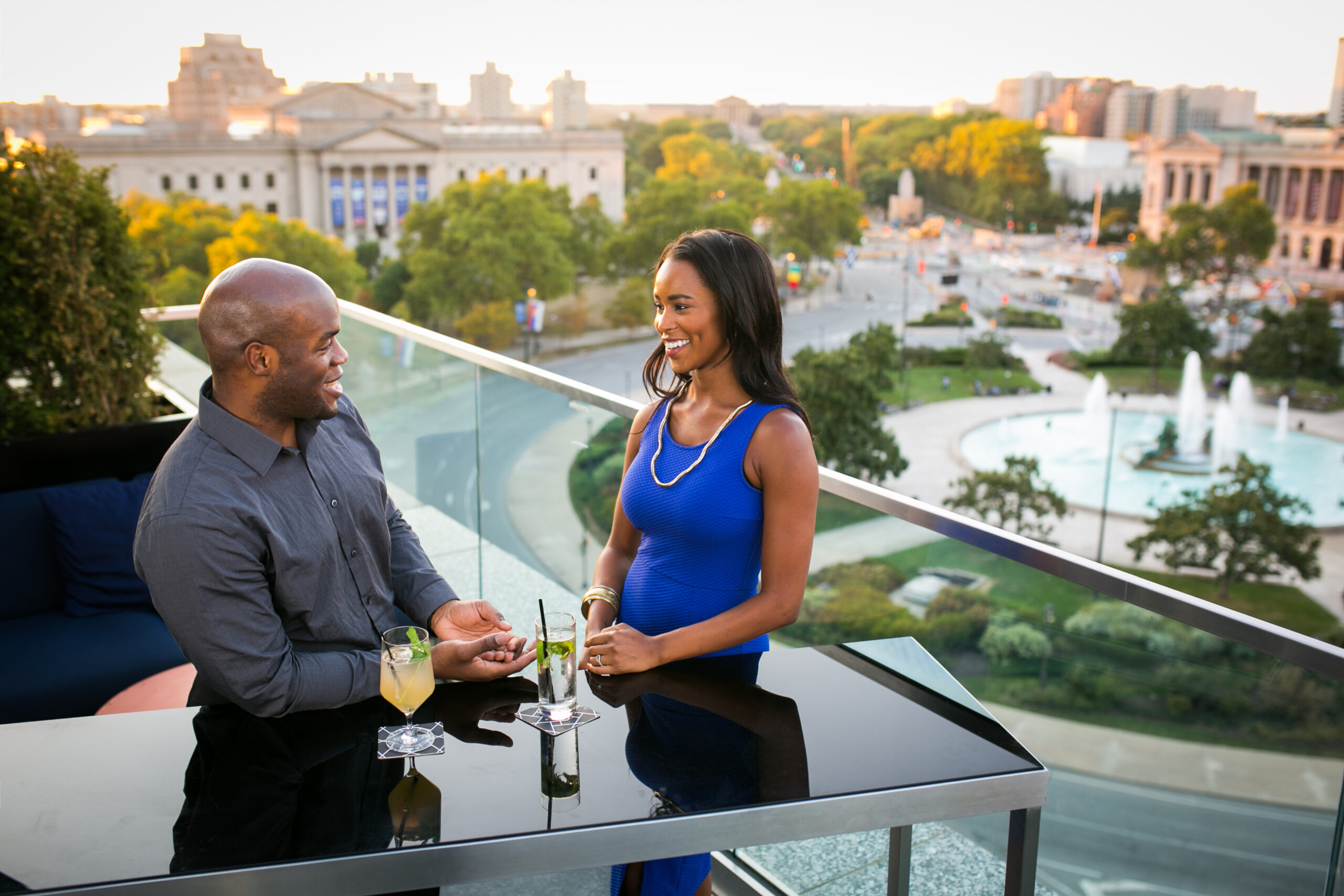 Philadelphia is home to leading hotel brands and properties, ranging from luxurious to economical and offers more than 14,400 rooms located within walking distance of the Pennsylvania Convention Center. Whether your meeting is large or small, our team can walk you through dozens of unique indoor and outdoor venues in historic settings, with Instagram-worthy views, and spaces with indoor-outdoor options.
A Must for Your Bucket List
Condé Nast Traveler added the city to its 2021 Gold List, joining only seven other destinations around the world. Philadelphia also landed on TIME's World's Greatest Places list for 2021, which spotlights the new experiences on view at the Philadelphia Museum of Art and a diverse culinary scene that is "vibrant as ever."
Ongoing Customer Support
Once your event is booked, our experienced Destination Services department is eager to assist you in your planning efforts from onset to completion, including everything from sourcing venues and hotels to host your special event, attendance promotion, recommendations for entertainment, and connecting you with many member contacts and services to meet your needs. Our team of destination experts is standing by to ensure that your Philadelphia experience is a successful and profitable one.
Philadelphia exudes a vibrant character and energy, creating an ideal location for your next meeting. From your initial outreach to the closing session, our team of destination experts are with you every step of the way ensuring your event is a success! With expertise in meetings and conventions combined with their in-depth knowledge of Philadelphia, our experts will be your perfect partner in planning.