Site selection often focuses on the things we can see—ballroom size, architecture, even how well the carpets match the theme. But some cities are going the extra mile to engage all the senses. From scent vaults to firepits and accordion riffs, these places create multisensory memories not soon forgotten.
Sights, Sounds and Smells of Indy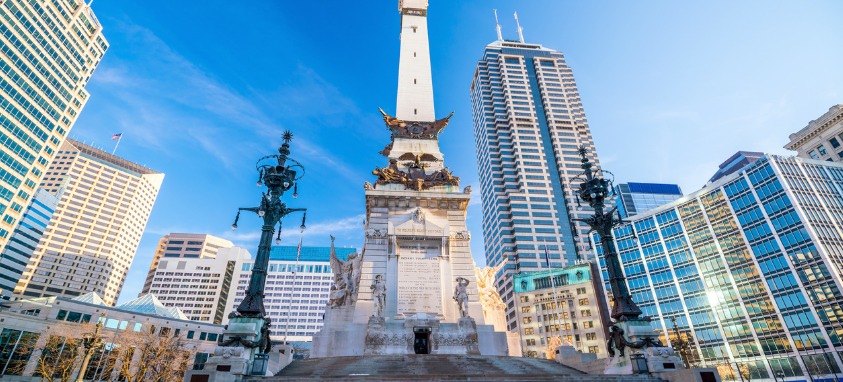 Visitors to Indianapolis may envision the smell of burning rubber and the sound of revving engines at The Brickyard, but in reality the city is a multidimensional, multisensory destination. Bikers along the 8-mile Indianapolis Cultural Trail are greeted by an interactive art experience at the Swarm Street underpass. Motion sensors activate LED lights as pedalers make their way through the space. Those who continue on with the group tour to Chatham Passage in the Mass. Ave. Cultural District will be delighted with the aroma of an English rose garden as they glide over a sunken concrete scent vault embedded in an ornate steel grate in the alley.
And soon the city will speak to visitors, as well.
Indianapolis Airport Authority and Downtown Indy recently partnered with local audio marketing technology company Vibenomics to create Project High Note, custom welcome announcements at the airport and for those walking along Georgia Street, adjacent to Indiana Convention Center. Imagine announcements about your event as passengers deboard the plane or approach the meeting space. Vibenomics CEO Brent Oakley boasted that the new software platform gives voice to the city's personality, helping it speak to residents and visitors in a way no other platform can.
Surf City Scents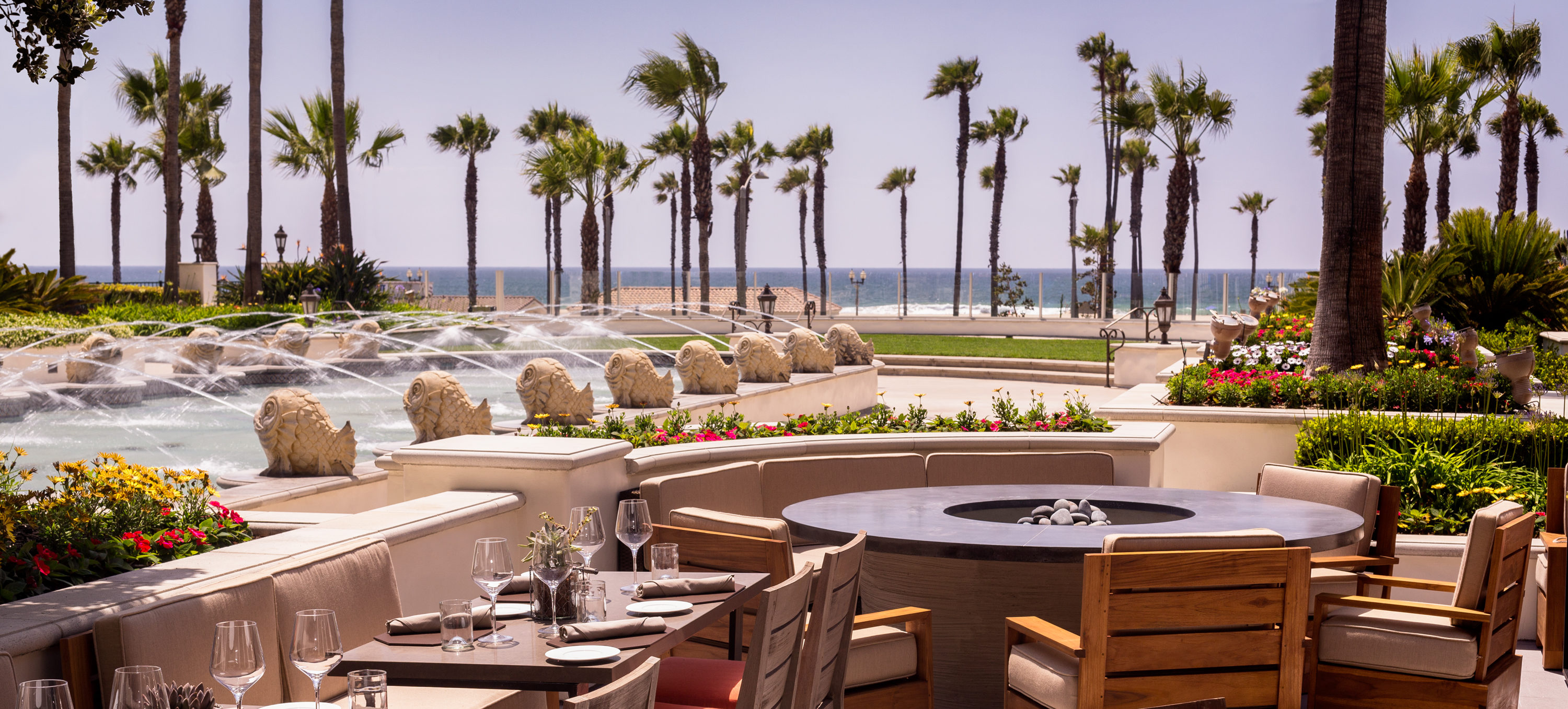 The unofficial scent of Huntington Beach, California, is wood smoke. It's renowned for its 500 concrete fire rings, which are available for free along the city's 10-mile stretch of Pacific beach. Hotels in the HB Collection—Hyatt Regency Huntington Beach Resort & Spa, Pasea Hotel & Spa, Kimpton Shorebreak Hotel and The Waterfront Beach Resort, A Hilton Hotel—offer beach kits with wood, chairs, blankets and s'mores-making kits for groups.
Watertable in Hyatt Regency even offers the Holy Smoke, a smoked-to-order platter of a craft cocktail with peppercorn-infused Grey Goose vodka and smoked truffle salt rim that is paired with iberico ham, peppato cheese, oysters and olives.
Another way to taste the bounty of Surf City USA's sea, fire and salt tradition is at local restaurateur Alicia Whitney's SeaSalt Woodfire Grill. The owner of Sea Legs Wine Bar and four upscale concession stands at Bolsa Chica State Beach—if you can call a live music and Adirondack chair-bedecked lounge for 2,000 people a concession stand—serves up "farm to fire" slow-grilled meats and vegetables topped by house-blended sea salt flavors, such as Meyer lemon and thyme salt, and "craft rim" cocktails.
Big Easy on the Ears and Tongue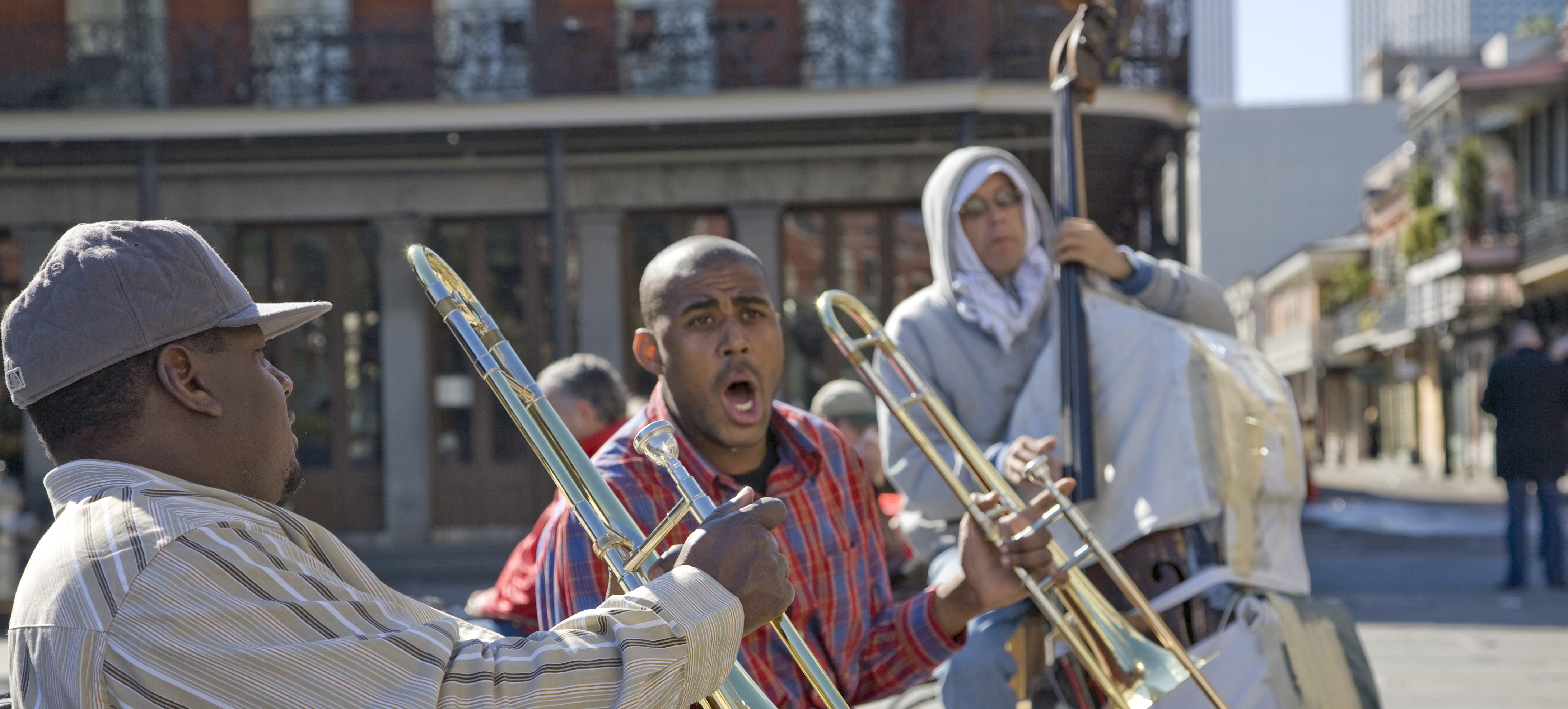 The best way to appreciate New Orleans might be with your eyes closed. For 300 years, this destination has been curating jazzy adventures. After dark, the streets of the French Quarter are filled with the scents of night-blooming jasmine and the notes of horns, pianos, bass drums and the occasional electric guitar.
From the cozy, red-lit platform at Spotted Cat on Frenchmen Street in the Marigny neighborhood and the marching bands and street performers who traverse Bourbon Street to Loyola University's Roussel Hall, where The Louisiana Philharmonic Orchestra holds sway and the jazz brunch at Brennan's, the birthplace of bananas Foster, this city serenades your group at every turn.
Get attendees involved by taking them to a Cajun dance hall, such as Mulate's, for French-inspired gumbos and accordion-fueled zydeco.
Sea Air Capital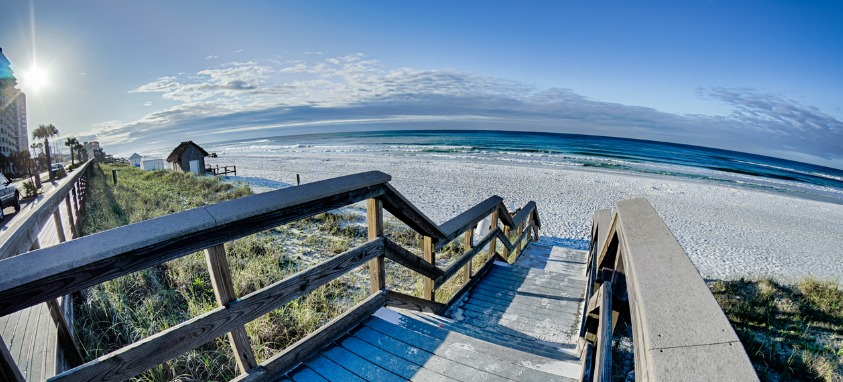 The Emerald Coast escape of Destin in Northwest Florida capitalizes on Gulf of Mexico breezes with a beach sanctuary and Destin Harbor Boardwalk to make breathing in the fresh air easy. As home to Big Kahuna's Water & Adventure Park and a Jimmy Buffett's Margaritaville, the tastes of Destin are decidedly sweet and tropical.
But to really soak in the coastal bounty, sign VIPs up for a personalized massage at The Henderson, A Salamander Beach & Spa Resort. Warm bamboo spatulas are used to spread salt-of-the-sea body scrub over tired muscles, followed by eucalyptus aromatherapy—a treat for body and mind.