As destination and corporate conferences and meetings are making a comeback, I have noticed that the trend of incorporating wellness into events is proving to be more popular than ever.
During the Covid-19 pandemic, many companies and organizations enhanced their focus on overall wellbeing, from physical wellness and safety to mental health and self-care, all of which has become crucial in maintaining a caring workplace and employee morale.
Not only can incorporating wellness activities into a meeting encourage relaxation and focus, it can help attendees try something new and out of the box.  These experiences do not need to be extravagant or outlandish, and simple practices can make a big impact. I'm sharing my top tips for easily and successfully incorporating wellness to into your next meeting or event.
Keep it Short and Sweet to Encourage Participation
Timing matters and knowing the habits of participants can help planners schedule the right kinds of activities based on attendee preferences.  For example, as many attendees are often up late with receptions and networking events, an hour-long, 6 a.m. yoga session might be a big ask for participation.
I recommend incorporating wellness experiences as part of the actual program as well as something guests can opt into during a break. Many attendees have busy schedules and want to maximize any free time to check emails and catch up on other priorities, so having a quick guided meditation or stretch session at the beginning of the day's program or a pop-up massage station that participants can enjoy during the event ensures that everyone has the opportunity to participate in an activity.
Read More: How Micro-stimulants Can Boost Conference Participant Wellness
Center the Mind and Encourage Creativity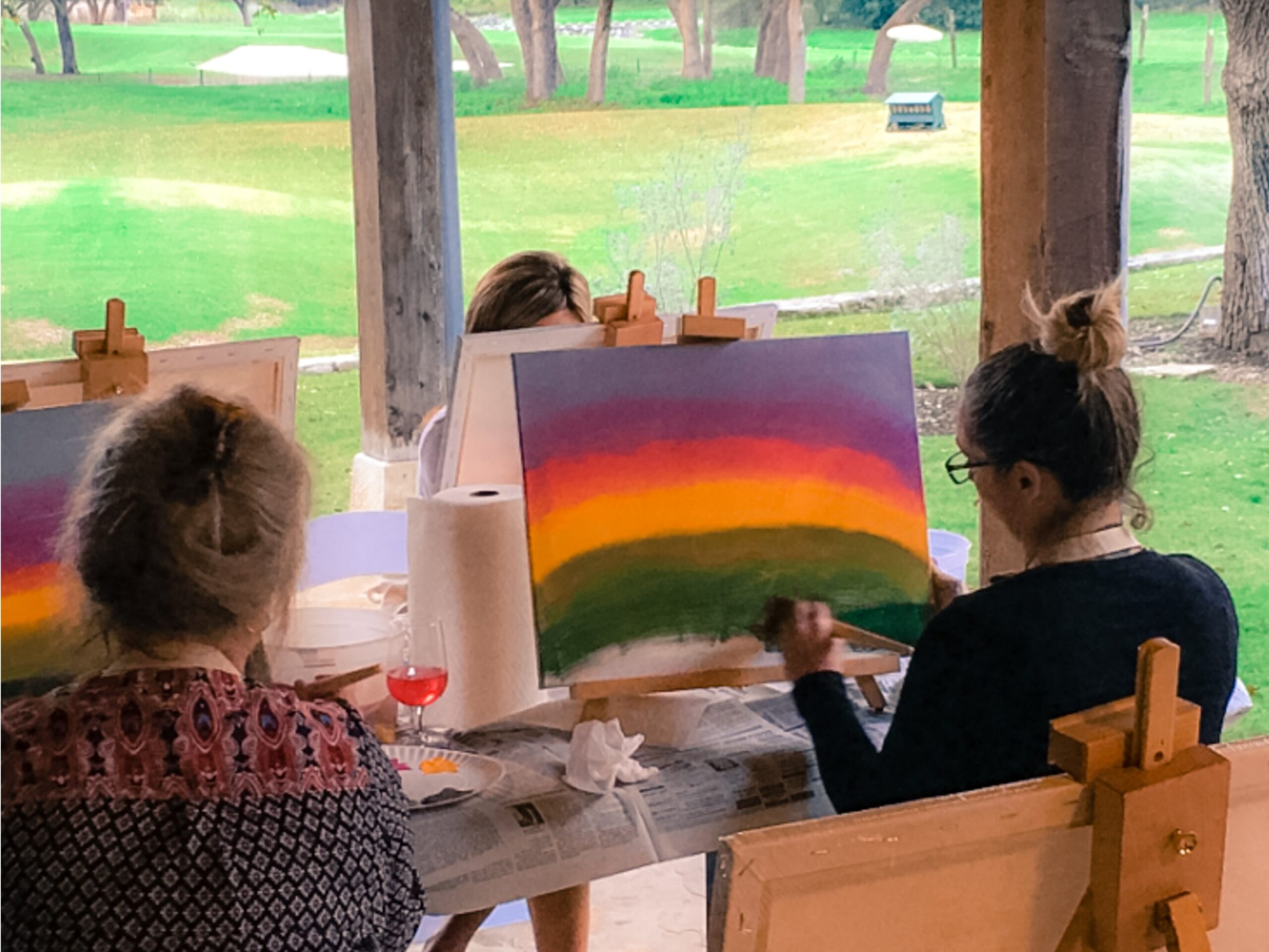 Yoga, stretching and mindfulness are definitely the most popular wellness activities—the mind-body connection is real and vital to overall well-being. The activities are also appropriate for all ages and abilities, and many people are already familiar with the practice.
Personally, my favorite experience is guided meditation. While it seems very simple, it can have a pretty profound impact on attendees.  I've seen several "a-ha" moments where the meditation clicks for participants, and helps them use the practice not only at the meeting but moving forward in every day life.
Get the Blood Flowing with Creative Activities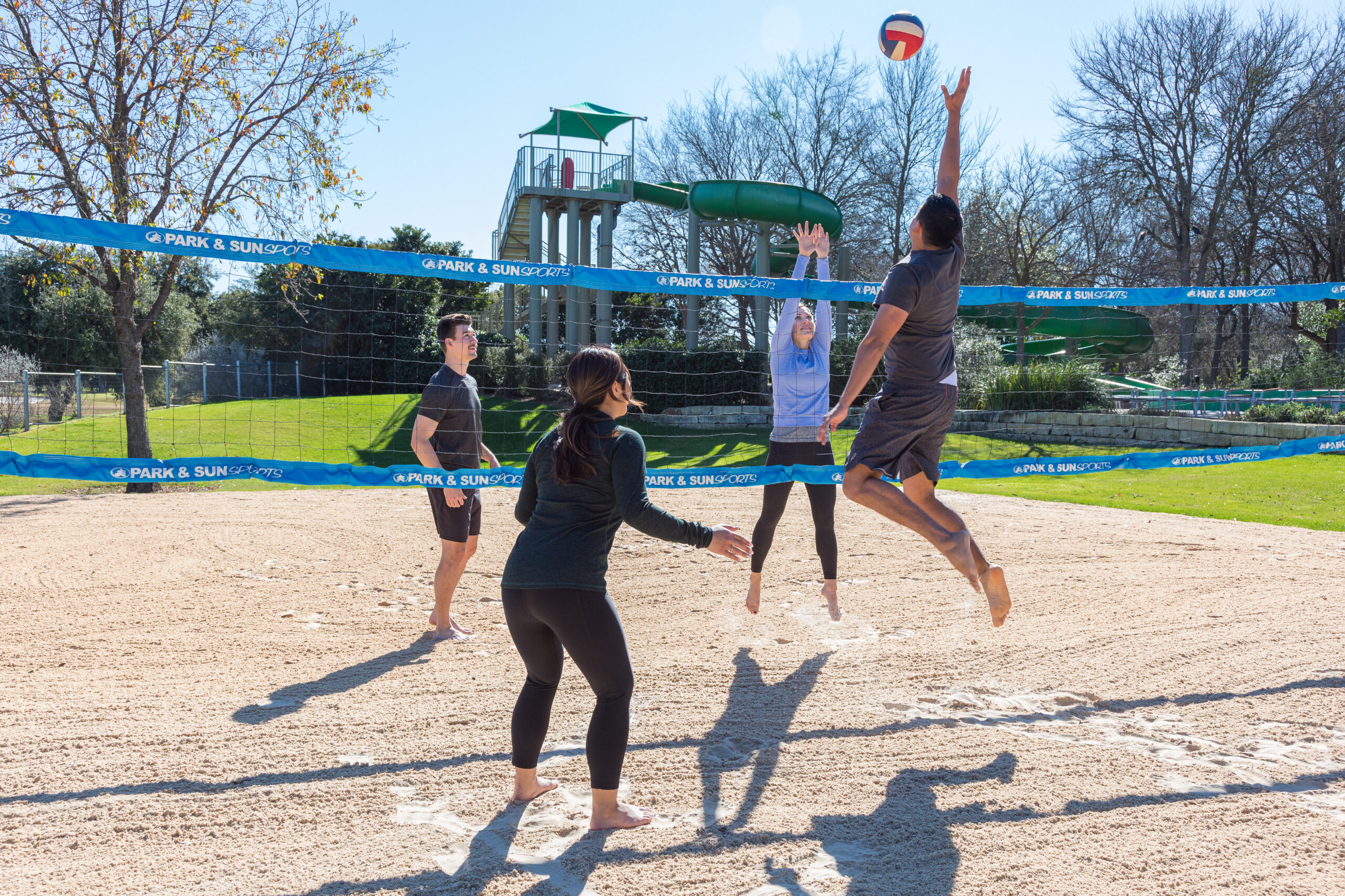 Physical activity always gets participants' blood flowing and builds a positive atmosphere with wellbeing in mind.  If timing permits, I always recommend thinking outside of the box for fun and unique experiences. For example, groups can get active with team volleyball tournaments, golf lessons, a fitness or Zumba class, or even a 5K walk or relay race around the meeting location.
Read More: How to Increase Wellness Options in the Lives of Meeting Professionals
For example, at Hyatt Regency Hill Country Resort and Spa, we offer several unique activities that help groups get outside and stay active. One of my favorites is the "Hang Ten" tournament at our FlowRider wave simulation machine. Attendees work with "Flow Pros" who teach them how to master the skill of body boarding or stand up surfing. A little healthy—and health promoting—competition definitely appeals to the go-go types at any meeting.
Joe Herman is Director of Spa and Recreation at Hyatt Regency Hill Country Resort and Spa in San Antonio, Texas.  With more than 30 years in the hospitality industry, Herman has helped to provide unforgettable wellness experiences at hotels throughout the country from Kauai to the Florida Keys.