Non-traditional meeting breaks offer big opportunity for meeting profs
Your attendees finished one meeting session and have about a half hour to reset for the next. Their time is their own, whether they want to head back to their hotel room, grab a quick bite off site or explore the area on their own.
This presents meeting planners with a unique opportunity to create activities and spaces for their attendees that keep them engaged and entertained, even outside of the central event. For nontraditional meeting break ideas that go beyond the predictable coffee station, we rounded up a list of inspirational activities from across the country.
High Tea in D.C.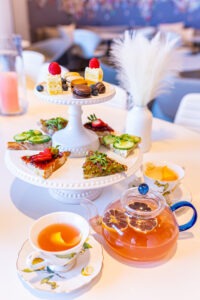 Event planners hosting in Washington, D.C., may want to check out Figleaf Bar at Zena Hotel. High Tea, launched on 4/20 and with the help of Chef James Gee, offers cocktails with a CBD infusion. Some of the fun drink titles include Blends with Benefits and Freshly Baked, a fun play on words with the high tea concept.
Read More: Team Building and Well-being
"So far, we've received positive feedback from guests sharing how much they've enjoyed our version of High Tea and how innovative of an offering it is," said Director of Sales Iman Butler.
If you're not familiar with the difference between THC and CBD and are worried about going back to your meeting after a CBD cocktail, fear not, the staff is more than willing to walk you through it.
Butler continued, "To ensure our guests make the best decision for themselves, we provide them with some educational talking points on CBD—the health benefits of CBD, the difference between CBD and THC, and more. We'll of course talk them through any questions they have about the offering as well."
Figleaf Bar and Lounge encompasses of 1,356 sq. ft. of bright, artsy space, while the entirety of the Zena Hotel offers 5,758 sq. ft. of meeting area.
Meetings That Float
The unique aspect of hosting a meeting in a pool is that the meeting breaks are automatically built in.
Read More: 6 Surprising Things You May Not Know About Corporate Team Building
The Gates Hotel South Beach in Miami, Florida, offers poolside meetings between 9 a.m. and 5 p.m. Attendees are treated to infused water and fruit. If the meeting is hosted on a Friday, the team can enjoy live music from a DJ during the break. Guests can lounge in the cabana or hop on floats to chat in the pool.
The Gates Hotel South Beach contains 1,453 sq. ft. of meeting space, three meeting rooms and 235 guest rooms.
Glow-In-The-Dark Golf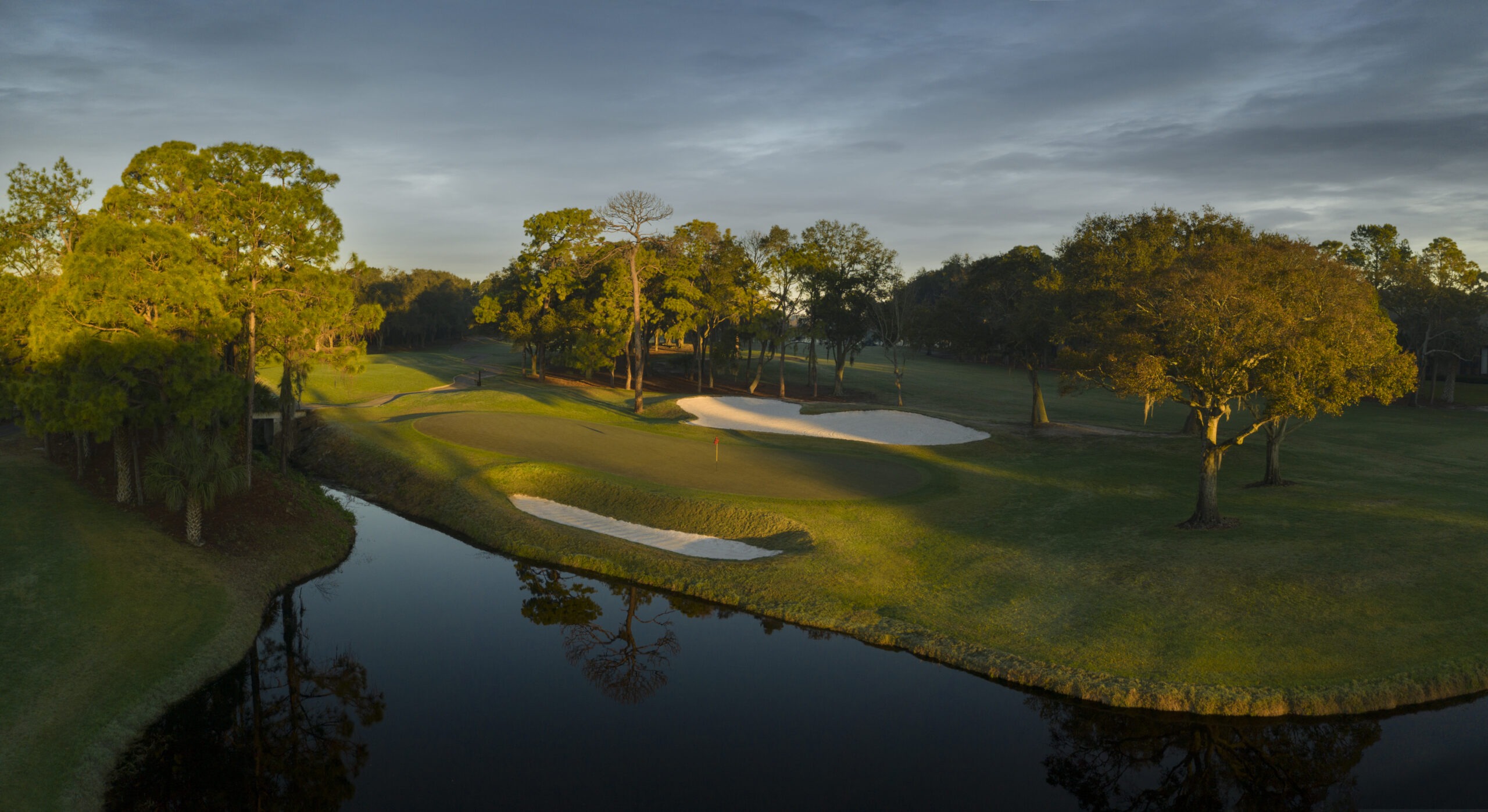 If your guests find themselves in Palm Harbor, Florida after a long day of meetings, some attendees may want to hit the links!
Innisbrook Resort, where pro golfers play during the PGA Tour's annual Valspar Championship, offers evening glow-in-the-dark golf. Planners can choose between an indoor and outdoor experience for their guests. Neon putting tournaments can be scaled up or down and accompanied by a refreshment station so everyone can enjoy the fun.
Read More: New Golf Venues Emerge
Innisbrook Resort contains over 100,000 sq. ft. of indoor and outdoor space with an additional 900 rolling acres.
Positive Empowerment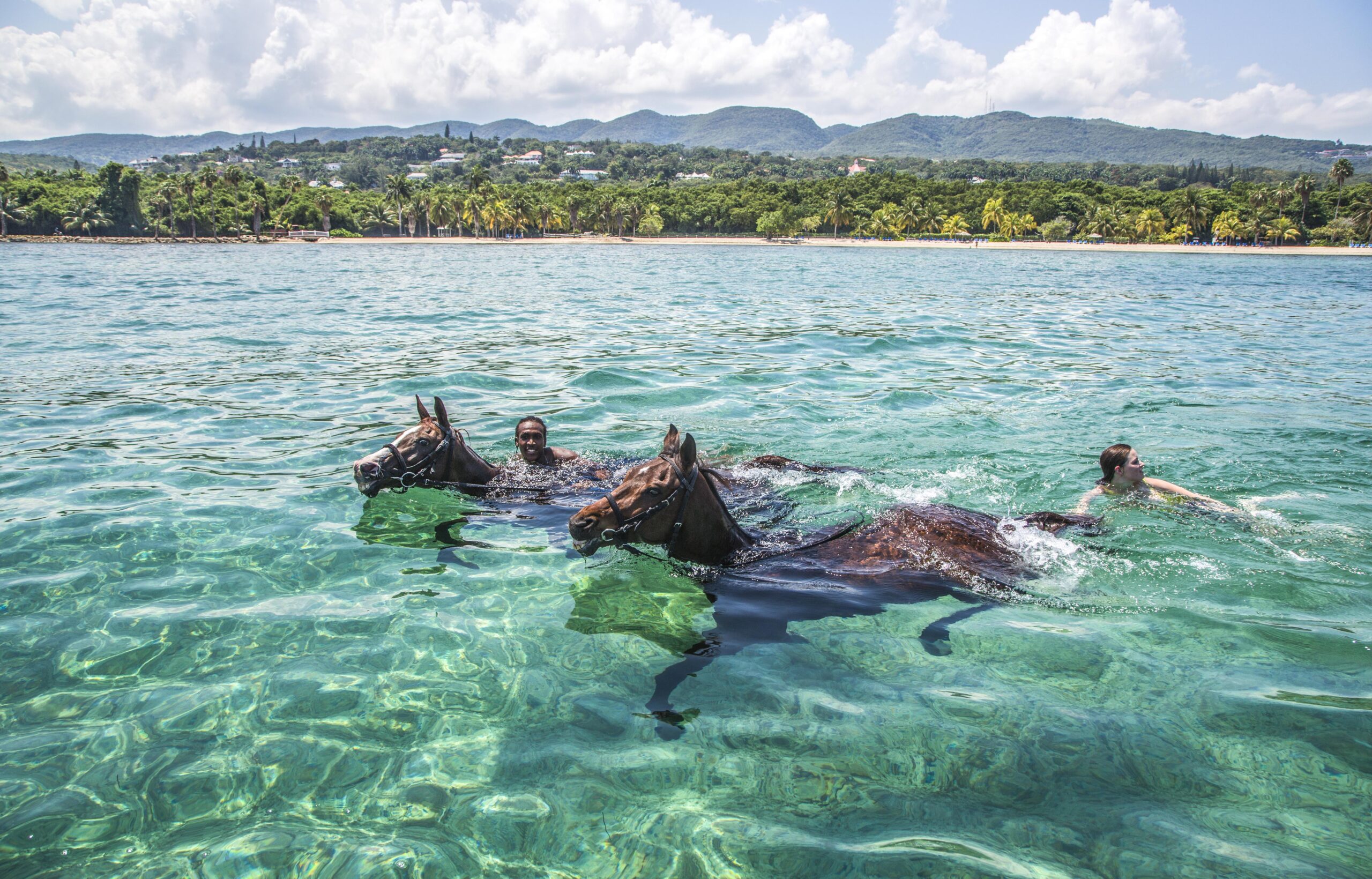 While some meeting breaks can be relaxing, some can be focused on self-betterment.
Half Moon Jamaica in Montego Bay, part of the Salamander Collection, offers positive empowerment sessions with horses to build confidence. By working with horses, attendees will learn to take control of scenarios using body language. The program was developed by Trina Delisser of Half Moon Equestrian Centre based on Monty Robert's non-violent approach of breaking-in  equine-assisted therapy. The skills learned from the one-day session can easily be transferred towards everyday experiences, whether professional or personal.
Half Moon is 15 minutes from Montego Bay Sangster International Airport (MBJ) and contains 15,000 sq. ft. of meeting space and 210 guest rooms.