View all other videos from Smart Meetings!
Smart Meetings Related Posts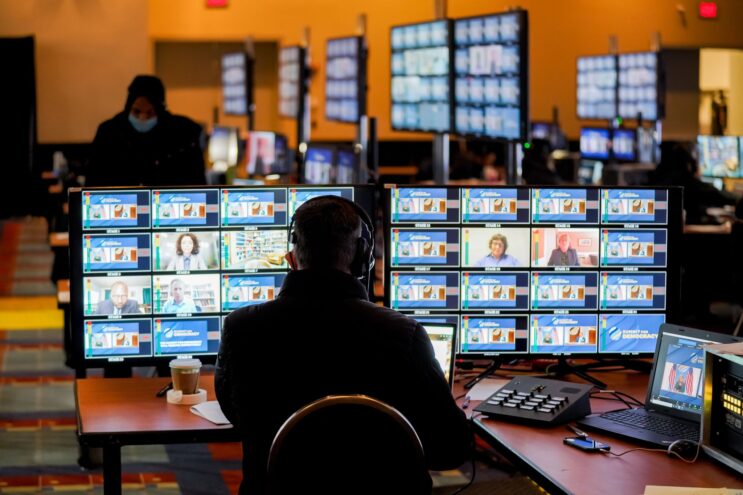 Freeman led the logistics, design and broadcast production team behind the U.S. Department of State's global effort to promote better governance at the highest level. President Joe Biden's Summit for Democracy brought more than 100 heads of state from all over the world together for a two-day virtual experience tasked with accomplishing important goals normally advanced in-person.