Ready for the Smart Style luxe edition? We are here to tell you that it is time to treat yourself meeting profs style.
Tweet us for faves @SmartMeetings.
WFA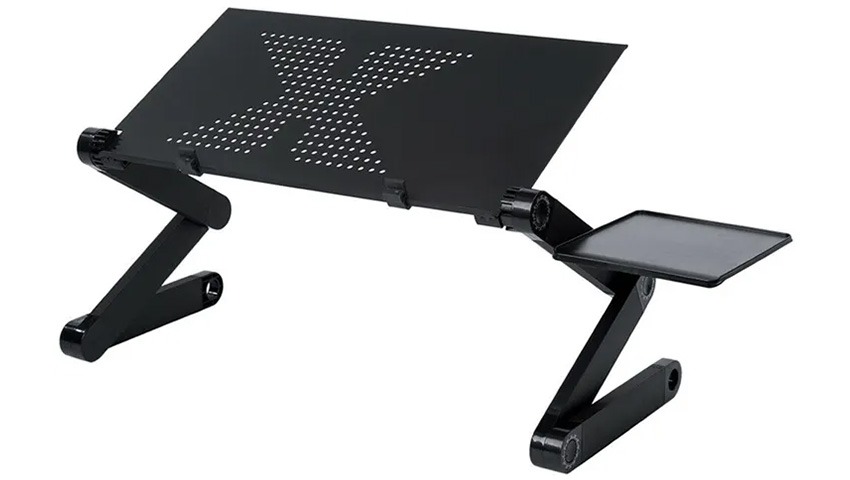 Work From Anywhere with this amazingly lightweight and durable travel office setup so you can turn any hotel room or daybed into your work station. It comes highly recommended by our favorite Hautie and Smart Woman, Thuy Diep.
Revo | revolaptopstand.com
Luggage Organizer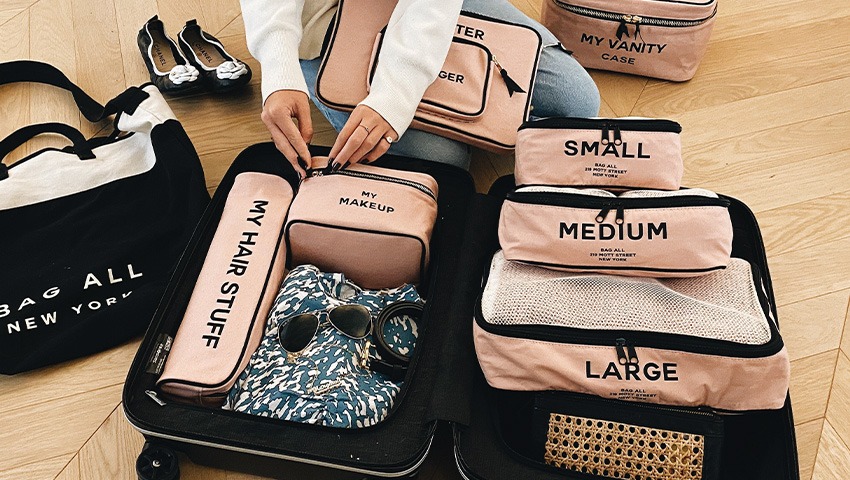 Make room for that extra suitcase and stay ultra-organized with these next level packin' cubes. Available in an array of shapes, sizes and labeling options, they're my new favorite way to not have to remember which cube has the swimsuits.
bag-all | bag-all.com
Swanky Swag
When it comes to great gifts that people remember and actually keep, look no further than this customizable collection from our friends at Veuve Clicquot. Cheers.
Veuve Clicquot | solaireculture.veuveclicquot.com
Hair Wash Math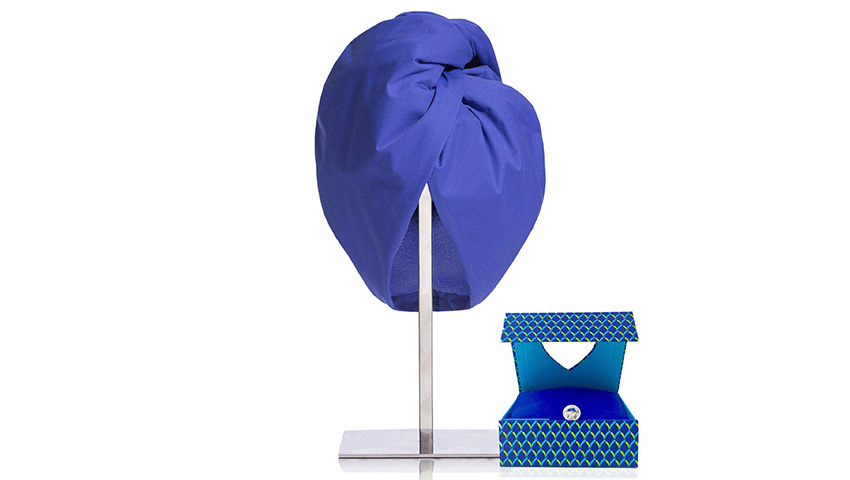 Trying to figure out if it's a hair wash day? Add days to your blowout with this humidity protection shower cap. Keep straight hair straight and curly hair curly as you transition from day to evening events.
Turbella | Turbella.net
Headache Hat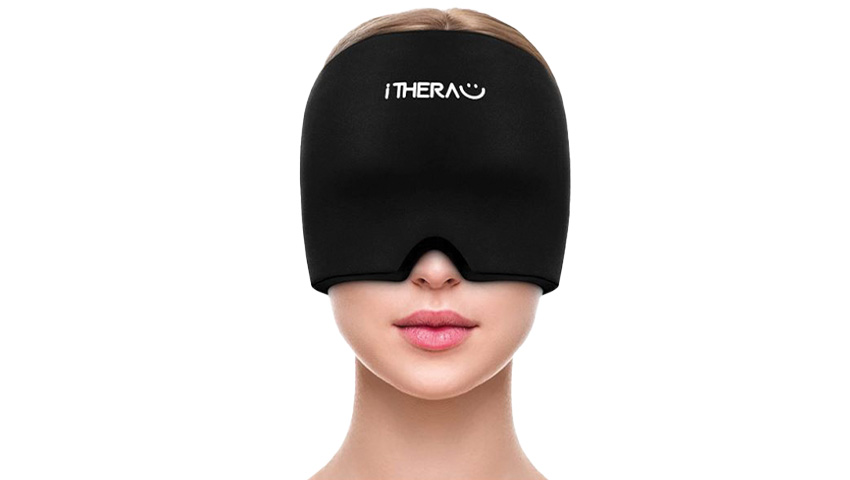 Whether you stayed out too late at the opening event or didn't hydrate enough on the tradeshow floor, this fitted neoprene hat will help to relieve pain almost immediately.
Pro tip: Chill it first for extra relief and to help with puffy eyes.
iTHERAU | amazon.com
Packable Slim Luggage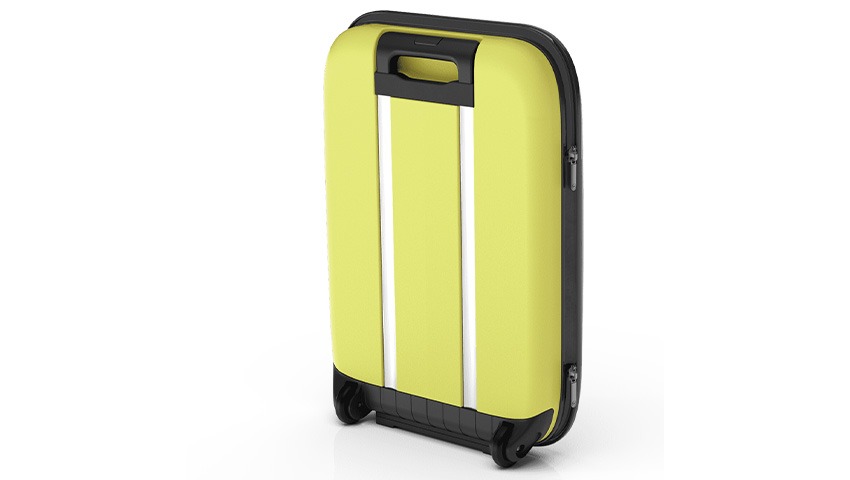 Need extra space for all of the amazing swag you received at the Smart Meetings event (you can catch us at Hotel Xcaret Arte in Riviera Maya, Mexico, Sept. 18-20)? This incredible carry-on zips nearly flat so you can carry an extra lightweight suitcase with you when you travel. It expands to a full-size carry-on.
Roll Link | rollink.com
Swag Bag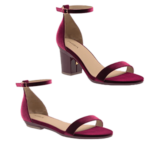 Planner Approved
Convertible heels-to-flats are must-have for all-day comfort that converts to an evening-chic vibe.
Pashion Footwear | pashionfootwear.com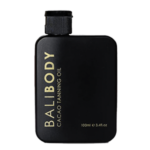 You Glow Girl
Get that perfect glow with this shimmering oil to even skin tone while you shine.
BaliBody | us.balibodyco.com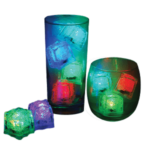 Chill Colorfully
Light-up LED ice cubes can rotate through 7 color choices at the push of a button.
revocoolers.com
This article appears in the August 2022 issue. You can subscribe to the magazine here.