"Below-the-radar cities are exciting alternatives to the usual destinations."
Now that the world is opening up again, it might be time to consider emerging destinations rather than the usual cities where tourists may have regathered first, crowding out the famous views. Smart Meetings polled our community and came up with these 10 exciting, below-the-radar alternatives.
10. Halifax, Nova Scotia, Canada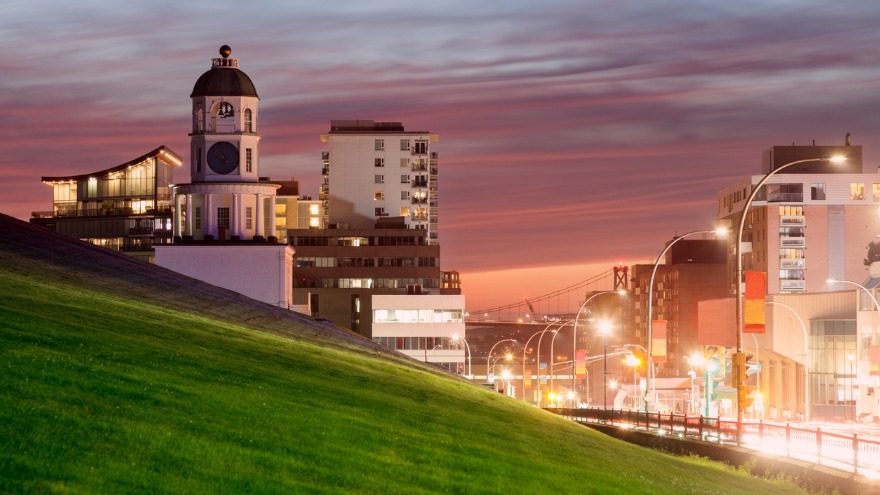 The Details: 5,400 guest rooms; 694,000 sq. ft. of meeting space
The Why: On the northeastern edge of North America, land and ocean connect at shiny new Halifax Convention Centre. A trove of ocean science, tech and energy experts are on call, and a cultural district brims with entertainment and history.
9. Perth, Australia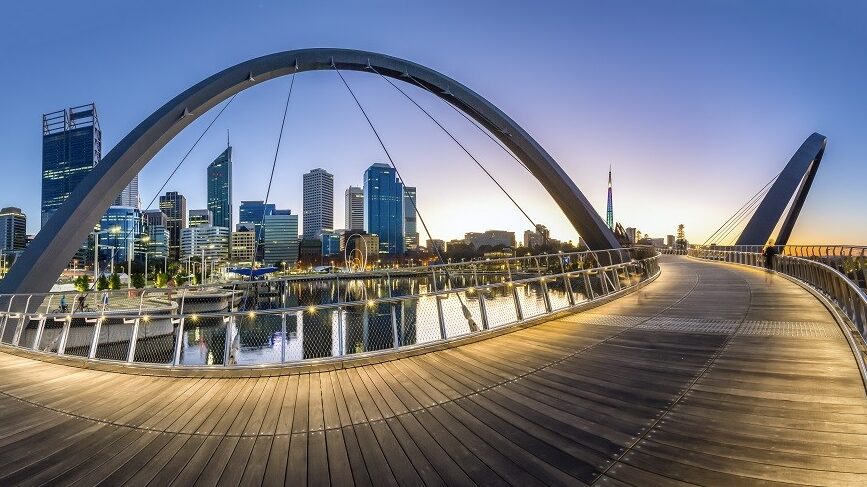 The Details: More than 10,000 guest rooms; Perth Convention Center offers 172,000 sq. ft. of meeting space.
The Why: On Australia's west coast, and among the world's fastest-growing cities, this sunny destination harmonizes nature and urban life. From Rottnest Island to Swan Valley's vineyards, art, food, history, modern and aboriginal culture add richness and depth.
8. Kochi, India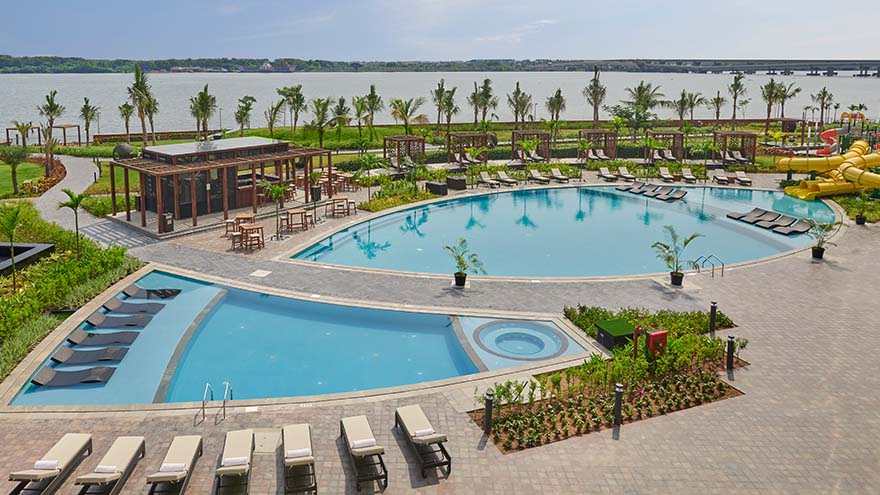 The Details: 4,346 guest rooms in 111 hotels. New in 2018 was Grand Hyatt Kochi Bolgatty, with more than 62,000 sq. ft. of meeting space.
The Why: This port city has hosted trade for more than 600 years and is fast becoming a MICE fav, thanks to rapidly improving convention infrastructure and robust connectivity.
7. Medellin, Colombia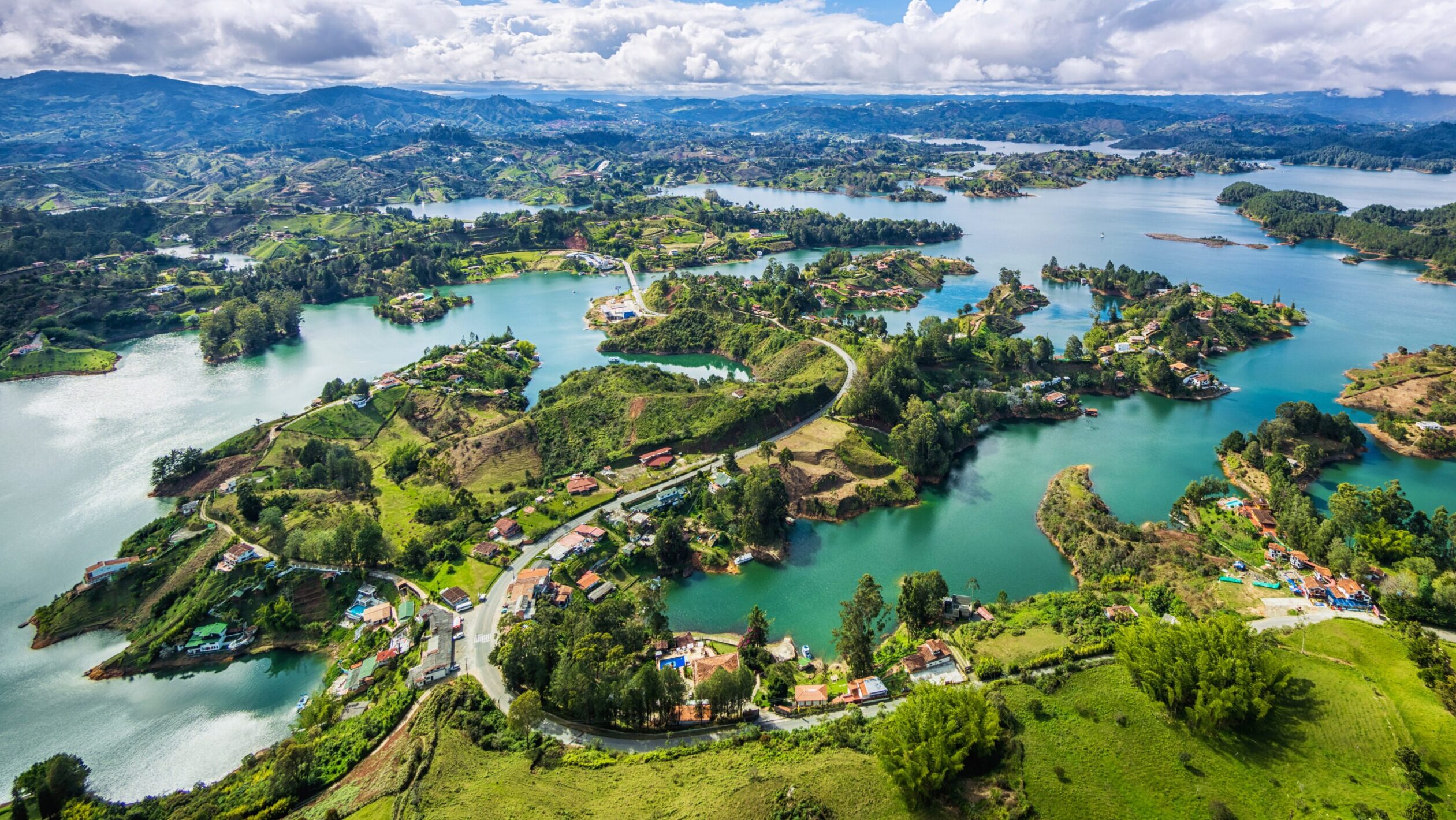 The Details: 300 hotels, 15,000 guest rooms.
The Why: The capital of Antioquia is protected by mountains and teeming with art. The City of Eternal Spring is connected by "escalera electrica" escalators up steep hillsides, metro and cable cars. El Poblado is a neighborhood foodie haven infused with roasting coffee beans.
6. Puerto Plata, Dominican Republic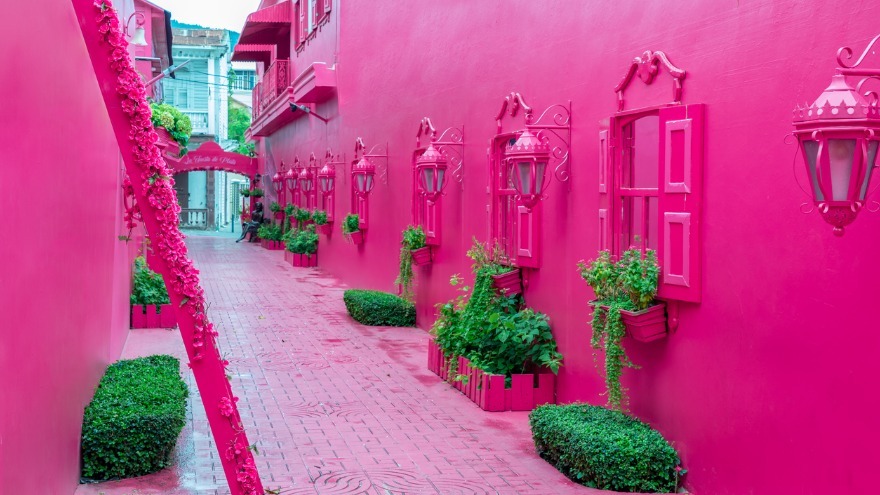 The Details: 12,500 guest rooms; 4,000-seat La Puntilla seafront amphitheater.
The Why: You know Punta Cana, but Christopher Columbus' first permanent stop is nestled between the Atlantic and majestic mountains. This emerging hotspot beloved by incentive groups is a water sports hub and vibrant live music events and culinary scene.
5. Playa del Carmen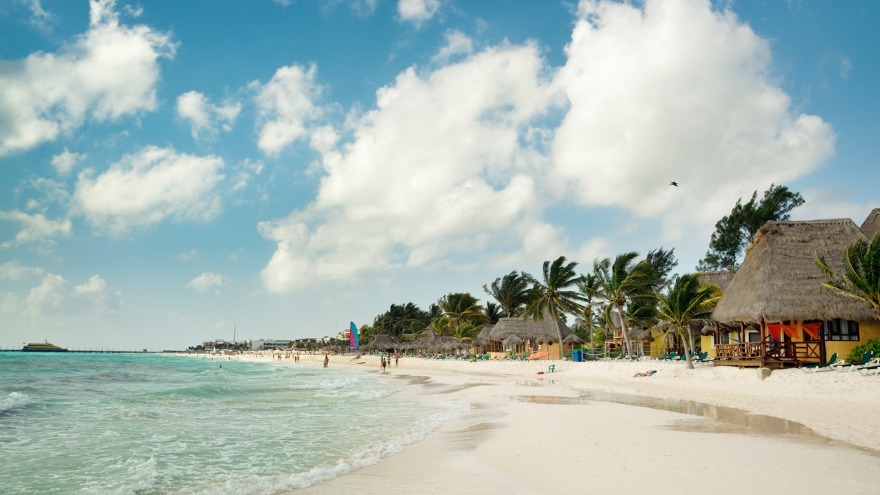 The Details: 131 hotels; 7,500 guest rooms.
The Why: South of Cancun in the Mexican Caribbean is a fishing village that grew into a cosmopolitan beach town. The natural draws are white-sand beaches and stunning cenote caverns, but new resorts make architectural and jungle excursions much more civilized.
4. Incheon, South Korea
The Details: 29 hotels; 6,899 guest rooms; Convention center Songdo Convensia offers 645,000 sq. ft.
The Why: This port city 17 miles south of Seoul was designated as Korea's first free economic zone and has become a magnet for logistics, international business and tourism.
3. Maastrict, Netherlands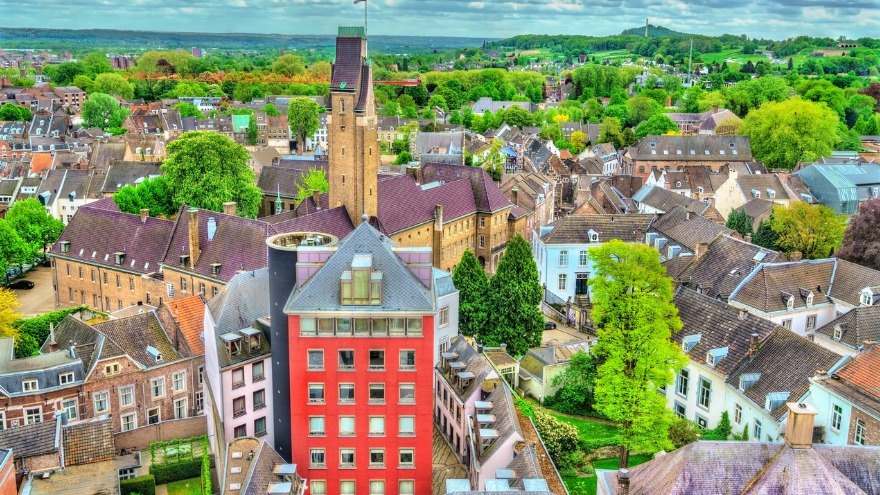 The Details: 22 hotels; 5,600 guest rooms; newly renovated Maastrict Conference Centre has 30,000 sq. ft. of meeting space.
The Why: One of the Netherlands oldest cities (founded by the Romans), it's renowned for advanced institutes and leading scientists, but also has castles for off-site events. It is billed as the destination where heart meets matter.
2. Ajman, United Arab Emirates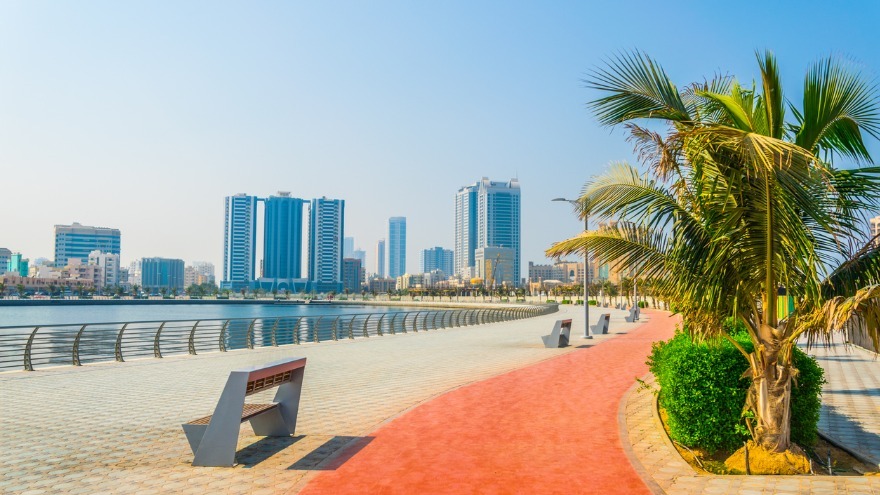 The Details: More than 150 hotels.
The Why: Taking a group to Dubai for World Expo? Ajman is just 25 miles from the ultramodern playground of the world's wealthiest, yet its Persian Gulf shores are quieter; and there's a 19th-century castle with spectacular views. The area is known for hospitality and natural beauty.
1. Durban, South Africa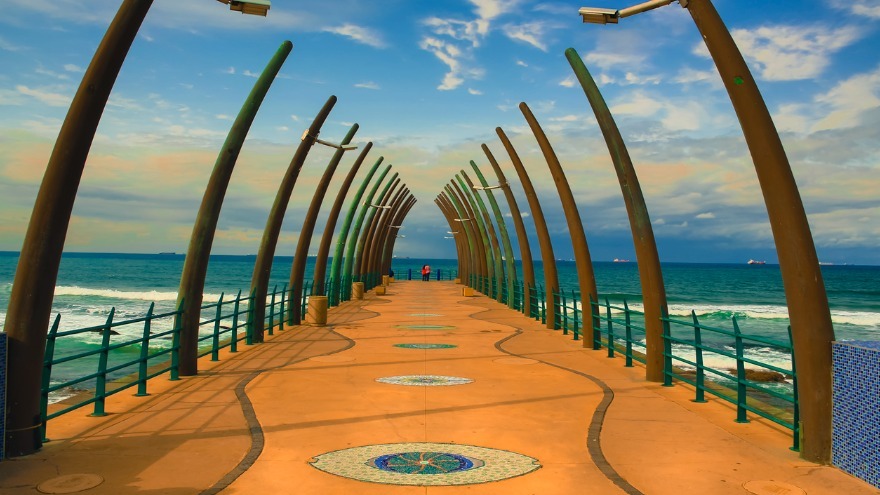 The Details: 96 hotels, 8,211 guest rooms; Durban International Convention Centre has 118,400 sq. ft. (the largest flat-floor, column-free event space in Africa).
The Why: As home to the 2010 World Cup, four- and five-star hotels with world-class golf and Indian Ocean beaches, this growing incentive and convention destination is a jumping-off point for safaris and whale watching.