Who doesn't love 'em? Noodles. Pasta. Those slurp-worthy, sauce-loving and, yes, most fun food to eat ever invented.
Greek mythology has it that the god Vulcan was the first noodle maker, but Italians supposedly didn't know about this staple so celebrated in their food culture until Marco Polo carried them back from the Far East in the late 13th century. Maybe.
Etruscan art hints that those predecessors to the Romans slurped them in the 3rd century B.C. Which pales in comparison to the Chinese, who have loved them since 3,000 B.C. Today, in all its variety, pasta continues to delight.
Kimpton Hotel Monaco, Denver
Housemade cavatelli pasta shells at this hotel's AAA Four Star Panzano, which leans into local and organic, get their black hue from toasted grano arso flour imported from Puglia. They're accompanied by trumpet and oyster mushrooms, broccolini, pecorino and a generous sprinkle of bread crumbs. Catering by Panzano ranges up to the 2,200-square-foot Paris Ballroom.
The Nines, a Luxury Collection Hotel, Portland, Oregon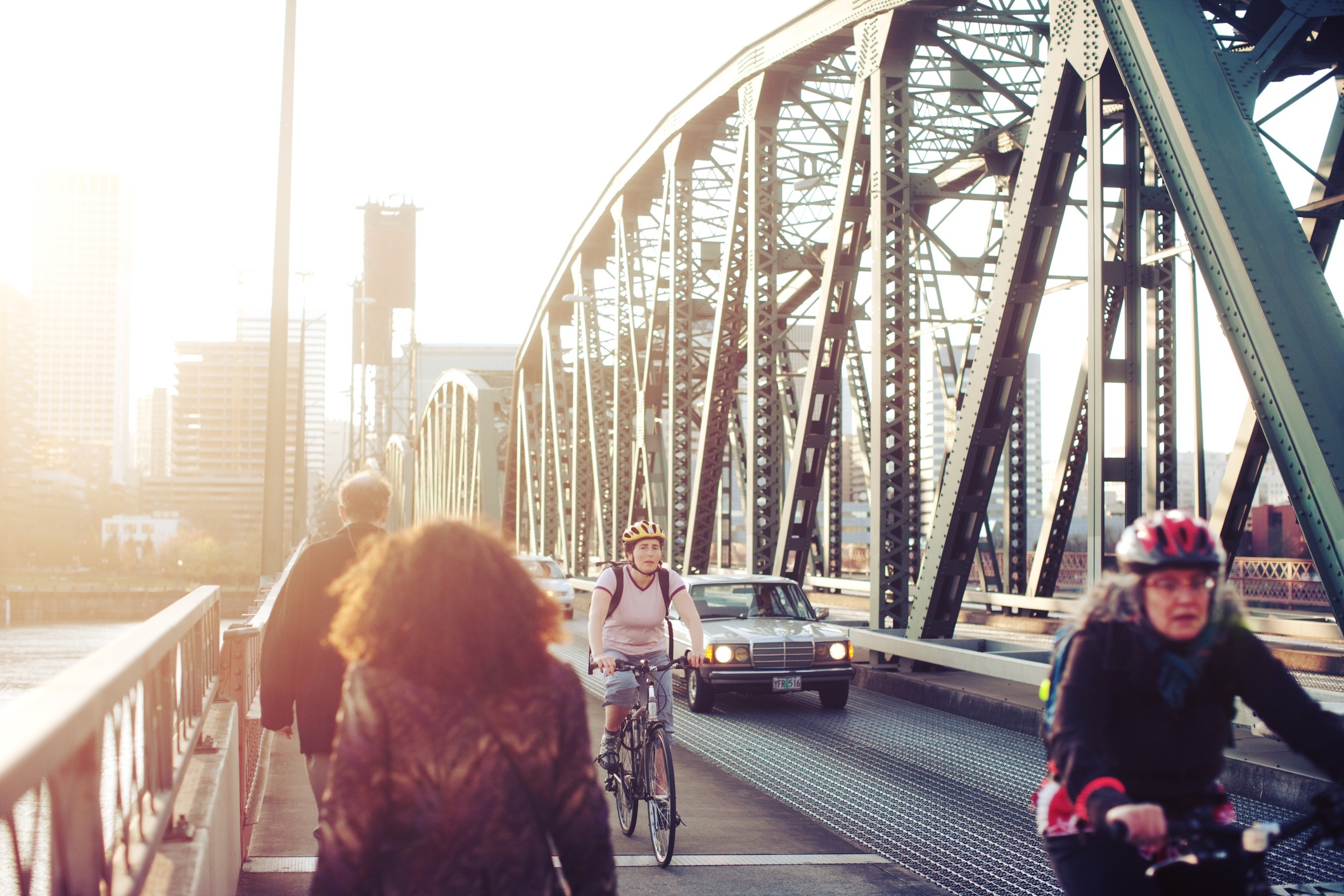 On the rooftop of a landmark Meier & Frank building, stylish Departure offers Pan-Asian takes on pasta with views high above downtown, including Mahogany Noodles, a vegan delight of truffle-marinated crispy tofu, sweet pepper, shiitake, broccoli rabe and noodles enrobed in chili glaze. Group dining spaces, including a magnificent outdoor terrace, can accommodate up to 125 guests.
The Kimberly Hotel, New York City
At Bistango in this luxury boutique property in Midtown Manhattan, fine Italian cuisine is offered with numerous gluten-free options. Why not a classic like Linguine Vongole—sweet Manila clams, cherry tomato, white wine, garlic and fennel—with a wheat-free pasta? Afterwards, take the group to the 30th-floor lounge, Upstairs at the Kimberley, with its retractable roof.
Red Mountain Resort, St. George, Utah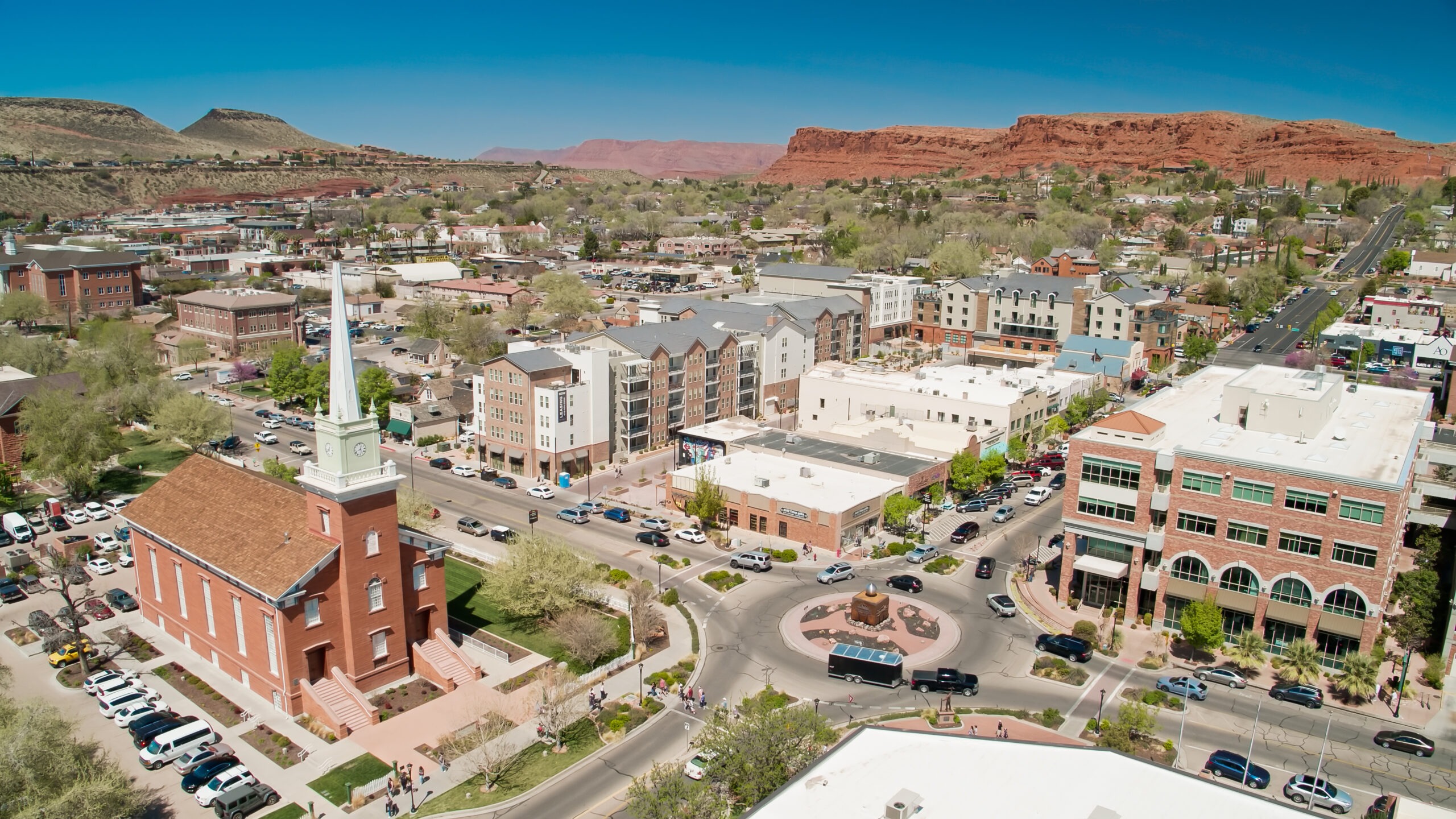 Who says pasta preparations have to be flour-based at all? At Canyon Breeze Restaurant at this health-focused "adventure" retreat near Zion and Bryce Canyon National Parks, they make a mean Raw Zucchini Alfredo with noodles mandolin-cut from summer's most ubiquitous veg. The vegan sauce combines blended cashew and pine nuts, lemon juice and thyme with a hint of garlic.
This article appears in the June 2022 issue.