Features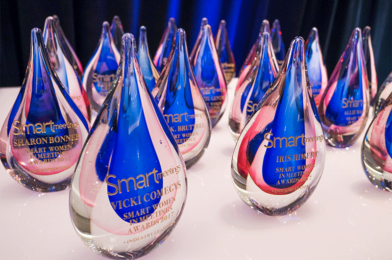 October 21, 2019
Industry News
Meet the female leaders who inspire us to try something new, make more genuine connections and celebrate those hard-won wins with our teams.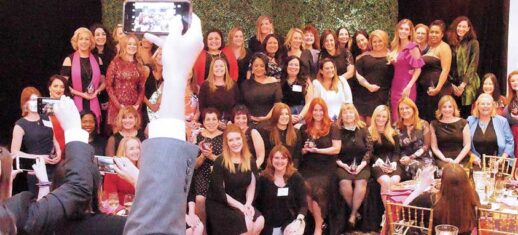 July 7, 2020
Industry News
This marks the fourth year we have gathered a list of women who are out there disrupting the status quo, making sure everything works behind the scenes when the first…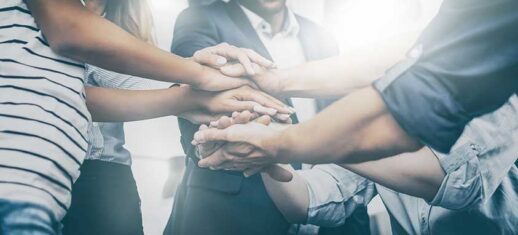 October 8, 2019
Corporate Social Responsibility
Where can you save, and what can be cut—partially or entirely? Historically, team-building activities have been a tempting target. They can be expensive. And they have a checkered reputation. Will…
Subscribe to our newsletter!
Be in touch with the hottest topics around & the breaking news around the world.