Features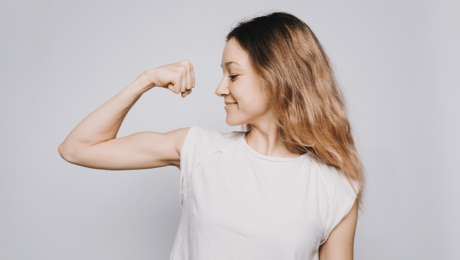 March 27, 2023
Trends
We surveyed our audience of meeting experts to figure out what comes next in the world of hybrid and virtual meetings.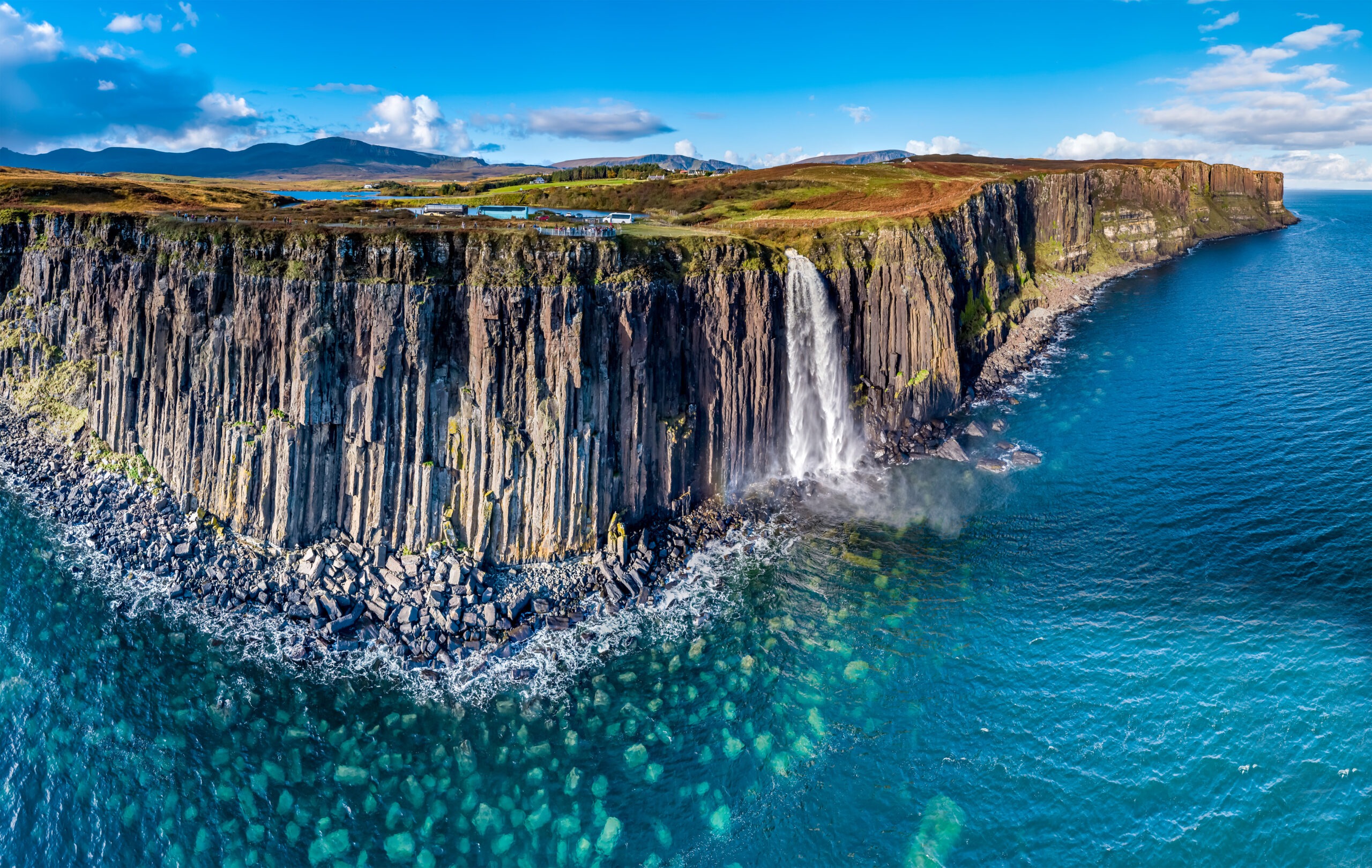 March 2, 2023
Sustainability
In collaboration with Destinations Internationals, this comprehensive survey of meeting professionals shares tips for sourcing environmentally friendly destinations. Find out the latest trends in sustainability now.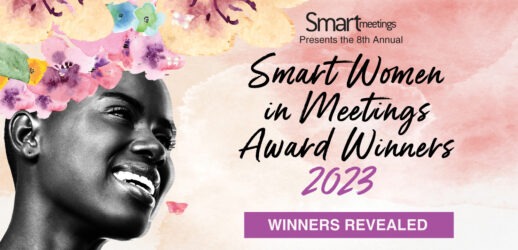 March 21, 2023
Industry News
Meet the 2023 Smart Women pushing the hospitality forward! And later join us in celebrating these outstanding leaders at Smart Woman Summit and Smart Women in Meetings Awards Gala August…
Subscribe to our newsletter!
Be in touch with the hottest topics around & the breaking news around the world.