Art at Parc 55 in San Francisco.
No longer relegated to just decoration and beautification, art has become an essential element of the overall hotel experience—and a win for all.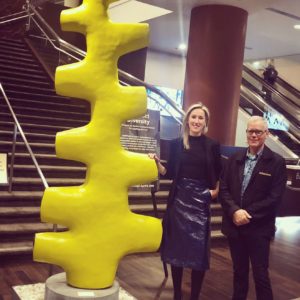 From big and bold, daring and adventurous, to unique and local, art stands out in the memories of visitors, making the hotel the topic of conversations and Instagram stories—and sometimes ensuring return visits. It becomes woven into a hotel's image, becoming, in effect, another way to market the brand while delighting visitors.
Local artists who display their works in hotels benefit greatly from the exposure. With hotels come global travelers who take the memory of the exhibit back home with them. And since the exhibits are available to the public, locals have the opportunity to learn about artists in their community while enjoying their work for free in a public space, so the artists broaden their viewer base more than they do by showing only in galleries.
More: Colorado Springs, Vail Boast Unique Art Offerings
Hotel art can also spark or renew interest in a city or neighborhood by providing unique perspectives on local customs, history, people and culture. It becomes a visual manifestation of an area's flavor and distinctive qualities, shedding light on a place's character. And it can tell stories in ways words cannot.
For some hotels, art is an extension of the community. Parc 55-A Hilton Hotel, for example, shows only work from local, nonprofit arts organizations through its revolving Art at the Parc series. Since it started in 2017, it has been a hit with guests looking for diversity and entertainment. The hotel's staff encourages guests to roam the exhibits, and guests can purchase pieces they like.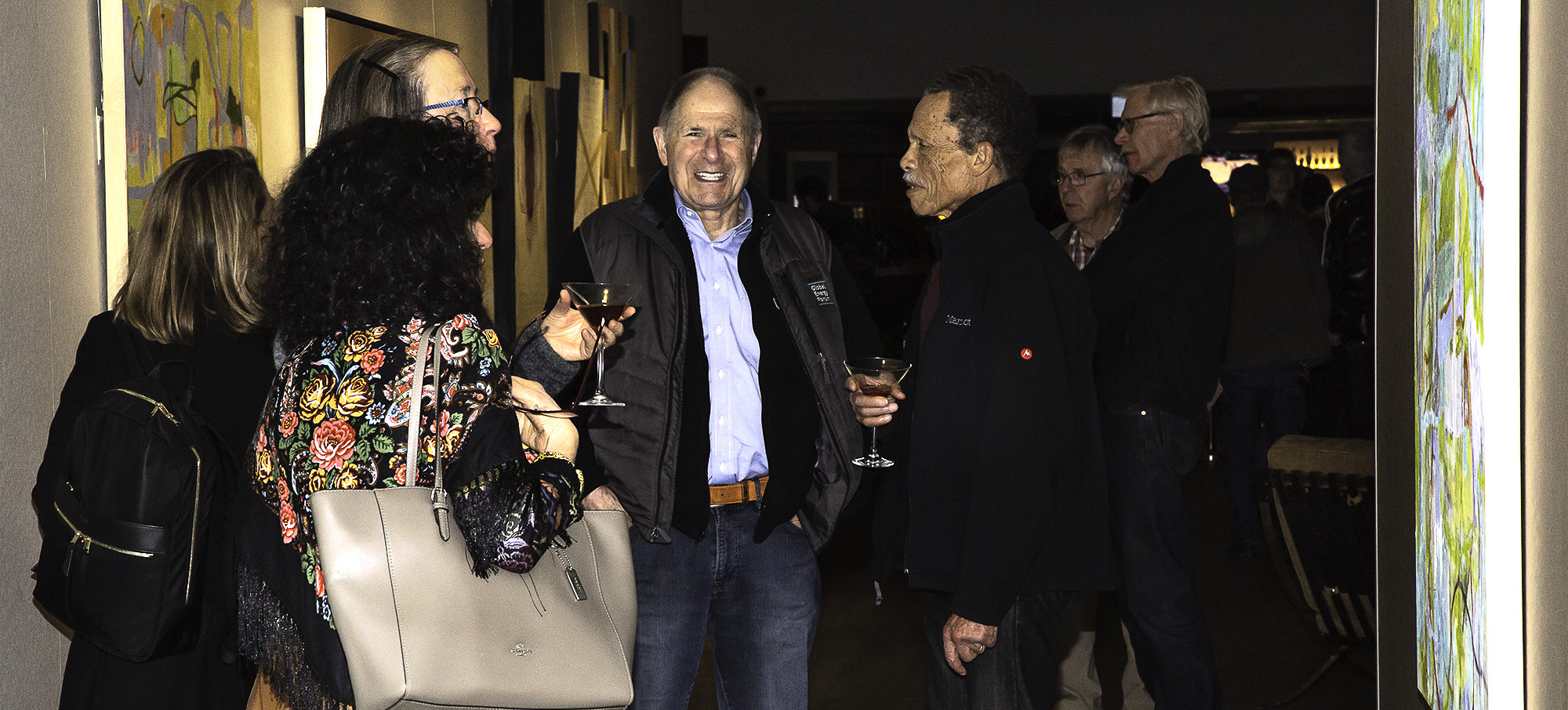 Molly Blaisdell, Parc 55's art curator and PR representative, says one the best success stories from the program is "that the Boys and Girls' Club sold art from it being featured and on display."  The hotel's current exhibits, Alcatraz: Life on the Rock and Alcatraz, The Last Day, celebrate the 55th anniversary of Alcatraz Island's closure as a federal prison. The exhibit will be on display at Parc 55 through September. Visitors can catch art from both Pride and the Boys and Girls Club from October through the end of the year.
On the East Coast, Art Ovation Hotel, Marriott Autograph Collection: Sarasota in Florida makes art an immersive experience. Sarasota is proud of its rich arts and cultural programs, and Art Ovation Hotel brings that culture to guests through rotating art collections, art curators and an artist-in-residence program. The walls are galleries, adorned with the work of local artists, and art is not limited to the visual: Music, theater and performance art also take center stage at this boutique hotel.
Guests not only view art at Art Ovation Hotel—they can experience it through art tours, music and painting classes, workshops, and access to artists and performers. Sketchbooks, coloring pencils and ukuleles—available in every room—are sure to inspire the inner artist in everyone who stays at this unique hotel.