Social media and digital streaming have enabled U.S. professional sports to find fan bases in almost every corner of the world.
"These days, you're just as likely to see a LeBron James jersey in Shanghai as Los Angeles," said Jeffrey Ajluni, senior vice president of strategic partnerships and business development for U.S Travel Association. "Sports and tourism are more connected than ever."
This internationalization of sports was apparent by the 17 sports-affiliated organizations that had booths on the show floor at the U.S. Travel's IPW show in Anaheim last month. Representatives from Major League Baseball, National Football League, National Hockey League, National Basketball Association and Major League Soccer demonstrated the strong connection between tourism and sports.
More: Los Angeles Sports Venues Deliver Immersive Experiences
Such organizations have tried to embrace this international fan base and break into new markets as they play games in Mexico and Europe, and open offices in China. Why not capitalize on the interest and excitement that many international attendees have surrounding sports by incorporating them into your event? Here are a few suggestions on how to play to your attendees' interests and integrate sports into your next event.
Socialize in a Stadium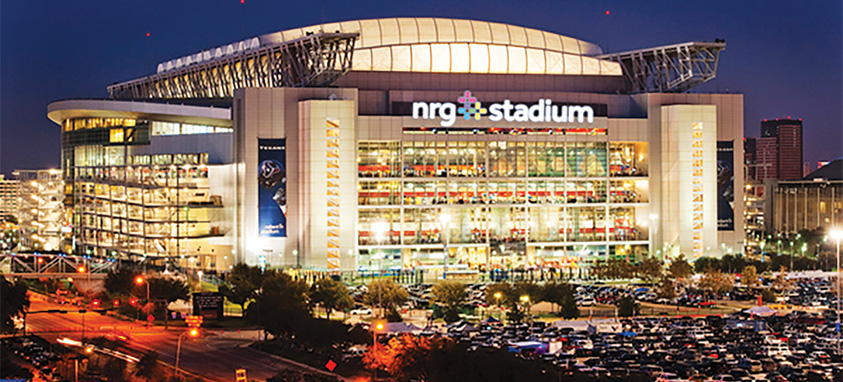 After a long day of meetings, attendees often want to get out and have some fun, and international attendees certainly want to experience American culture. Provide attendees with entertainment, beer, food and culture at a basketball or football game. Few things are more American than Friday night football, so why not catch a college game in Michigan, Alabama or almost any other state, or attend an NFL game if tickets are available?
Organize in Oracle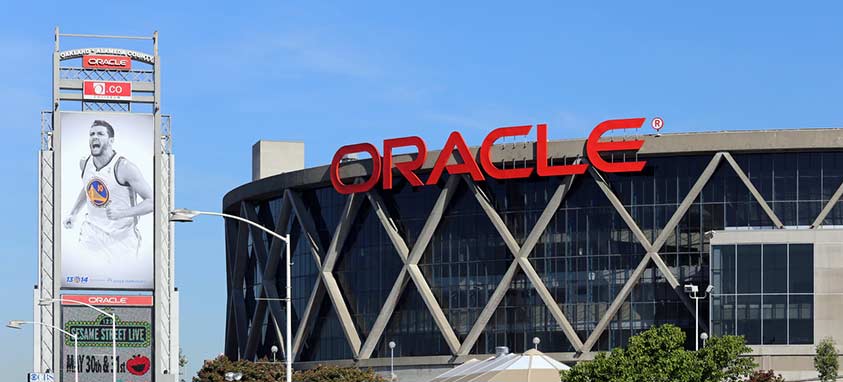 Hosting a one-day event or looking for a spectacular final night meal? Why not host a meal, party or even your meetings in, say, Oracle Park, home of the San Francisco Giants? Sports stadiums often have various kinds of rooms available so they can meet any size or decor needs you may have. Most stadiums, regardless of the sport, rent out space for private events—so let your attendees walk in the footsteps of Willie Mays or Steph Curry, and give them an experience they are not likely to forget.
Paraphernalia Prizes
If going to a game or a stadium isn't in the cards, why not bring the sports to your venue? Organize friendly football, soccer or baseball games, and give away jerseys, hats and other team gear as prizes. Attendees who aren't into playing the sports can still rock the gear! Give everyone a hat or keychain from a local team, and they will be thrilled.