Thinking about integrating marijuana in your meeting? A Northern California destination is helping meeting professionals harness this fast-budding trend. Cannabis is Mendocino County's largest industry, with 290 acres bringing in an estimated $131 million. Mendocino County, along with Trinity and Humboldt counties in Northern California, make up the largest cannabis-producing area in the United States. And the industry is projected to reach $37 billion in 2024.
While cannabis-related tourism is on the rise, Visit Mendocino County is looking to further tap into this growing market. Unsurprisingly, this market is more geared toward leisure visitors than corporate event groups, but as Mendocino's cannabis experiences develop further and gain greater traction, its offerings are becoming more on par with your typical group wine or beer tasting and tour.
Canna-friendly Accommodations
Forbes estimates cannabis tourism is a $1.7 billion industry. "We're hoping that by marketing to the canna-curious, we're leaning into a new demographic of visitor that is most likely unaware of our region and or its cannabis availability and openness to those consumers," says Travis Scott, executive director of Visit Mendocino County.
Read More: These Two California Hotels Just Became 420-friendly
"I believe meeting planners who market and offer cannabis or CBD experiences in their packages and pitches will have a leading edge over those not willing to take that step."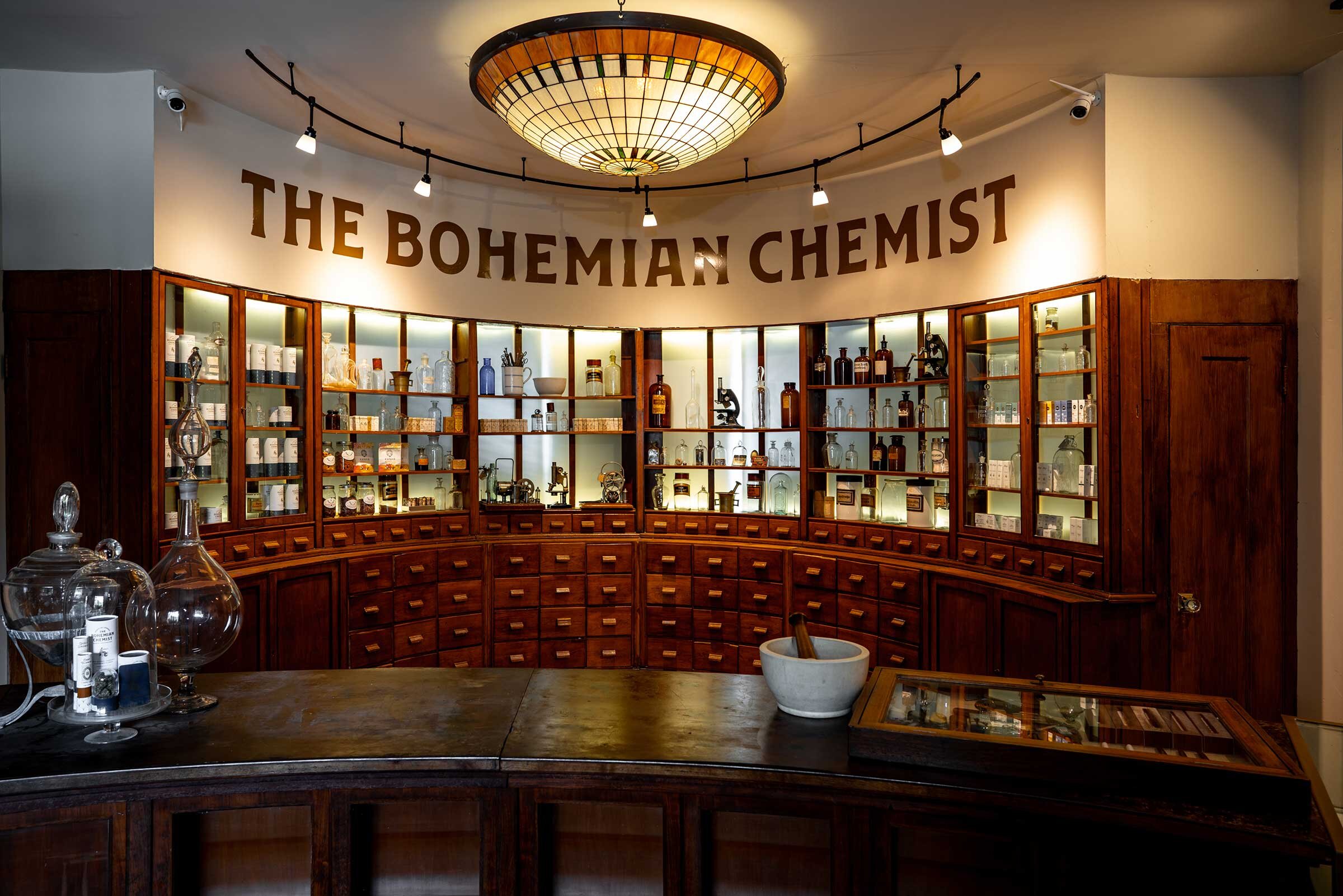 And that step is one full of much opportunity for event professionals. Take The Madrones, a boutique property in Philo, California. The Madrones features nine private guest quarters, each of which can accommodate between two and four attendees, as well as The Brambles, which consists of five spacious two- and four-person cabins. For the "canna-curious," located on The Madrones property is The Bohemian Chemist dispensary.
Through The Bohemian Chemist, groups can experience a weekend filled with seven-course meals, cannabis tasting and a farm tour of the five-acre Sugar Hill Farm (featured image), where the dispensary's products are sourced. Chef Bronson Macomber, the person behind the tours, also offers cannabis-infused dinners, which features servings enhanced by micro-dosed meals. Non-infused and vegetarian meals are also available.
The Madrones also offers wine tastings from independently owned and operated winemakers Drew Family Cellars and Long Meadow Ranch. Full-site rentals of The Madrones or The Brambles are possible, as well as rentals of its six outdoor venues.
Mendocino County also has the cannabis-friendly boutique properties Thatcher Hotel in Hopland, California—with the next-door MendoCann dispensary—and MacCallum House, which features 19 guest rooms, as well as suites and vacation homes.
Puffing, Painting and Touring
This is all part of what makes Mendocino so appealing, Scott says. "Visitors are drawn to Mendocino County for its open space, 90 miles of coastline, renowned redwood trees, world class wines and famous cannabis," he says. Scott also pointed to CBD-infused massages and the ability to have a wellness consultation or seminar with CBD/cannabis guru and owner of Dragonfly Wellness Jude Tillman. Dragonfly Wellness also offers puff 'n paint, where groups can get together with artists and, you know, "puff" and paint.
Read More: 6 Surprising Things You May Not Know About Corporate Team Building
Groups will find more farm tours offered in Mendocino. In Hopland, groups can experience the Mendocino Experience Cannabis Tour, during which they can meet the farmers who run legal farms and dispensaries in Mendocino County. Mendocino Experience offers several tours, including its Original Mendocino Cannabis Farm Tour and San Francisco Cannabis Tour, its half-day city and cannabis tour.
San Francisco's Emerald Farm Tours offers a full-day tour, Wine, Wilderness & Weed: Mendocino Cannabis Farm Tour, which starts in downtown San Francisco and runs through Emerald Triangle to its end in Anderson Valley.