Global DMC Partners (GDP), the network of independent destination management companies and event service providers, has recently unveiled its 2022 Global Destination Index, which highlights the most popular meeting and incentive destinations around the world, according to booked and pending business across its worldwide partners.
We've compiled the top five from its two categories, the top 10 MICE Destinations for 2022 and the "Hot List" of destinations trending for 2023 (listed alphabetically), and followed up with Smart Meetings destination stories. Learn about why these destinations are on top, as well as ideas on where to plan your next meeting.
Top Five MICE Destinations
No. 1: California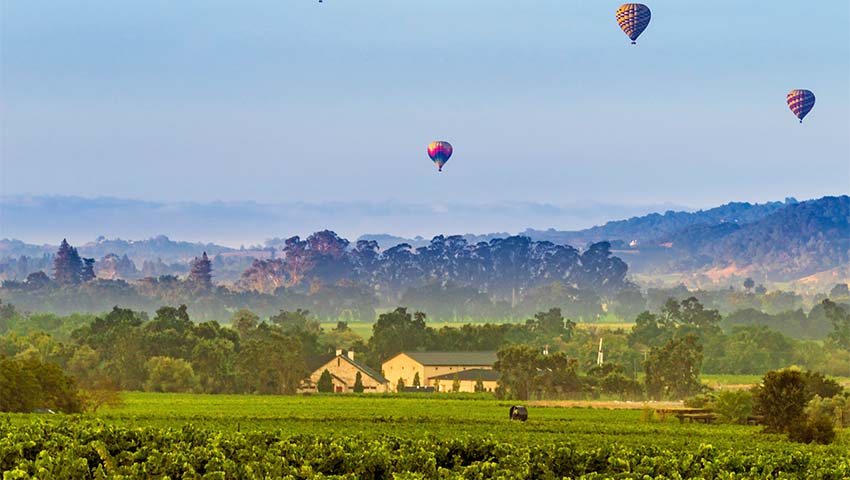 California: Meet What Is Possible
"And after all the industry has been through, many are keen to confirm that they will be helping, rather than hurting the community by attending. They are looking for venues and practices that are earth-friendly and give back to the culture they are packing a bag to visit.
This trifecta of mandates is leading more meeting professionals to California, a state that would comprise the fifth largest economy in the world if it were a country by itself. The diverse landscape ranges from beach to vineyard and mountain, urban to wilderness and everywhere in between paired with a temperate climate that makes taking the meeting outdoors the preferred alternative."
No. 2: Texas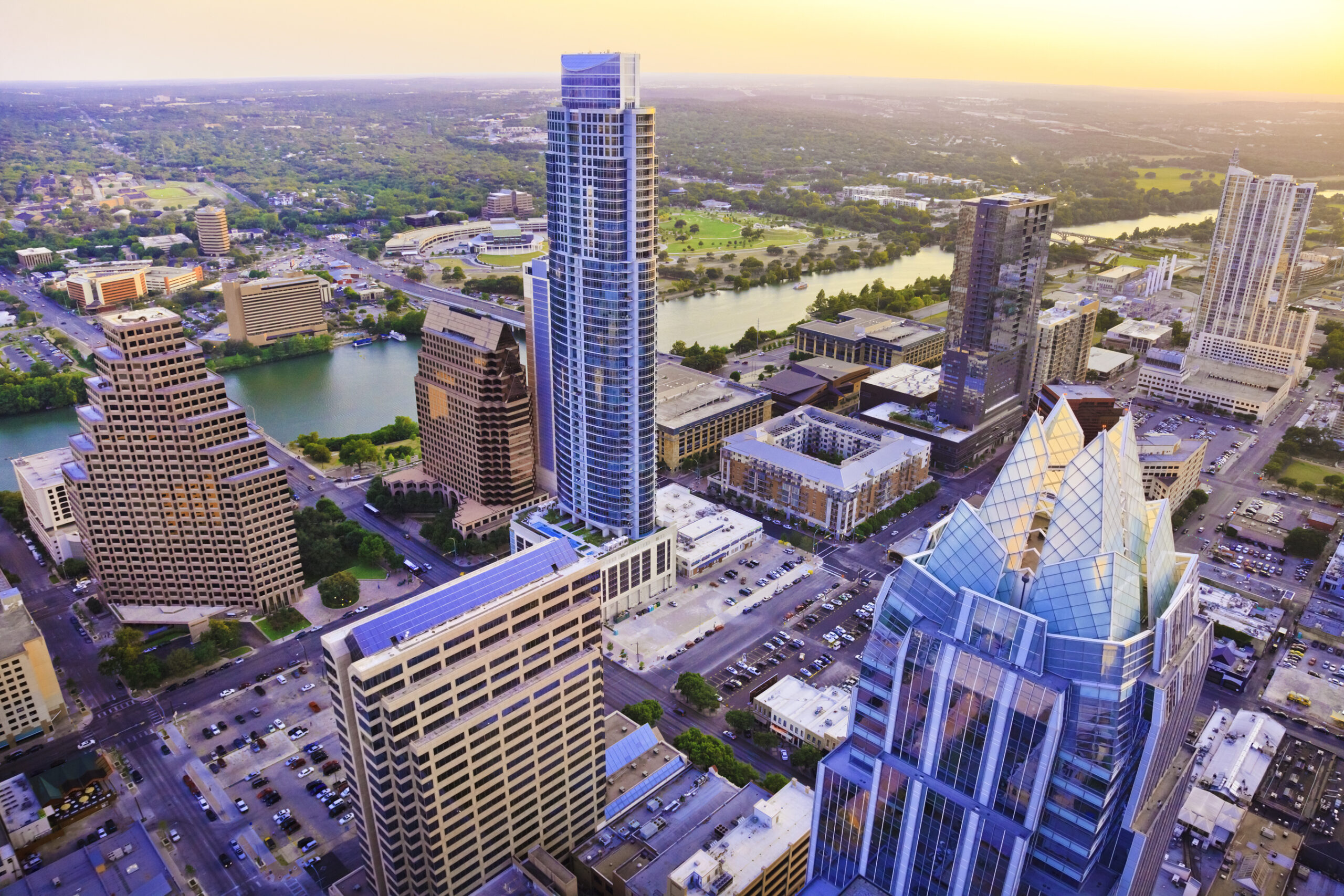 Site Inspection: Show and Tell in Texas' Capital
"…in 2022, billions worth of development has and will continue to shape the city. Opening later this year is a 133-acre Apple campus, which will feature a 192-room hotel; and the 5,000-seat Moody Center concert venue at the University of Texas just opened in April, solidifying the city's reputation as the 'live music capital of the world.'"
No. 3: Illinois (Chicago)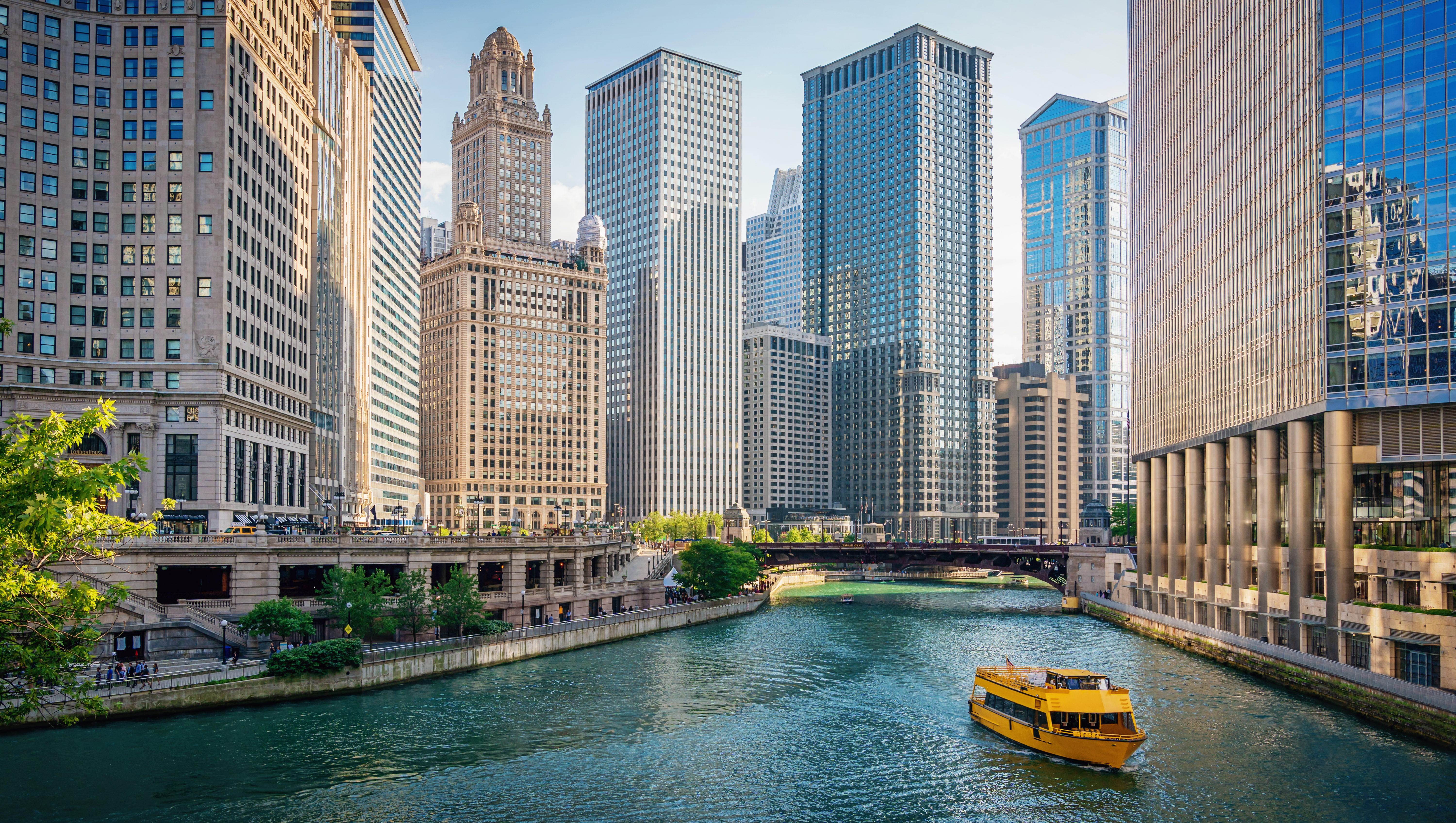 Greater Chicago: Be a Foodie in a Midwestern Mecca
"Chicago is sometimes called the most American of American cities because of its unique history, local culture and ethnic-melting-pot character. It's a city known, too, for its uncommonly friendly people.
"Its character is greatly influenced by the inland ocean on which it sits—26 miles of Lake Michigan waterfront with 32 beaches. You can take off your business suit and be in or on the water in minutes."
No. 4: Hawaii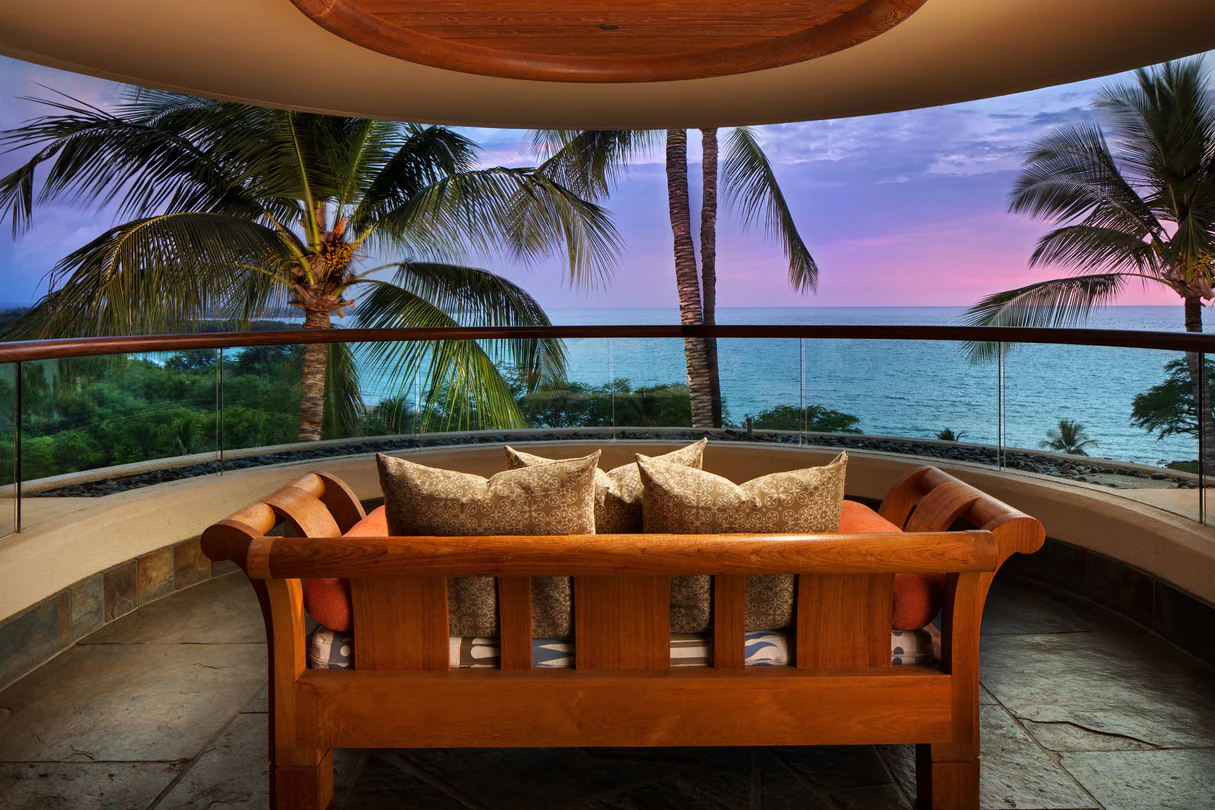 Reconnect with the Spirit of Hawaii
"Don't expect billboards or daylight savings time; they aren't to be found on the eight islands that make up the state. With the longest life expectancy in the United States, Hawaiians know the value of hospitality, and enjoyment is the name of their game."
Two years of Covid shutdowns have allowed resorts and businesses the time and initiative to reimagine themselves with remodeled interiors and layouts, new pools and restaurants, revitalized menus and contemporary cultural programs."
No. 5: Florida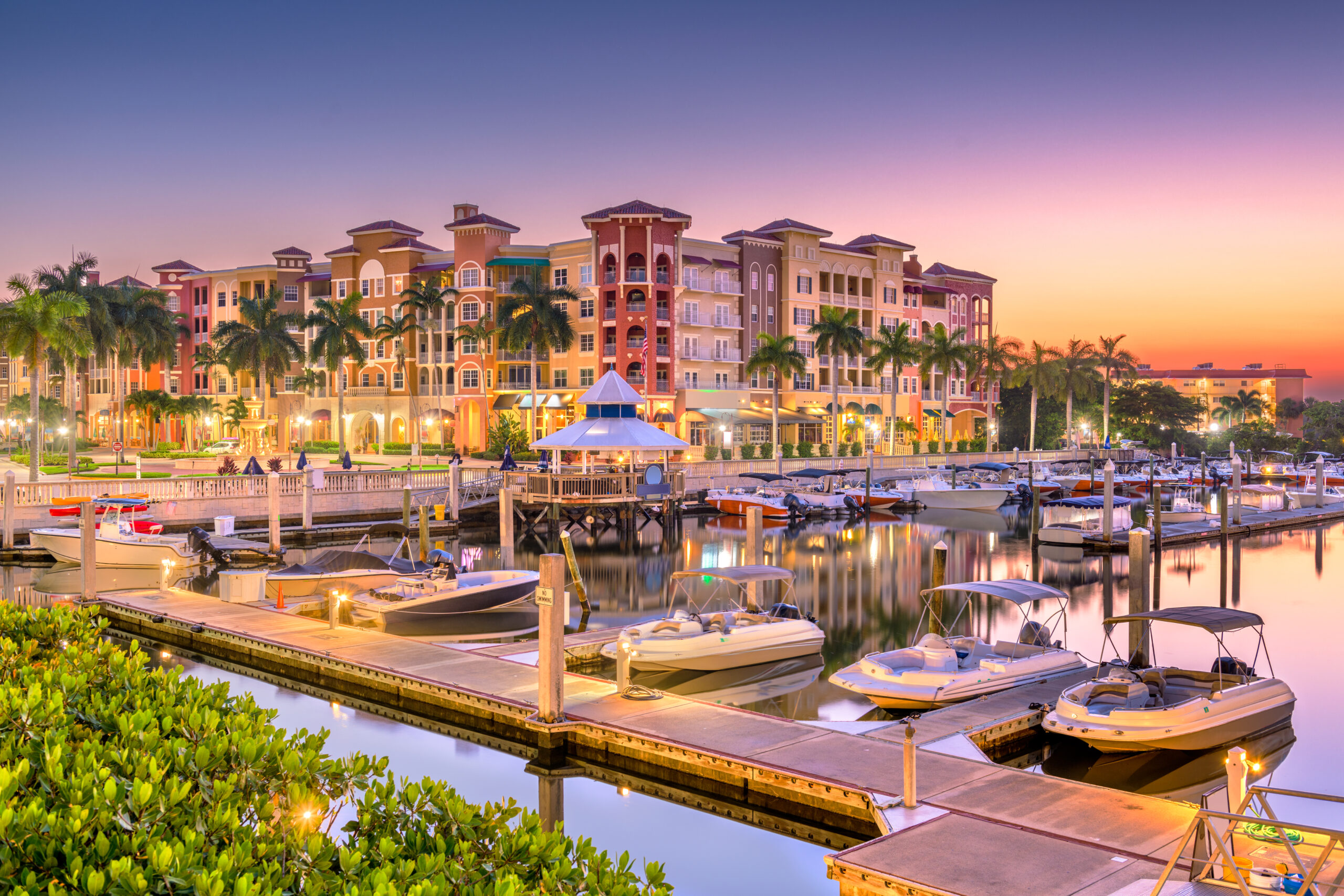 West Florida: Gulf Coast, Inside and Out
"'Florida's Paradise Coast' offers kaleidoscopic Gulf of Mexico sunsets on its 30-mile coastline and America's tropical jungle—the Everglades—to the east. The region, which includes Naples and Marco Island, boasts great natural backdrops. They're easily accessible, too, because you can go from those white-sand beaches to the Everglades in a little more than 30 minutes."
The Remaining Five
Following the top five on the list is Massachusetts (Boston) at No. 6, Utah (No. 7), Tennessee (No. 8), Nevada (Las Vegas; No. 9) and Arizona (No. 10).
Five "Hot List" Destinations for 2023
Austin
Austin, Texas: Kicking Up Meetings in the Live Music Capital
"From the food trucks and graffiti-style murals in East Austin to Rainey Street bars, rooftop views in the Warehouse District, live music at the Parish and Flamingo Cantina in Sixth Street district, new places to experience the local vibe are popping up every month. As Visit Austin puts it, 'the stage for meetings is bigger than ever' in the unconventional Texas city known for its eclectic personality."
Boston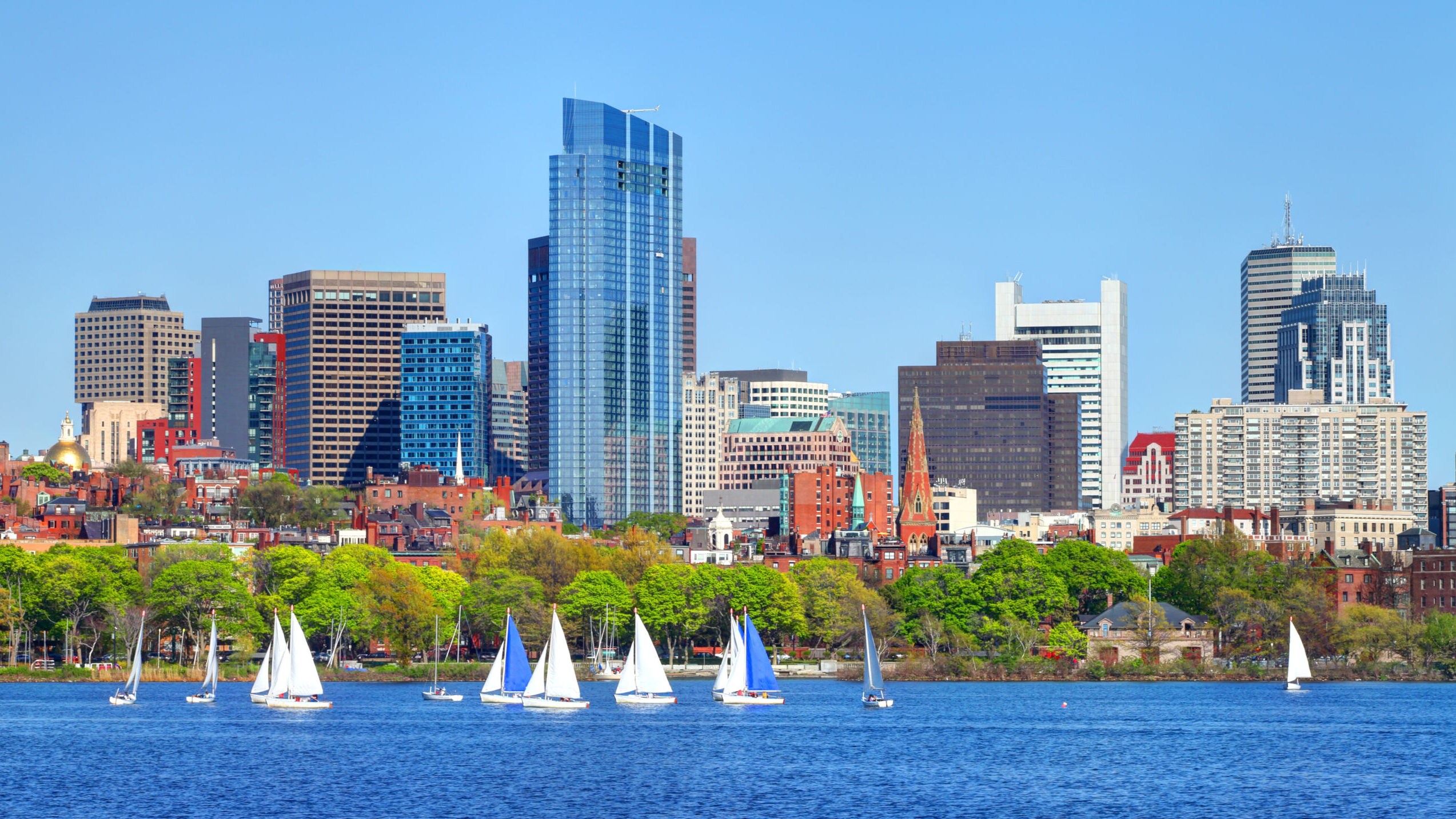 Small Is Big in Greater Boston
"And with an assist from up-to-the-minute technology, those who meet on New England soil can now instantaneously and directly interact with untold thousands across the country and beyond. For while Greater Boston's role in the founding of the United States runs deeper than almost anywhere, it is at the same time a buzzing hub of innovation and thought leadership."
Dallas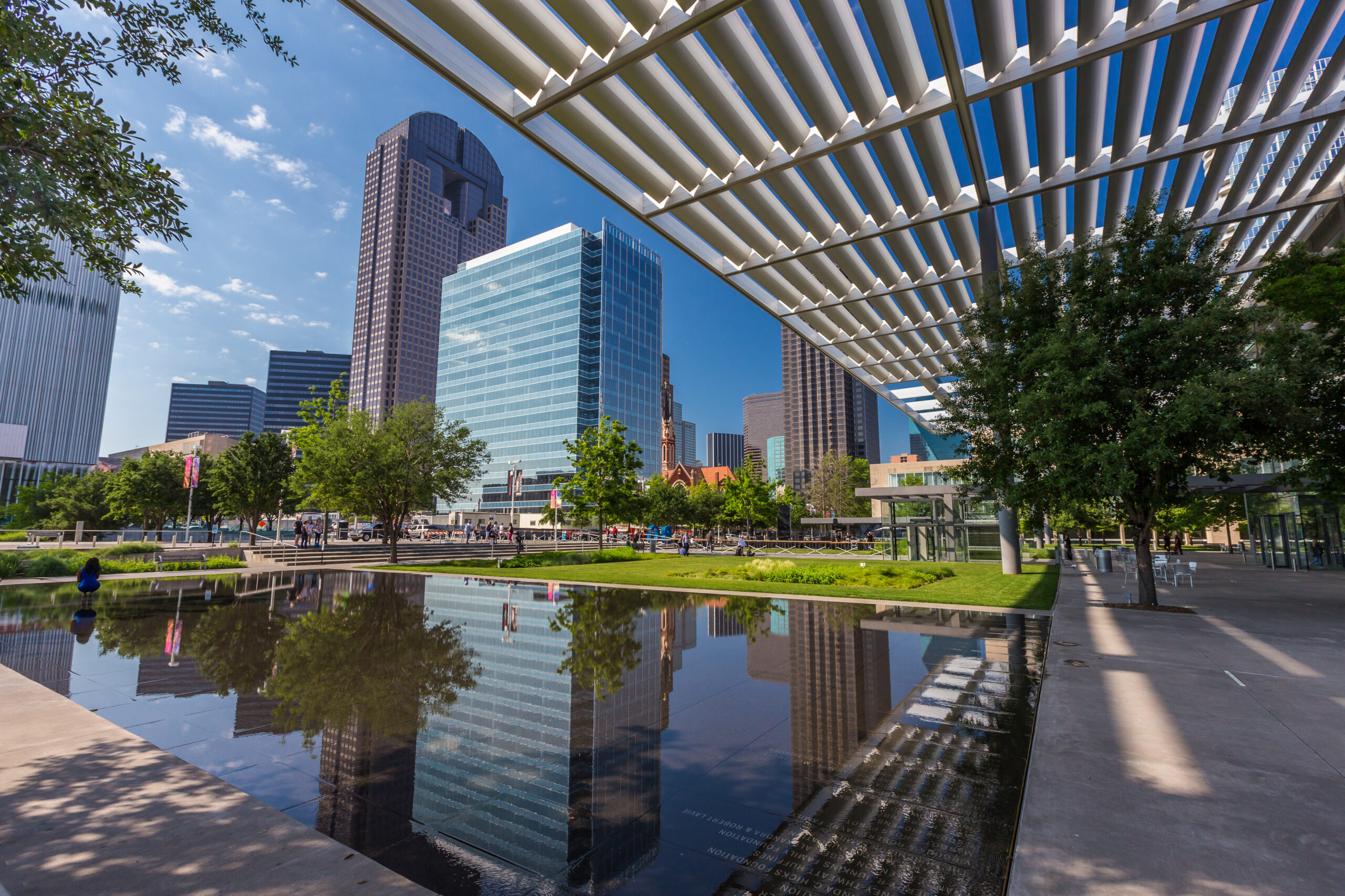 Dallas: Upward and Onward
"'Dallas has always continued to expand through good times and bad,' said Craig Davis, president and CEO of Visit Dallas, on a Zoom call weeks before he anticipated issuing an RFP for design of a new 2.5-million-square-foot convention center located adjacent to the current Kay Bailey Hutchison Convention Center Dallas.
"The new center will feature 800,000 sq. ft. of exhibit space and a 100,000-square-foot ballroom. Construction on the $2 billion center is expected to begin in 2024 with completion in 2029. 'We are constantly on the move,' he said."
Los Angeles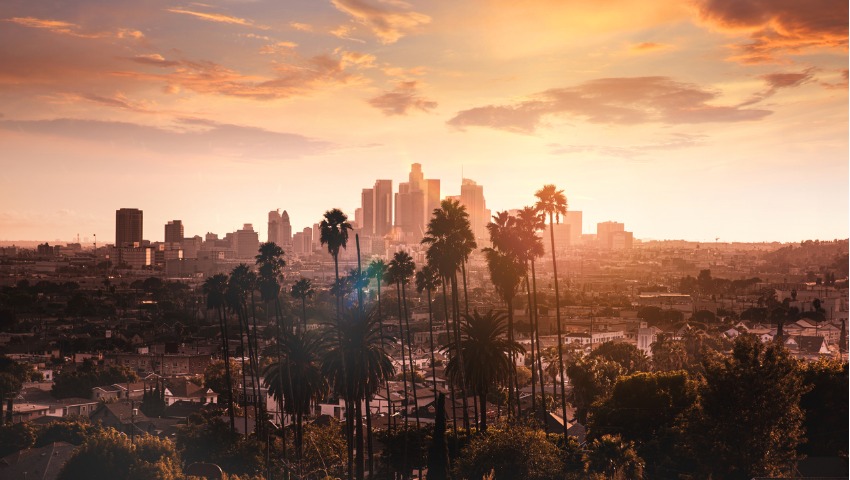 Downtown Los Angeles Has It All for Planners
"Travelers from all over the world come to Los Angeles, whether it's for the impeccable, year-round sunny weather, the possibility of encountering celebrities as you tour the city, or the beautiful views of the sky-high architecture from a hotel rooftop during your meeting. Downtown Los Angeles doesn't skip a beat."
Los Cabos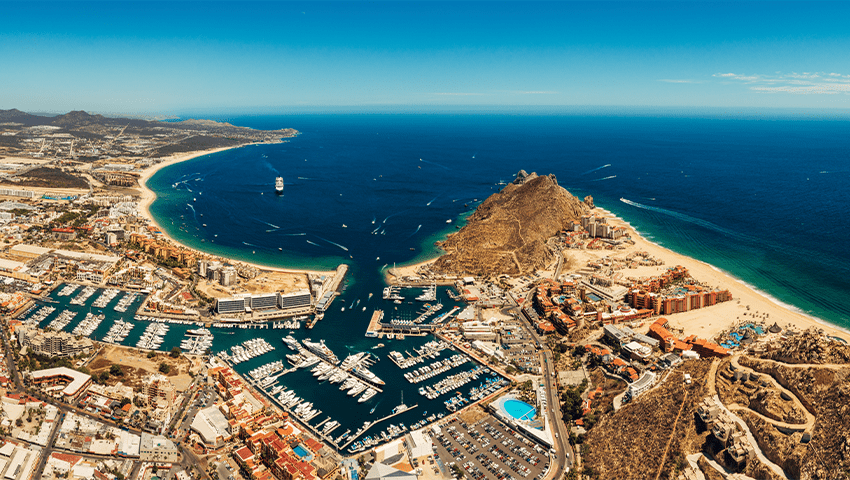 Western Mexico: An Incentive Paradise
"Even though Los Cabos sits near the Tropic of Cancer, it's got a dry climate, with no bugs and temperatures settling comfortably into the seventies most of the year. In addition, because of the unique topographical features and wide-open spaces, planners can host events for up to 3,000 people here.
"There's also another interesting bonus for meeting/incentive planners. The two biggest economic engines of the region by far, according to local officials—are tourism and meetings/events. As a result, the local hospitality infrastructure is geared toward these demographics."
The Remaining Five
The next five in GDP's Hot List is Miami; Palm Springs, California; Phoenix, Arizona; Puerto Rico; and Toronto, Ontario.