Photo Credit: Universal Orlando Resort
If you're looking for a new over-the-top extracurricular activity to take your group to–look no further. Universal Parks and Resorts announced today that the company is building a new major theme park, Epic Universe, in Universal Orlando Resort. This will bring the total number of offerings at the destination to three major theme parks and one waterpark, along with 8 hotels, restaurants and shops—many of which can be used for group activities.
Epic Universe will be located a few miles away from the existing Universal Orlando Resort on a larger 750-acre plot and Universal will provide transportation links between all the properties, according to a news release.
Epic Universe "represents the single-largest investment Comcast NBCUniversal has made in its theme park business and in Florida overall," Brian Roberts, chairman and CEO of Comcast said in a statement.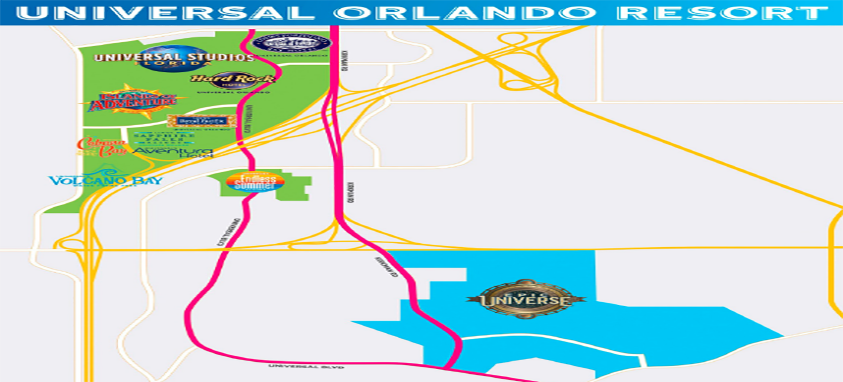 Details are still emerging about when the park is set to open, how large it will be and what rides or intellectual property it will feature. Industry watchers are expecting Epic Universe to include attractions that have been successful in other Universal Parks, such as: DreamWorks films-inspired rides, Harry Potter world and Nintendo-themed areas and rides.
More: 3 Steps to Planning Your Program at Universal Orlando Resort
The press release said only that the new park will, "take guests on a journey where beloved stories expand into vibrant lands."
The announcement of Epic Universe has been hinted at for quite some time. Just this week, Universal tweeted that "something epic was coming." And in 2018, the names "Fantastic Worlds" and "Universal's Epic Universe" were filed with the U.S. Patent and Trademark Office; both names had descriptions that included "theme park services."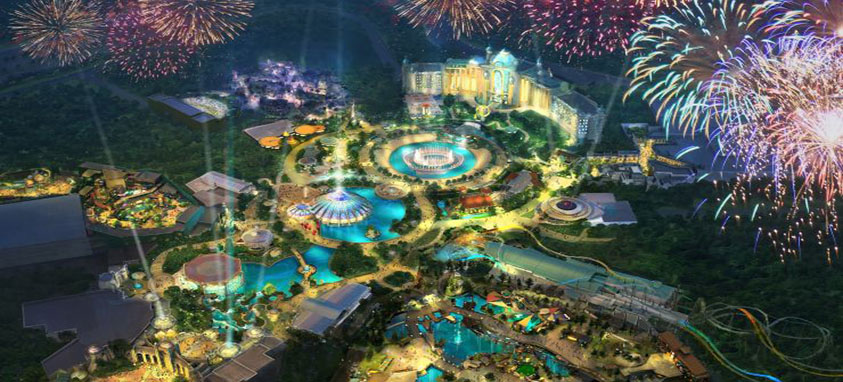 Stephen Burke, NBCUniversal chief executive confirmed during an earnings call in 2018 that the company was looking to turn Universal Orlando Resort "from a two-to-three-day destination to potentially a week-long destination" by adding another park.
Universal has already started ramping up their hotel offerings in partnership with Loews Hotels. 9,000 hotel rooms will be available at the Universal Orlando Resort by the end of this year. In June, Universal Orlando opened its seventh property, Universal's Endless Summer Resort–Surfside Inn and Suites which features 2,800 new guest rooms; it's sister property, Dockside Inn and Suites, will be opening in March 2020.
According to an annual report put out by the Themed Entertainment Association, Universal Parks and Resort is ranked third among the top 10 theme park groups worldwide with Walt Disney Attractions leading the pack in first. Universal Parks and Resorts saw a 1.2 percent increase in attendance in 2018 compared to 2017 while Walt Disney Attractions saw a 4.9 percent increase.
More: New & Renovated: Flourishing in Florida
Combined with the August opening of Star Wars Galaxy's Edge at Walt Disney World Resort, the greater Orlando area could be an even more popular destination for families and conferences. An economic impact study for Universal conducted by Sean Snaith, economic professor at UCF found that Universal Orlando Resort's total economic benefit to the Florida economy since Universal Studios opened in 1990 is $73 billion; construction from the new park alone will contribute $11.5 billion in both indirect and direct economic benefit to Florida's economy.