Features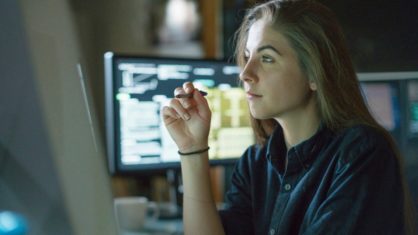 September 23, 2020
Continuing planner education has pivoted to virtual, at least for now. There are an amazing number of options for course curriculums, certificates and degrees to be earned. Let's do Planner…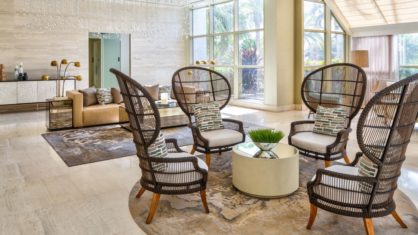 September 3, 2020
Small meetings may just be the new black for pandemic season. Here are takeaways on how to create a sense of intimacy in a COVID world.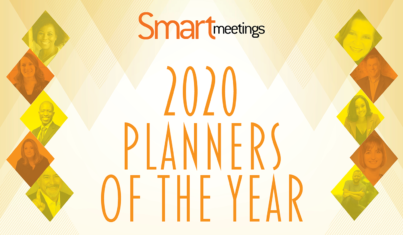 September 3, 2020
This year presented the industry with massive challenges, to say the least, but these get-er-done Planners of the Year continue to prevail. Meet our winners!
Subscribe to our newsletter!
Be in touch with the hottest topics around & the breaking news around the world.